Naples Employment Litigation Attorney
Join Us in Making a Difference. Donate Directly Below!
Naples Employment Litigation Attorney
All workers in the United States, including in Florida, are granted certain rights under state and federal laws. As an employee, it is important that you understand your rights and know that, when your rights are violated, you have the option of taking legal action.
At Vernon Litigation Group, we represent clients in an array of employment law cases, including disputes with current and past employers, discrimination claims, whistleblower/qui tam actions, and more. We represent workers—not employers or financial institutions—with a specific focus on financial advisor employment arbitration and litigation.
---
For more information, including how our Naples employment litigation attorneys can assist you with your employment law case, contact us online or call (239) 319-4434 for a free consultation.
---
Know Your Rights
As previously mentioned, it is important that Florida workers know their rights under state and federal employment laws. Here, we have provided a brief overview of your rights as an employee in the state of Florida.
Non-Compete Agreements
Florida's noncompete statute, F.S. §542.335, is widely accepted as one of the most pro-employer noncompete statues in the country. In fact, Florida is one of the only states to permit enforcement of non-competes, and it relies heavily on the standard of "reasonableness" to do so. Unfortunately, what's deemed reasonable to an employer can feel extremely unreasonable and limiting for the employee.
After investing years developing your skillset and areas of expertise, you don't want a non-compete agreement to be the thing that holds you back from elevating your career to the next level.
---
Employers are required to defend the terms of their non-compete when challenged, and we are here to protect your rights as an employee when the reasoning behind those terms doesn't add up. Meet with our employment law attorney to discuss your options: (239) 319-4434.
---
Florida law only supports non-compete agreements that protect legitimate business interests such as confidential business information, trade secrets, and the like. If a restrictive clause of the agreement is challenged, it is the employer's responsibility to defend the rationale for said restrictions. If they cannot, the non-compete may be unenforceable under Florida law.
Frequently Asked Questions
How long does a non-compete last?
A non-compete agreement must be reasonable in terms of time (how long the agreement lasts) and scope (geographic area). While it may be reasonable to enforce a non-compete in a highly competitive field, it rarely makes sense to do so for more than two (2) years. The elements of time and scope should be clearly defined within the terms of the agreement before you sign any documents.
What if I already signed the non-compete agreement?
If we can prove that the terms of your employer's non-compete agreement are unenforceable based on the criteria discussed above, whether or not you signed the agreement won't matter. There must be legitimate and reasonable cause for the non-compete agreement, and we often find that an employer's interpretation of what is reasonable doesn't always align with what the law would define as reasonable. In such circumstances, we can argue that the agreement is unenforceable, even with an employee signature. Furthermore, the court may deny enforcement of a non-compete agreement if the employer acted in breach of contract or engaged in another form of unlawful activity such as unpaid commissions or overtime, discrimination, etc.
How do you beat a non-compete agreement in Florida?
If you signed a non-compete agreement in Florida that the courts have deemed to be reasonable in scope (geographic location) and duration (length of agreement), you may have a few options for exiting the agreement: negotiate your way out through a buyout or litigate your way out. If we can prove that there was a private breach (ex: unpaid overtime), then we may be able to hep you negotiate your way out of the terms of your non-compete agreement. The key is to have an employment lawyer review your case as soon as possible.
Wage & Hour Laws
By law, you are entitled to receive the state's minimum wage. As of November 2020, Florida's minimum wage is $8.56 per hour. In the most recent election, Florida residents voted to increase the minimum wage to $10.00 per hour. The new minimum wage will go into effect on September 30, 2021. Additionally, the state's minimum wage will increase by $1.00 per hour every year until it reaches $15.00 per hour in 2026 when it will then be adjusted on an ongoing basis according to inflation.
Non-exempt employees in Florida are also entitled to overtime pay when they work more than 40 hours in a single workweek. Overtime pay is paid at a rate of one-and-a-half-times your normal rate of pay for each hour worked over the 40 hours. Note that exempt employees, such as managers and certain salaried employees, are not entitled to overtime pay. Additionally, Florida law does not require employers to grant employees over the age of 18 rest breaks or meal periods.
Discrimination & Harassment
Federal and state laws prohibit discrimination and any type of harassment, including sexual harassment, in the workplace.
Under the federal Civil Rights Act of 1964, no employer in the U.S. may discriminate against an employee on the basis of:
Race
Religion
Sex
Pregnancy
Color
National origin
Additional federal laws prohibit workplace discrimination based on:
Age (40 or older)
Disability
Genetic information
Florida employment laws also prohibit employers from discriminating against employees due to the following:
Sickle cell trait
Marital status
These laws apply to all employers in Florida with at least 15 employees; age-related discrimination laws apply to employers with 20 or more employees. Employers may not discriminate on any of these grounds during any part of the hiring, firing, or employment process, including in posting job descriptions, interviewing candidates, selecting new hires, paying wages, promoting, providing benefits and time off, disciplining, or firing.
Harassment falls under the category of discrimination. Workplace harassment is any unwanted actions and/or comments based on any protected category (e.g. race, sex, religion, etc.). When harassment leads to a hostile work environment, affected employees may take legal action.
Sexual harassment is a specific form of harassment that typically involves unwanted advancements, sexual touching, suggestive comments, and related conduct. Often, sexual harassment involves one individual in a position of power or authority coercing another individual into engaging in sexual activities or favoring an employee who engages in such activities in exchange for a raise, promotion, etc. This is referred to as quid pro quo sexual harassment.
Retaliation & Wrongful Termination
Employees have the right to not be retaliated against by an employer for reporting or complaining of discrimination or harassment, wage or hour violations, or other wrongful behavior and activities. Employers also may not discriminate against employees for reporting unlawful employer conduct via a whistleblower or qui tam action.
Retaliation may take many forms, including:
Failing to promote a qualified employee who reported sexual harassment
Disciplining an employee who complained of a hostile work environment
Firing an employee who filed a whistleblower claim to report illegal activity
Providing negative performance/work reviews after an employee reports discrimination
These are just some examples of retaliation, but there are many others.
How Vernon Litigation Group Can Help
Since 2008, our firm has been providing trusted, award-winning legal services to clients throughout Southwest Florida. Our Naples employment litigation attorneys represent clients in complex employment law disputes involving wage and hour violations, failure to provide overtime pay, discrimination and harassment, whistleblower claims, promissory note disputes, U5 defamation actions, FINRA matters, and more.
We are well-versed in federal and state employment laws, as well as FINRA regulations and related issues, and have a proven track record of success in representing clients who have been wronged by current and past employers. While we strive to achieve efficient, cost-effective solutions through alternative dispute resolution whenever possible, we also recognize that some matters must proceed to trial. When that is the case, our team is fully prepared to aggressively defend your rights and represent your best interests in court.
---
We encourage you to reach out to us right away to learn how we can help you with your case. Call (239) 319-4434 or submit an online contact form for a free case evaluation.
---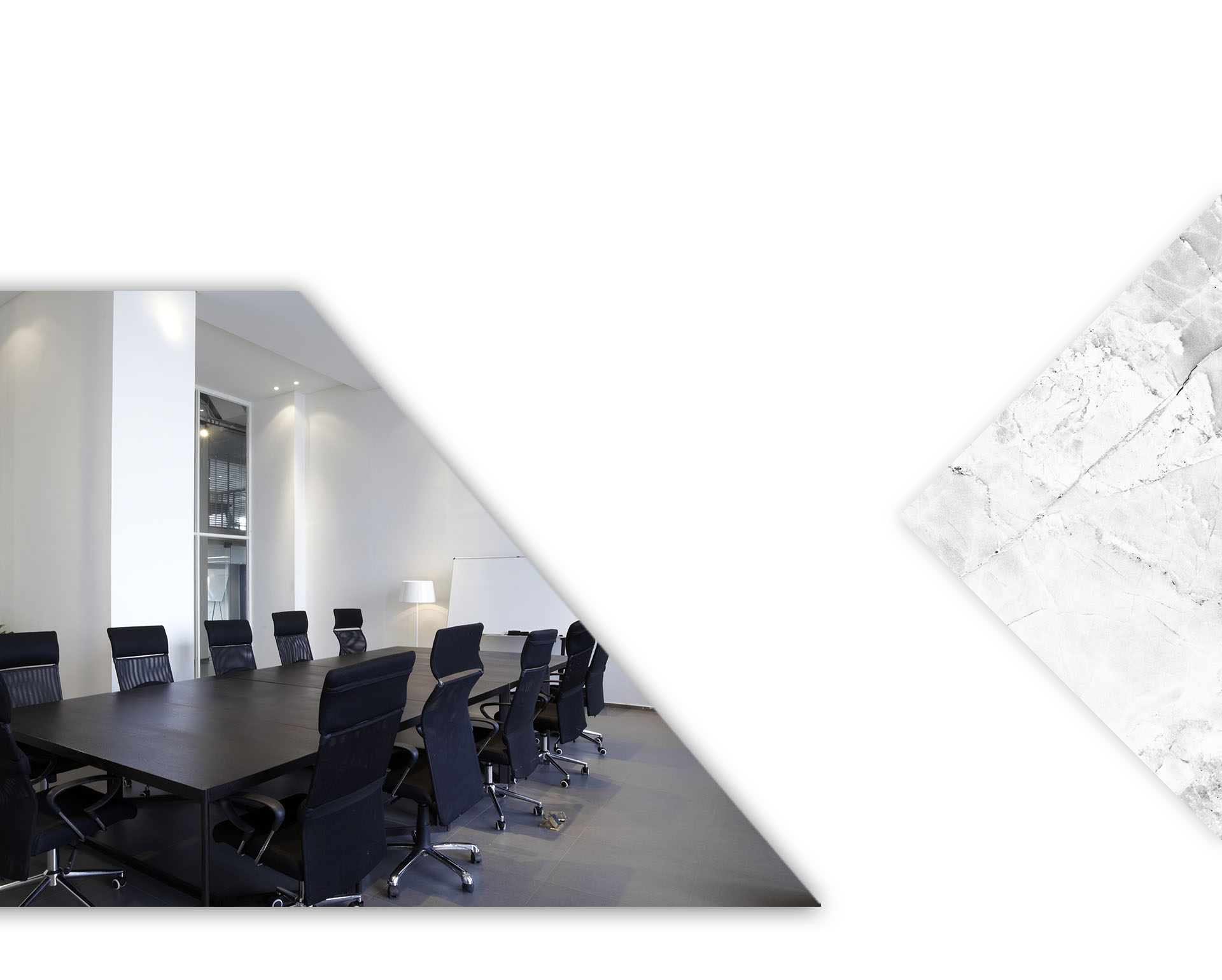 Our Client Testimonials
A++++. I highly recommend Michael Cohen, Esq. (Vernon Litigation Group) if you are dealing with commercial business disputes/issues.

Mel B.

Highly recommend Attorney Truitt and his team!

Brittany C.

Highly recommend! I had a great experience with Vernon Litigation Group and was very pleased with their work and the outcome of my case.

Ashley T.