Financial Advisor Transition & Litigation
Join Us in Making a Difference. Donate Directly Below!
Employment Litigation for Financial Advisors
Financial Advisor Transition & Litigation
Financial advisors involved in disputes with current employers, as well as those who have been wronged by past employers, require representation from an experienced attorney who understands the unique challenges they face. Here at Vernon Litigation Group, we guide elite financial advisors through complex issues. We are selective with who we take on and do not take every case that comes through our doors.
At Vernon Litigation Group, we have been providing strategic legal solutions to financial advisors in a range of employment law matters since 2008. Our attorneys are well-versed in state and federal laws, as well as FINRA regulations and related CFP matters. Our attorneys in Naples represent financial advisors in promissory note disputes, whistleblower actions, U5 defamation, discrimination, and other employment wrongdoings, as well as related regulatory and/or disciplinary proceedings, such as FINRA inquiries and state investigations in which firms wrongfully accuse advisors of wrongdoing.
Representing Financial Advisors Across the Country with
Assets Under Management of $100 million or more.
---
Continue reading to learn more, or call us at (239) 319-4434 to schedule a free, confidential consultation with a member of our team in Naples today today.
---
When Is Litigation Necessary?
At Vernon Litigation Group, we understand that employment issues can threaten your current compensation, future opportunities, and reputation. As such, you need a powerful legal team on your side, one that is willing to take your case to trial if necessary.
Litigation is not always necessary when it comes to employment disputes and related financial advisor employment matters. In fact, our firm typically seeks efficient, cost-effective solutions, including alternative dispute resolution and arbitration for financial advisors whenever possible. While this is often effective, it is not always the ideal method of resolving employment disputes.
In some cases, the only way to ensure your rights and reputation are protected is to pursue litigation. If this happens, it is important that you have an experienced litigation team that knows how to navigate the process in the most efficient manner possible. At Vernon Litigation Group, we have a proven record of success in financial advisor employment litigation. We offer custom financial strategies tailored to your unique needs, concerns, and goals and, throughout the process, we will work directly with you to ensure that you are comfortable and confident in the direction of your case.
How We Can Help
As a full-service securities litigation firm, we provide an array of services, including breach of fiduciary duty, disputes with financial institutions, FINRA arbitration and broker checks, investment fraud, and more.
Our team handles a wide range of financial advisor employment litigation matters, including but not limited to:
Litigation and Arbitration of Promissory Note Disputes
We represent financial advisors who have suffered significant financial harm and other losses due to misrepresentation or changing brokerage firm policies, leading to an inability to repay promissory notes. If you have received a "demand letter" request repayment of a promissory note or if you are facing legal action regarding payment of a promissory note, we can represent you in ensuing proceedings.
Our firm fights for mistreated advisors and stockbrokers, as well as others who have been wronged by employing firms, and is adept at developing defenses based on misrepresentation, fraudulent inducement, wrongful termination, discrimination, breach of contract, and related matters.
U5 Defamation Actions
After you leave a broker-dealer for any reason, the member firm is required by FINRA to file a Form U5 (Uniform Termination Notice for Securities Industry Regulation) within 30 days of your departure from the firm. While these forms are required to be accurate, employers may provide untrue or inaccurate information. This could be grounds for a U5 defamation action.
We fight back against brokerage firms and other entities that make false and/or inaccurate claims on U5 forms regarding an employee's termination. Fraudulent claims on a Form U5 can not only hinder your future opportunities and severely damage your reputation, but they are also a violation of FINRA's mandate to promote market integrity.
Whistleblower Actions
When financial advisors report unlawful employer conduct, brokerage firms and other employers are prohibited from retaliating. At Vernon Litigation Group, we represent financial advisors in whistleblower/qui tam actions against firms/employers who are engaging or engaged in unlawful practices and/or behaviors. We also assist clients in fighting back against current and past employers who retaliate against our clients for bringing these claims.
FINRA and CFP Matters
We assist clients in a broad range of Financial Industry Regulatory Authority™ (FINRA®) and Certified Financial Planner™ (CFP®) issues, including alleged FINRA violations, FINRA arbitration, fraud allegations, and more. Our team is ready and willing to take any case to trial if necessary.
Discrimination
Under federal and state employment laws, all employers in Florida with 15 or more employees are prohibited from discriminating against any employee based on that employee's race, color, religion, sex (including pregnancy), age (40 or older), disability, genetic information, sickle cell trait, or marital status. Our firm represents financial advisors in employment discrimination cases against current and past employers.
Accusations of Wrongdoing
Vernon Litigation Group represents clients in a variety of regulatory/disciplinary proceedings, including state and FINRA investigations, in which financial advisors have been wrongfully accused of misconduct and wrongdoing by brokerage firms.
Why Choose Vernon Litigation Group?
We offer personalized legal solutions tailored to each of our client's unique needs. We recognize the specific challenges financial advisors face when navigating complex employment disputes—and we know how to overcome these challenges. Our alternative dispute resolution attorneys help our clients find alternatives to trial whenever possible. We are well-versed in arbitration and negotiation, but we are also fully prepared to take your case to trial and aggressively represent your best interests in the courtroom if necessary.
Our Naples lawyers have been recognized throughout Southwest Florida and beyond for their commitment to client service, ethics, and results. Many have earned the prestigious AV Preeminent® Rating from Martindale-Hubbell®, as well as inclusion in the Super Lawyers® list, the Best Lawyers in America®, and the National Trial Lawyers Top 100, among numerous other awards and accolades. Most importantly, we are committed to getting the results our clients need.
---
If you need help with a financial advisor employment dispute or litigation matter, contact our team in Naples, FL at (239) 319-4434 today for a free consultation.
---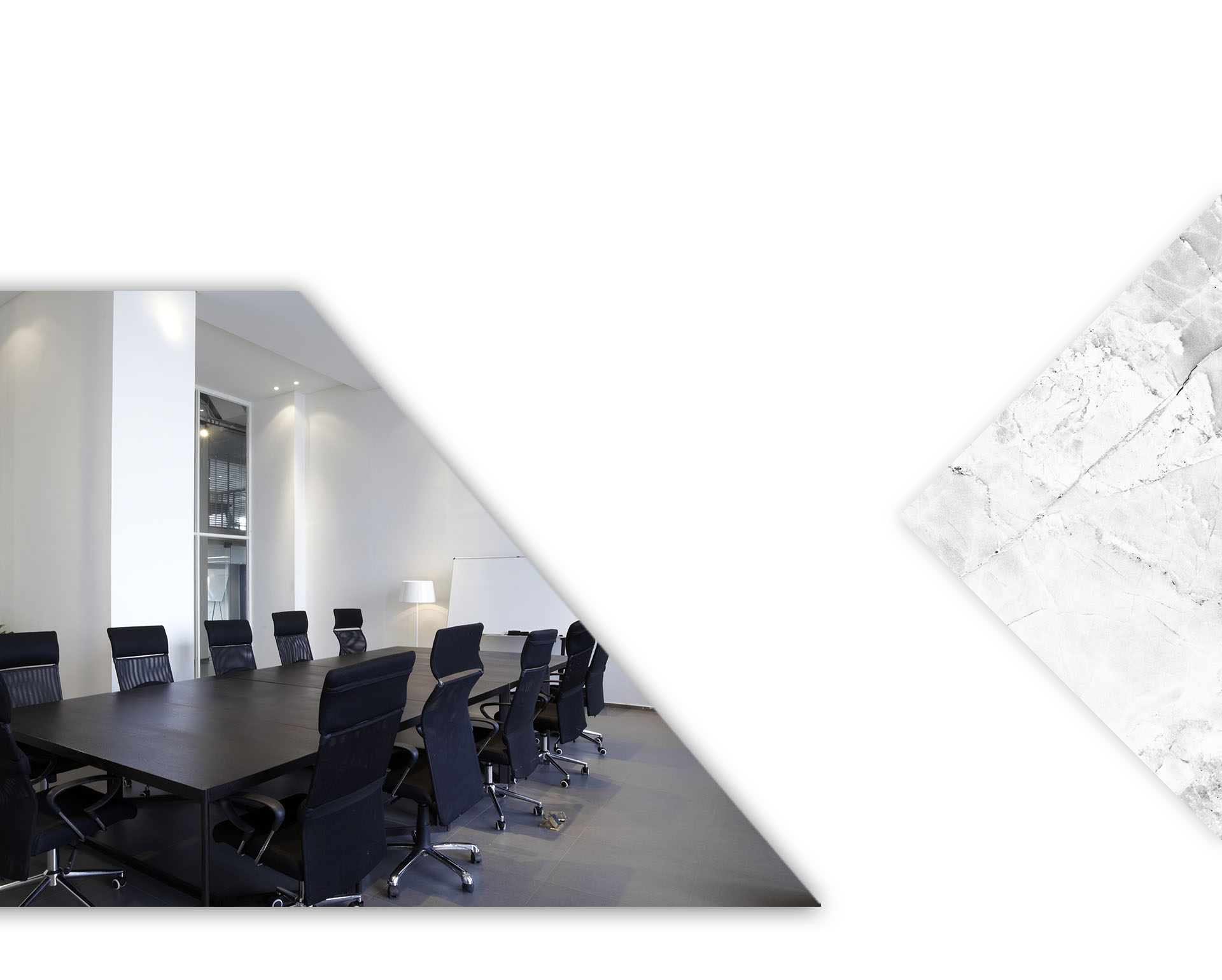 Our Client Testimonials
A++++. I highly recommend Michael Cohen, Esq. (Vernon Litigation Group) if you are dealing with commercial business disputes/issues.

Mel B.

Highly recommend Attorney Truitt and his team!

Brittany C.

Highly recommend! I had a great experience with Vernon Litigation Group and was very pleased with their work and the outcome of my case.

Ashley T.