Commercial Property Disputes
Naples Commercial Property Dispute Attorney
Commercial Property Disputes in Florida
Property disputes can threaten prosperous business relationships or cause turmoil within families. It is crucial to hire experienced property dispute lawyers with successful, client-focused track records to handle all manners of real property disputes.
Vernon Litigation Group builds upon decades of experience fighting for clients who are faced with different types of property disputes. Our team of Naples commercial property dispute attorneys has represented clients in all types of commercial and personal property disputes.
---
For a free consultation with one of our attorneys, please call (239) 319-4434 or contact us online. Se habla español.
---
Types of Commercial Property Disputes We Handle
Since 2008, Vernon Litigation Group has been serving Southwest Florida with a wide range of business litigation services, including cases involving commercial property disputes.
We have significant experience handling property disputes, including:
Property disputes involving offices, retail, industrial, and condominium associations
Real estate finance disputes involving sale-leasebacks, space leasing, and bankruptcies
Senior, mezzanine, and subordinated debts and mortgages
Real Estate Investment Trusts (REITs)
Debt sales
UCC sales
Receivership mortgagee in possession
Mortgage foreclosure, consent foreclosure, and deed in lieu of foreclosure
Collateralized mortgage obligations
Commercial liens
Commercial paper
Disputes involving the sale and purchase of single-family homes, apartments, townhouses, timeshares, and condominiums
Tenants disputes relating to leases, rent payments, security deposits, and property damage
Home mortgage disputes, such as contractual disagreements, disagreements over terms and conditions, predatory lending, mortgage fraud, accounting errors, and foreclosures
Disputes with mortgage brokers, mortgage lenders
Home Equity Lines of Credit (HELOC's)
Easements and abatements
Disagreements with homeowners' associations
Estate disputes involving the disposition of real property
If you are dealing with a property dispute, you want an attorney who will advocate for your side and who is willing to take your case to trial if necessary. At Vernon Litigation Group, our team of lawyers has the knowledge and skill necessary to effectively litigate your property dispute, regardless of how complex your claim may be.
Why You Need an Attorney
Commercial property matters, including disputes, are often incredibly complex and have the potential to place your business, your business partnerships, and your livelihood at risk. It is absolutely critical that you work with an experienced attorney who can help you navigate this process to ensure that your rights and business interests are protected.
At Vernon Litigation Group, we provide aggressive client advocacy and personalized legal solutions tailored to your unique needs. We work with our clients to find efficient, cost-effective strategies for an array of commercial property disputes and related issues. Whether you need legal assistance with a purchase/sale agreement, real estate contract dispute, leasing contract, construction and development matter, or any related commercial property case, turn to the team at Vernon Litigation Group.
We Strive to Protect Your Rights & Save You Time
At Vernon Litigation Group, we realize that a lengthy, drawn-out legal battle is not ideal. To that end, we make it our goal to provide comprehensive commercial property services with a focus on expediting litigation whenever possible and achieving swift, favorable resolutions to a range of disputes and disagreements. We can help you avoid potential problems by negotiating on your behalf, investigating transactions, and handling all related legal details.
Our award-winning team has been recognized for our commitment to the highest ethical standards and for providing client-focused service for more than a decade. Our attorneys have maintained AV Preeminent® Ratings from Martindale-Hubbell®—the highest peer-review rating offered by the organization—and perfect 10.0 ratings on Avvo. Many have also been selected for inclusion in the Super Lawyers® list, the National Trial Lawyers Top 100, and the Best Lawyers in America®.
If you need a commercial property dispute attorney in Naples or anywhere in Southwestern Florida, do not hesitate to get in touch with Vernon Litigation Group today to discuss your case.
---
For a free, confidential consultation with absolutely no obligation, please call our office at (239) 319-4434 or contact us online today.
---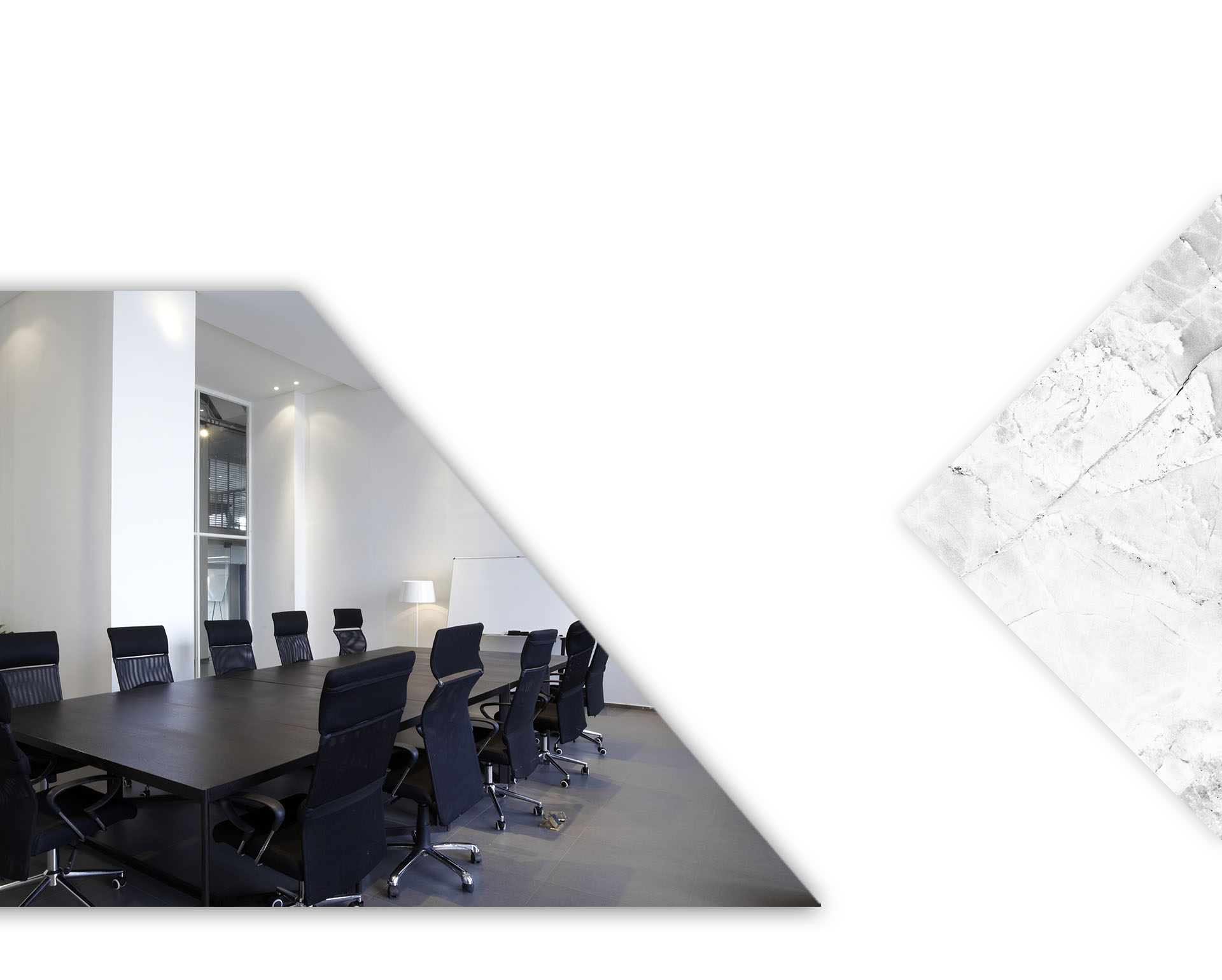 Our Client Testimonials
A++++. I highly recommend Michael Cohen, Esq. (Vernon Litigation Group) if you are dealing with commercial business disputes/issues.

Mel B.

Highly recommend Attorney Truitt and his team!

Brittany C.

Highly recommend! I had a great experience with Vernon Litigation Group and was very pleased with their work and the outcome of my case.

Ashley T.