Naples Securities Litigation Attorney
Join Us in Making a Difference. Donate Directly Below!
Naples Securities Litigation Attorney
Nationwide Securities Litigation & Arbitration
Vernon Litigation Group handles the litigation and arbitration of business and financial disputes with particular emphasis on the representation of investors in securities disputes throughout the United States. Based in Naples, our securities attorneys represent investors in disputes against investment advisors, brokers, broker-dealers, financial advisors, insurance companies, and others, both in court and in arbitration.
Vernon Litigation Group is currently handling cases involving Sanford Bernstein and Alliance Bernstein Option Advantage Fund. You can read this article to learn more about the claims and how we can help investors like you.
Continue reading to learn more about our securities litigation practice and how our team can assist you with your legal needs, or contact us directly to speak to an attorney at our firm during a free, confidential consultation. We are available to discuss your case in person or by phone and provide legal services in both English and Spanish (hablamos español).
---
Call (239) 319-4434 or contact us online today to get started.
---
Securities Litigation Matters We Handle
Since 2008, Vernon Litigation Group has been recognized as a leader in securities litigation and arbitration in Southwest Florida. We have been one of the area's go-to securities litigation firms for over a decade and, in that time, have secured numerous favorable results for our clients. We provide customized legal strategies and personalized representation throughout the entire process.
Our Naples securities litigation lawyers frequently handle cases involving:
In addition to representing investors in the litigation and arbitration of business disputes, Vernon Litigation Group also represents clients in all aspects of financial disputes, including but not limited to breach of fiduciary duty, investment fraud, shareholder disputes, financial institution disputes, business-to-business financial disputes, and contract disputes.
As a service to the investing public, Vernon Litigation Group will also assist investors in doing a background check on their investment professional. This information is available through the state of Florida or FINRA. Simply provide us with the basic information, and our office will promptly provide the regulatory report containing the professional background and registration/license statuses.
Providing Strategic Legal Solutions
Securities litigation is a highly complex, specialized area of law. Those navigating securities arbitration and litigation matters should seek counsel from an experienced legal team who not only understands the many nuances involved in these matters but that also has a proven record of success in this area. Working with the right legal team can make all the difference in a sizable recovery for damages.
At Vernon Litigation Group, we understand the importance of developing efficient legal strategies that are both tailored to your needs and highly cost-effective. We also recognize the importance of avoiding negative media attention and seeking alternative dispute resolution whenever possible. However, we also know that some cases require aggressive litigation; our Naples securities litigation attorneys are fully prepared to aggressively represent you and your best interests at trial whenever necessary.
Contact Us for Help with Your Securities Litigation Matter
Our firm offers complimentary consultations during which we will evaluate your case and assist you in determining the best course of action. We work as a team in order to pool our experience, skills, and resources into each individual case. Throughout the process, we will provide consistent communication and updates regarding your case, as well as the personalized attention you deserve.
Our award-winning attorneys have been recognized by numerous prestigious organizations, including Martindale-Hubbell®, Super Lawyers®, Avvo, the National Trial Lawyers, the Best Lawyers in America®, and more. We have also earned the esteem of our peers and clients alike; we invite you to view our reviews and client testimonials to learn more. And, to discuss your case directly with a member of our team, reach out to us today and schedule a free, confidential consultation. We speak to investors daily at no charge on a completely confidential basis.
---
Call (239) 319-4434 or contact us online today. Hablamos español.
---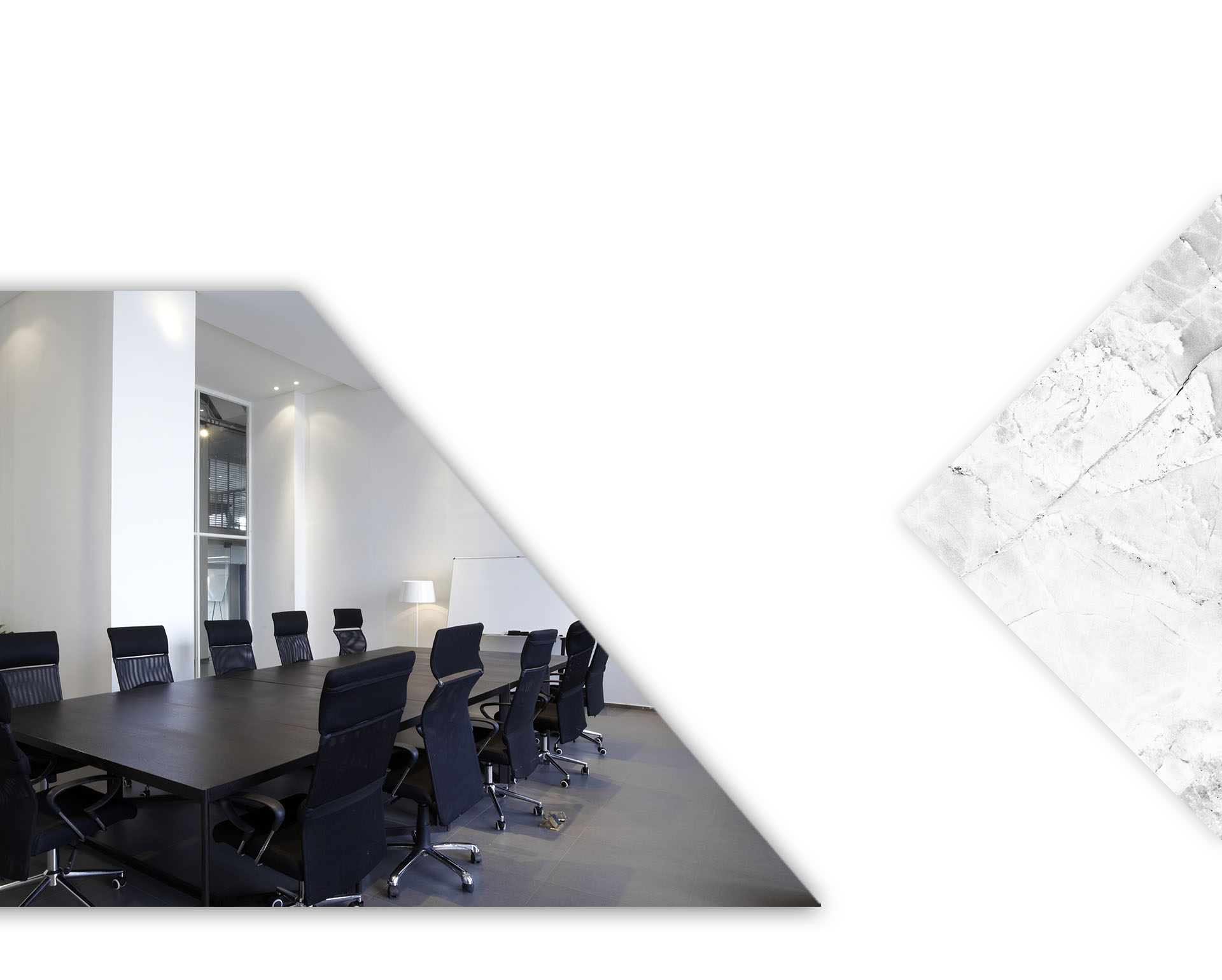 Our Client Testimonials
A++++. I highly recommend Michael Cohen, Esq. (Vernon Litigation Group) if you are dealing with commercial business disputes/issues.

Mel B.

Highly recommend Attorney Truitt and his team!

Brittany C.

Highly recommend! I had a great experience with Vernon Litigation Group and was very pleased with their work and the outcome of my case.

Ashley T.