Non Compete Agreements
Join Us in Making a Difference. Donate Directly Below!
Naples Non-Compete Agreement Attorney
Non-Compete Agreements in Florida
Non-compete agreements are a critical component of business relationships. Simply put, non-compete agreements restrict or limit the "how, when, and where" of an ongoing or recently concluded business relationship.
Vernon Litigation Group assists clients in all types of non-compete matters, including agreement negotiation, tortious interference allegations, alleged violations, and more. Our award-winning Naples non-compete agreement attorneys provide customized legal solutions tailored to the unique needs of our clients. We are happy to meet with you to discuss your case, either in person or over the phone.
---
Reach out to us today at (239) 319-4434 or contact us online to request a free, confidential consultation.
---
The Purpose of Non-Compete Agreements
Non-compete agreements generally arise in three circumstances:
Most commonly, non-compete agreements are signed to anticipate actions that occur when an employer and an employee sever their relationship and the employer does not want the employee to compete in the same field.
Non-compete agreements can also be entered into when a business and an independent contractor are terminating their relationship.
Finally, a non-compete can be utilized when two business entities anticipate parting ways and wish to limit future competition for a certain period of time.
Unfortunately, parties who sometimes desire to move on with their careers can be restricted from doing so by non-compete agreements.
Non-Compete Agreement Litigation
When a non-compete agreement restricts or limits your ability to move forward in your career, Vernon Litigation Group can help.
We have significant experience handling litigation involving non-compete agreements including:
Allegations of tortious interference with prospective business relationships
Inconsistent or vague terms within a non-compete agreement
Disputes surrounding the applicable geographic area and protected market of the non-compete agreement
Disputes related to a non-compete agreement's time limitation period or effective date
Forfeiture of compensation, enforcement of promissory notes, or other disagreements related to compensatory payments
Disputes about which parties are bound to comply with the non-compete agreement
Validity of non-compete agreements in certain jurisdictions or states
Alleged violations of non-disclosures related to non-compete agreements
No matter the specific issue you are facing, our Naples non-compete agreement attorneys are prepared to help you understand your legal options and fight to protect your rights.
Put Over a Decade of Experience On Your Side
Vernon Litigation Group understands the nuanced nature of business relationships. Drawing on our 10+ years of experience, our team of attorneys is prepared to handle your business relationship issues, including non-compete agreement matters, both in and out of the courtroom.
Many times, the most difficult aspect of litigation is learning how to communicate effectively with your adversaries. Let Vernon Litigation Group handle that difficult process for you to resolve your business dispute, whether it simply involves contacting your adversaries or if it involves resolving your dispute with litigation.
Request a Complimentary Consultation
We offer free, private consultations and case evaluations to all prospective and new clients. We are happy to meet with you to discuss the specifics of your case and inform you of your various legal options. We strive to develop strategic, customized solutions for our clients, tailored to their unique needs, concerns, and goals.
---
Give us a call at (239) 319-4434 today to get started. Hablamos español.
---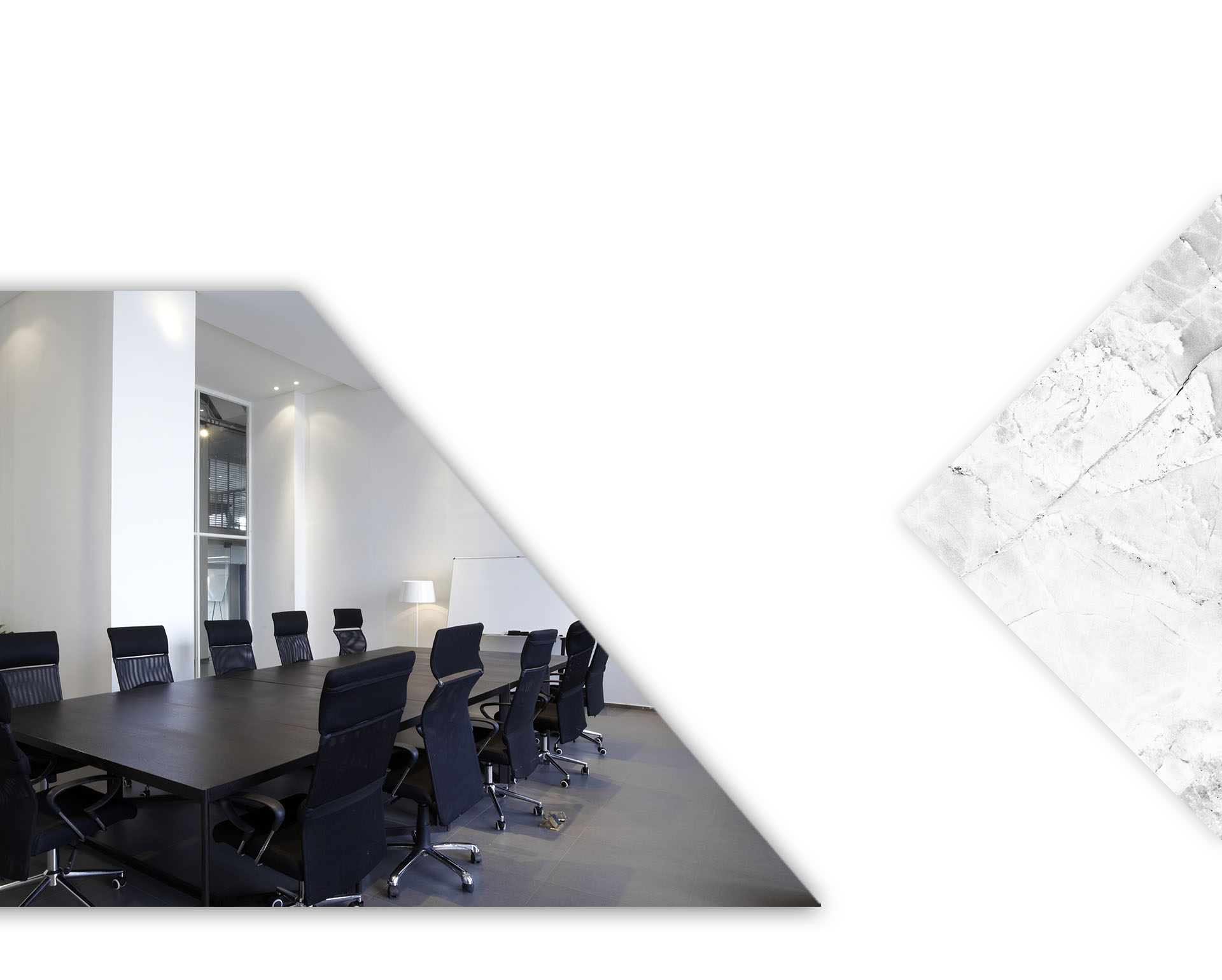 Our Client Testimonials
A++++. I highly recommend Michael Cohen, Esq. (Vernon Litigation Group) if you are dealing with commercial business disputes/issues.

Mel B.

Highly recommend Attorney Truitt and his team!

Brittany C.

Highly recommend! I had a great experience with Vernon Litigation Group and was very pleased with their work and the outcome of my case.

Ashley T.