Naples Shareholder Dispute Attorney
Shareholder Disputes in Florida
The Naples shareholder dispute lawyers at Vernon Litigation Group represent minority owners, shareholders, partners, and other stakeholders when there is an ownership dispute or wrongdoing by the entity or those in control of the entity. Our lawyers have advised and represented large corporations, as well as both majority and minority shareholders.
If you are engaged in a shareholder dispute or need assistance with a related business litigation matter, reach out to our firm today to learn how we can help. Since 2008, we have been one of Southwest Florida's leading business and commercial litigation firms. We understand the many complexities and nuances inherent in shareholder disagreements, and we can help ensure that your rights and best interests are protected as we strive to achieve a favorable, custom resolution on your behalf.
---
If you would like to learn more, please do not hesitate to contact us at (239) 319-4434 for a free, confidential consultation.
---
Common Shareholder Disputes
Shareholder disputes can and do arise for many reasons.
These types of disputes are often focused on complex financial issues such as:
Valuation, interpretation, and enforcement of agreements
Misappropriation or diversion of funds
Transactions done for personal benefit, which often translates to legal claims of breach of fiduciary duty, fraud, and/or minority shareholder oppression
For example, these types of disputes could involve:
A unilateral or mutual desire to terminate the relationship between the owners
A challenge by a minority owner or non-voting owner of actions by controlling owners or the entity due to illegal activity, fraud, breach of fiduciary duty
Oppression of the non-voting or non-controlling owners
Efforts to appoint a receiver or to dissolve an entity
Derivative and class actions
Merger and acquisition disputes
Challenges for corporate control
Dissenter and valuation proceedings
Other legal disputes that often arise at some point during the life of a business
Although these disputes often involve unanticipated—but significant—personal conflict between owners, we focus our clients on working with us to develop a strategy that reduces the emotion and focuses on an approach to prevail in the dispute in a timely and cost-effective manner (without unnecessary damage to the entity if possible). In other words, most owners initially got into the relationship for financial success, and we believe that the same mentality should be applied to our litigation strategy on behalf of our clients.
When to Hire a Shareholder Dispute Attorney
As soon as an owner senses that there is a potential problem, he or she should seek legal advice from a financial litigator. Many times, we are hired long after a conflict between owners has escalated and, as a result, our clients don't receive the benefit of early strategy.
Some of the benefits of acting quickly include:
Keeping costs down
Speeding up the process
Increasing the chance of a successful outcome
Similarly, as soon as an owner senses there is a potential problem, he or she should carefully review the documents that govern the entity and the owners of the entity. These documents can often create or cut off important rights, and the development of any strategy should begin with the corporate documents (as well as any applicable statutes or case law).
Developing Custom Legal Strategies Tailored to Success
We believe the key to success for our clients is to initially develop a customized strategy and to combine that strategy with our financial litigation experience to know when to be aggressive to achieve momentum and leverage. We also know when to be negotiators to achieve the result our clients want on a faster and more cost-effective basis.
Every business, and every business partnership, is different. When you turn to Vernon Litigation Group, you can rest assured that our Naples shareholder dispute attorneys will work tirelessly to achieve personalized legal strategies and seek solutions tailored to your needs, concerns, and goals.
Speak to Our Award-Winning Team Today
The attorneys at Vernon Litigation Group have been widely recognized for their commitment to providing client-focused representation and delivering results. Many of our attorneys have been selected for inclusion in the Super Lawyers® list, the Best Lawyers in America®, and the National Trial Lawyers Top 100. Many have also earned perfect 10.0 ratings on Avvo, as well as AV Preeminent® Ratings from Martindale-Hubbell®, the highest peer-review rating offered by the organization for ethics, client service, and results.
We are ready to defend your rights and best interests, both in and out of the courtroom. We invite you to speak to us at your earliest convenience; hablamos español.
---
Call our office at (239) 319-4434 or submit an online contact form to get in touch with our team today.
---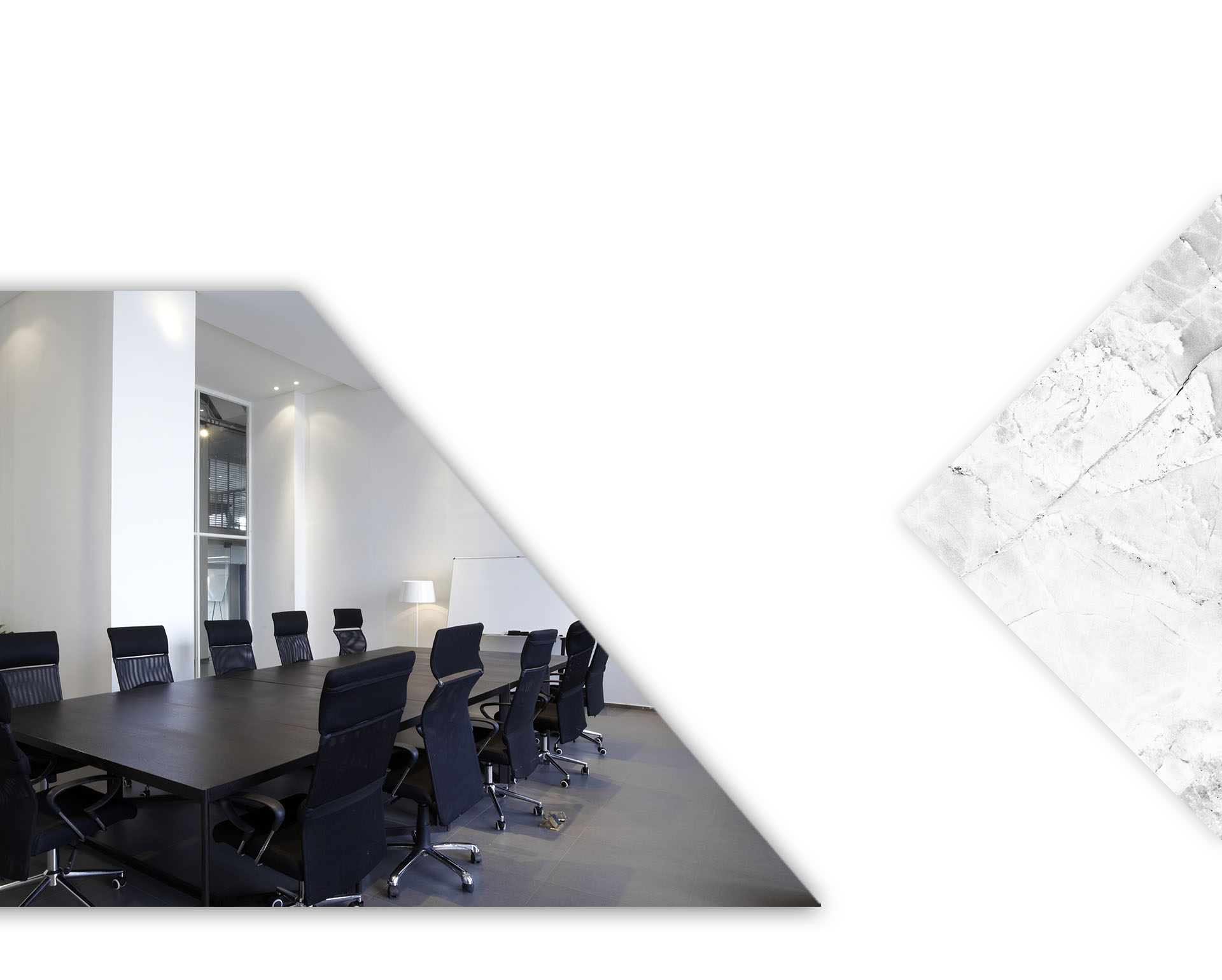 Our Client Testimonials
A++++. I highly recommend Michael Cohen, Esq. (Vernon Litigation Group) if you are dealing with commercial business disputes/issues.

Mel B.

Highly recommend Attorney Truitt and his team!

Brittany C.

Highly recommend! I had a great experience with Vernon Litigation Group and was very pleased with their work and the outcome of my case.

Ashley T.