Contract Claims
Join Us in Making a Difference. Donate Directly Below!
Naples Contract Claims Attorney
Contract Disputes & Claims in Florida
No business is immune from internal and external struggles, which is why contacting a business contract lawyer can be important. Business-to-business financial disputes, particularly breaches of contract, are stressful for any business owner. Some of the reasons business relationships sour include misrepresentations, mistakes, fraud, and disputes over the terms of the relationship.
Vernon Litigation Group effectively handles both external and internal disputes between businesses in areas including profit-sharing, breaches of fiduciary duty, and business divorces. We also have experience handling financial disputes involving partnerships, closely held corporations, limited liability companies, and hedge funds.
---
Continue reading to learn more about how our firm can help you with your contract matter, or contact us directly at (239) 319-4434 for a free consultation with one of our attorneys today.
---
Comprehensive Contract Review, Negotiation & Litigation
In addition to assisting clients with contract disputes and disagreements, our Naples contract claims attorneys can provide comprehensive contract review and negotiation services. Whether your business is just getting started or you are currently expanding, it's important that you have an attorney who is well-versed in business litigation and contract law regularly review your business contracts and provide invaluable insights on related matters.
At Vernon Litigation Group, we provide a range of contract services for start-ups and businesses of all sizes, including but not limited to:
Partnership negotiations
Template and contract drafting
Employee handbook drafting and review
Commercial contract negotiations and review
Financial advisor contract negotiations
Merger and acquisition due diligence
For over a decade, we have been providing trusted, experienced business law services, including comprehensive contract services, for clients throughout Southwest Florida. We represent small businesses, start-ups, large corporations, and other entities, seeking strategic solutions to a range of contract-related matters.
We Keep the Needs of Your Business at the Forefront
At Vernon Litigation Group, we understand the importance of drafting and negotiating favorable contracts in a timely manner. When handling negotiations or disputes, we balance the needs of your business while also working to mitigate risk and ensure certain safeguards are solidly in place. Our Naples contract claims attorneys offer efficient, personalized solutions tailored to your unique concerns and goals.
Whether you are currently dealing with a breach of contract, shareholder dispute, fraud allegations, or simply need a professional legal review of your growing business's contracts, our firm is ready to help.
Contact Vernon Litigation Group Today
To learn more about our legal services and how our attorneys can assist you with your commercial contract needs, please get in touch with us today. We offer free initial consultations, as well as services in English and Spanish for your convenience.
---
Call (239) 319-4434 or contact us online to schedule your complimentary consultation with a member of our team.
---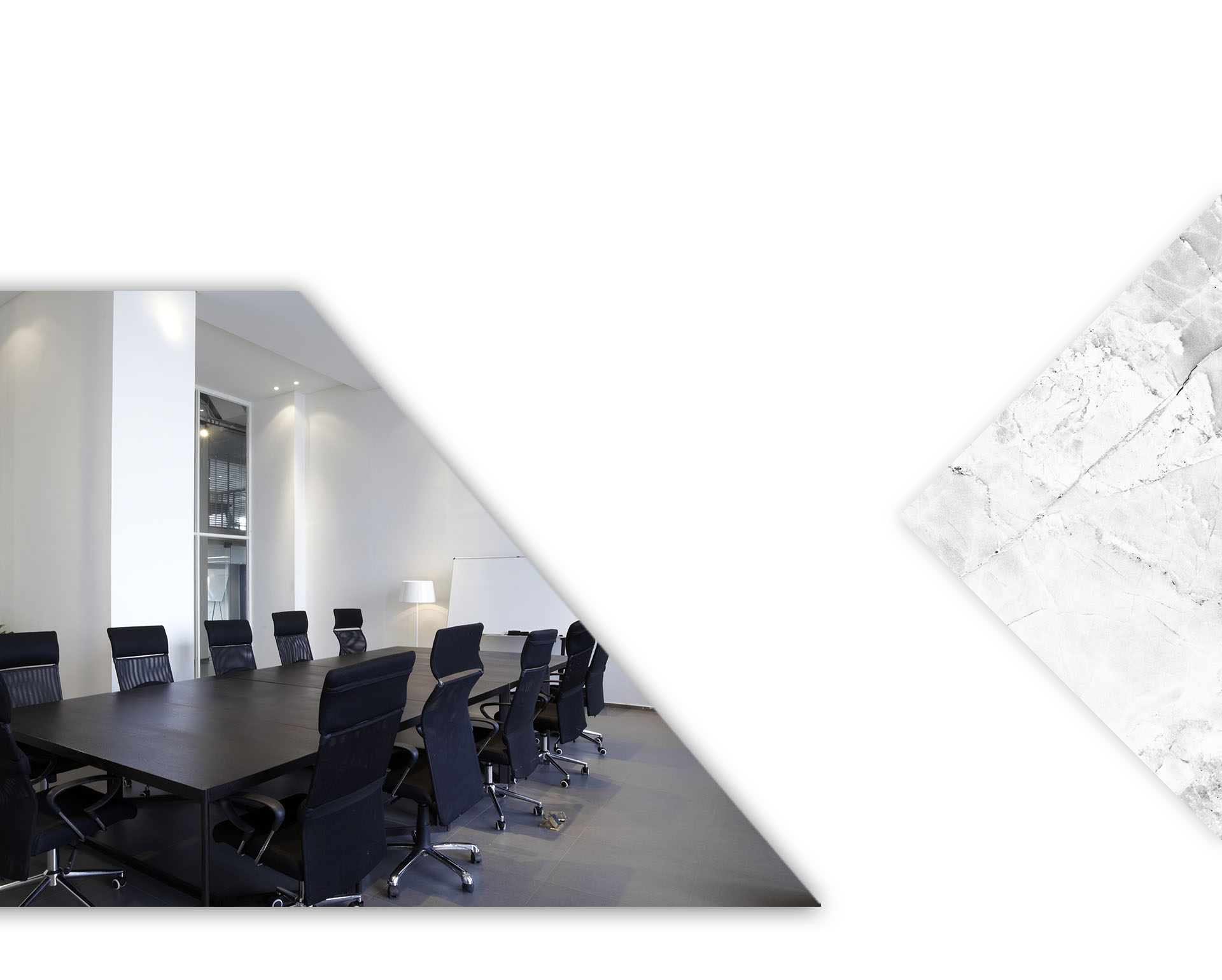 Our Client Testimonials
A++++. I highly recommend Michael Cohen, Esq. (Vernon Litigation Group) if you are dealing with commercial business disputes/issues.

Mel B.

Highly recommend Attorney Truitt and his team!

Brittany C.

Highly recommend! I had a great experience with Vernon Litigation Group and was very pleased with their work and the outcome of my case.

Ashley T.