Breach Of Fiduciary Duty
Join Us in Making a Difference. Donate Directly Below!
Naples Breach of Fiduciary Duty Attorneys
Breaches of Fiduciary Duty in Florida
When fiduciaries fail to uphold their duty to act in your best interests, you have the right to take legal action in the form of a breach of fiduciary duty claim or litigation. Such a claim allows you to pursue damages related to losses you have endured, including significant financial losses, due to the breach of fiduciary duty.
Vernon Litigation Group has both a passion for and decades of experience holding fiduciaries responsible for wrongdoing caused by conflicts of interest, greed, carelessness, negligence, theft, and other motivations. We regularly pursue claims against trust companies, registered investment advisors, family offices, individual trustees, guardians, executors, officers, directors, general partners, and others for failures to act in the best interest of our clients. We also have experience handling fiduciary disputes involving partnerships, closely held corporations, and hedge funds.
To learn how our Naples breach of fiduciary duty attorneys can assist you with your case, contact us online or call (239) 319-4434 to request a free, confidential consultation.
Types of Breach of Fiduciary Cases We Handle
At Vernon Litigation Group, we have been representing clients in complex breaches of fiduciary duty actions since 2008. Our firm has become a trusted name in Southwest Florida, providing comprehensive securities litigation and arbitration services.
The attorney breach of fiduciary duty at Vernon Litigation Group has experience handling breaches of fiduciary duty litigation including:
Real estate investments
Shareholder disputes or partner disputes
Removal of fiduciaries or trustees
Trust and will disputes
Charitable trusts and foundation disputes
Receivership representation
Mismanagement or misappropriation of assets
Insurance and annuities
Financial advisors, financial planners, certified public accountants, real estate agents, lenders, and other professionals
Failure to provide an accounting
Failure to maintain records or failure to provide certain records
Trustees, executors, guardians, and personal representatives
Corporate board members, corporate officers, or court-appointed receivers
Breaches of fiduciary duty frequently involve very personal violations of our client's trust and confidence. Fortunately, our attorneys are skilled in court proceedings, arbitration, and at the negotiating table.
Common Examples of Breaches of Fiduciary Duty
Most breaches of fiduciary duty exist in a business/commercial context. Such instances often involve employers, trust companies, trustees, officers, agents, directors, investment advisors, business partners, and other parties.
Some common examples of breaches of fiduciary duty include:
Sharing trade secrets
Misuse of employer funds
Acting for the benefit of a competitor
Mismanaging/comingling company funds or assets
Opening a company up to liability through malfeasance
Failing to provide important information to business partners
Engaging in unlawful/illicit behavior, resulting in damage to a business's reputation
Failing to pay dividends
Blocking shareholders from viewing records or voting
Forcing out minority shareholders through unreasonable or wrongful conduct
These are just some of many examples of breaches of fiduciary duty. If you believe you may have grounds for a case, contact a Naples breach of fiduciary duty attorney at our firm today. We offer same-day appointments and do not charge any fees for your initial consultation.
What Remedies Are Available?
Breaches of fiduciary duty can result in serious financial losses and other harm for affected parties.
Fortunately, several remedies are available to persons who successfully pursue a breach of fiduciary duty claim, including:
Monetary damages
Imposition of a constructive trust
Disgorgement of profits
Injunctive relief
At Vernon Litigation Group, we provide custom legal solutions and strategies tailored to the unique needs, concerns, and goals of each individual client. We can discuss your potential remedies during a complimentary, confidential case evaluation.
Elements of a Breach of Fiduciary Duty
To bring a breach of fiduciary duty action, there are several key elements you (or your attorney) must be able to prove.
These include:
Duty: You must establish that a fiduciary owed you a duty to act in a specific manner. Essentially, this involves proving the relationship between you and the fiduciary.
Breach: You must also prove that the fiduciary somehow breached its duty to you, typically by engaging in conduct that went against your best interests.
Damages: To bring a claim, you will also need to prove that you sustained measurable damages, such as financial losses. If you have not sustained damages, you cannot bring a claim.
Causation: Lastly, you must prove that the breach of the fiduciary duty was the proximate cause of your damages/losses.
Our attorneys can work with you to investigate the facts of your case and establish all necessary elements of your breach of fiduciary duty claim.
Proving a Breach of Fiduciary Duty
One area of securities fraud that we handle is a breach of fiduciary duty. Unfortunately, this is a serious issue that occurs when someone you trust with your finances does something illegal or unethical that causes you to lose money. Proving a breach of fiduciary duty action requires you to keep these four elements in mind.
The Defendant Was a Fiduciary
As a fiduciary, the defendant holds a duty to ensure they should act with your best interests in mind. If you're an investor, the fiduciary may be a broker, financial advisor, or financial institution who is tasked with protecting your investment to the best of their ability.
The Defendant Breach the Fiduciary Duty
In terms of securities fraud, a breach occurs when the fiduciary fails in their duty to protect your financial investment ethically. While you can never fully predict a market, it's reasonable to expect that your broker or advisor wouldn't do anything illegal or unethical to cause you to lose money.
You Suffered Financial Losses
To file an action against a fiduciary for breaching their duties, you must show that you suffered financial losses. For instance, you invested money into an opportunity, but you lost that money.
It Was the Defendant's Actions That Caused the Damages
Causation is one of the most important factors in your claim. Showing that the fiduciary did something to cause you to lose money is vital. You can show that you lost money at the advisement of your fiduciary.
Contact Our Firm Today
If you believe you have been subjected to a breach of fiduciary duty, leading to specific damages and measurable harm, do not hesitate to reach out to our award-winning legal team. Time is a critical element in this type of litigation; it is important that you do not delay in speaking to an attorney at our firm who can help you understand your rights and protect your best interests.
Give us a call at (239) 319-4434 or contact us online to get started with a free, private consultation.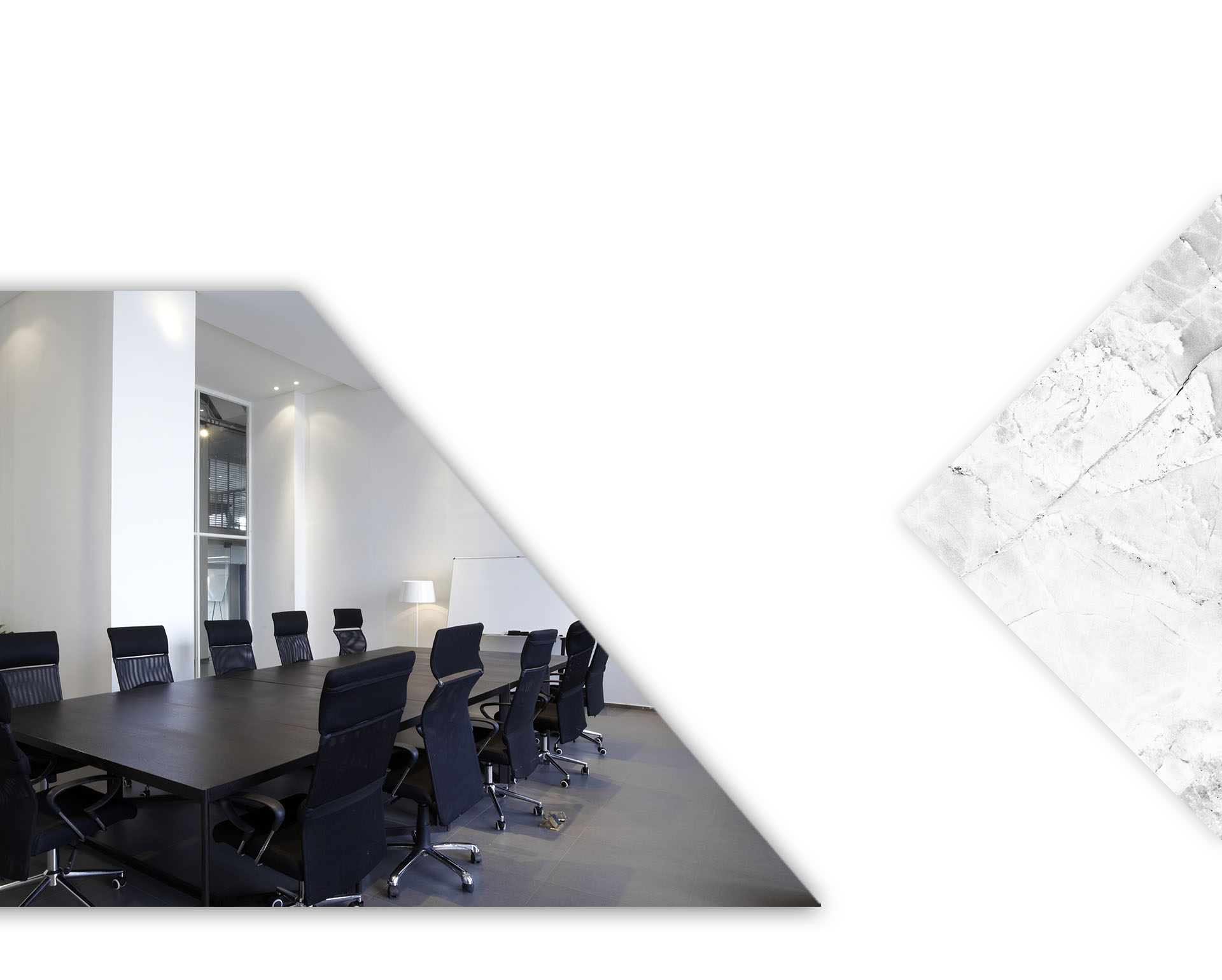 Our Client Testimonials
A++++. I highly recommend Michael Cohen, Esq. (Vernon Litigation Group) if you are dealing with commercial business disputes/issues.

Mel B.

Highly recommend Attorney Truitt and his team!

Brittany C.

Highly recommend! I had a great experience with Vernon Litigation Group and was very pleased with their work and the outcome of my case.

Ashley T.