Naples, Florida Investment Fraud Attorney
Representing Victims of Investment & Securities Fraud
Since 2008, our law firm has represented investors throughout the United States and abroad in a wide range of investment fraud, securities litigation and related matters. Our Naples investment fraud lawyers have consistently focused on this area of the law, providing comprehensive, client-focused representation to victims of fraud, misrepresentation, and other unscrupulous and wrongful conduct.
If you believe you may be a victim of investment fraud, Vernon Litigation Group is ready to aggressively advocate for you and your rights. Based in Naples, we represent clients throughout Southwest Florida and across the United States, as well as internationally. Reach out to us today to learn more about how we can help you with your investment fraud claim.
---
Call (239) 319-4434 or submit an online contact form for a consultation with an investment fraud attorney in Florida. Hablamos español.
---
Investment Fraud Cases We Handle
From Wall Street to local scam artists, we have a track record of taking on those responsible for investment fraud, unethical, conflicted, and incompetent activity in connection with our clients' investment portfolios.
We handle claims involving the following:
Suitability violations
Hedge funds
Non-traded REITs
Supervision and compliance breakdowns
Variable and equity index annuities
Ponzi schemes
Churning and excessive trading
Fraud
Alternative investments
Oil and gas products
Commodities
Proprietary mutual funds
Derivatives
Limited partnerships
Conflicts of interest
Penny stock fraud
Overconcentration resulting from failure to properly allocate and diversify a portfolio
For us, representing investors who have been misled or deceived is not just our profession, it is our passion. We believe in standing up for investors who have been taken advantage of or otherwise wronged by large, powerful entities—and we do everything in our power to obtain the justice and fair recoveries our clients are owed.
Representing Investors Against Fraud, Negligence & Wrongdoing
At Vernon Litigation Group, we have dedicated a significant portion of our practice to fighting back against wrongful practices that harm investors and threaten market integrity.
We focus on exposing conflicts of interest, greed, incompetence, negligence, theft, and other wrongdoing committed by:
Big brokerage firms
Small brokerage firms
Hedge funds
Real estate investment operators
Investment advisors
Family offices
Insurance companies
Banks
Individual trustees
Negligent financial planners
Drawing on our decades of experience, Vernon Litigation Group fully appreciates that a client-centered approach to resolving disputes involving investor fraud is vital to achieving the best possible resolution for our clients. When you work with our firm, you will receive attentive and direct counsel throughout the entire legal process. Our Florida investment fraud attorneys will remain in consistent contact with you regarding your case and its progress.
Get Started with a Free Consultation
If you believe your rights have been violated, or if you have suffered financial losses or other damages due to investment fraud or the misconduct of a brokerage firm, trust company, bank, financial institution, or similar entity, get in touch with Vernon Litigation Group today. Our award-winning team is here to guide you through the process of fighting back against unjust conduct and seeking a favorable resolution tailored to your unique needs, concerns, and goals.
While we strive to achieve the most efficient, cost-effective resolutions possible, we also recognize that litigation may be the best option for pursuing damages on your behalf. When this is the case, we are fully prepared to handle all aspects of litigation and aggressively represent your best interests in the courtroom.
---
To learn more, including how our team can assist you with your investment fraud claim, contact Vernon Litigation Group online or call us at (239) 319-4434 today. Your initial consultation is free.
---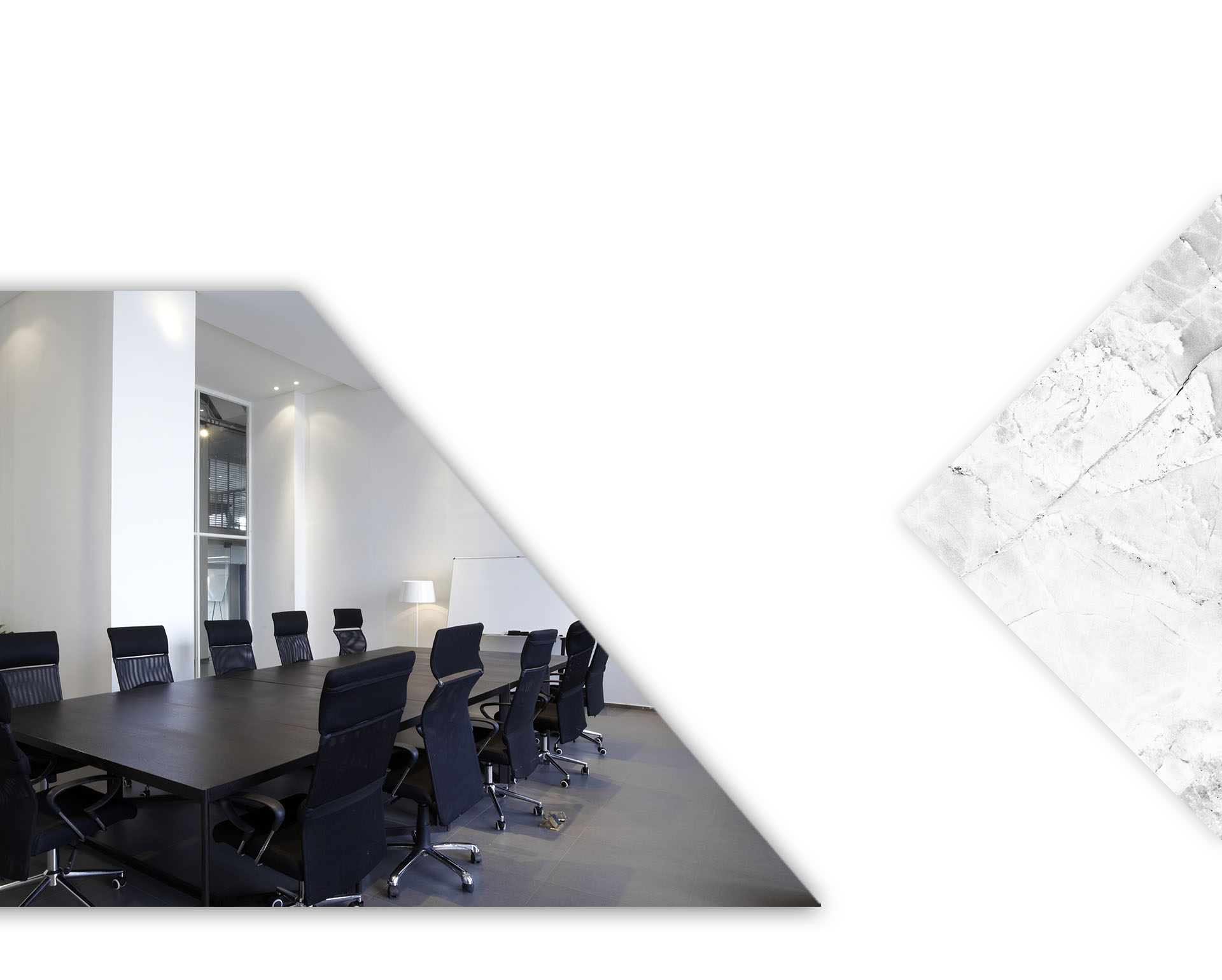 Our Client Testimonials
"Superior service, very upfront communication, concern for our well-being seemed to be a top priority for this firm. Would highly recommend them for any legal needs."

Rob K.

"The advice they gave and the actions they took literally made the difference between our family having a home or being left temporarily homeless. We're eternally grateful for their swift actions that ended in our favor and a home for our two young children"

Ginger K.

It was only after I engage Mr. Vernon and his that I began to have hope, I cannot commend Mr. Vernon and his assistant enough. He was able to successfully recover the assets, where many had failed.

L.B., Managing Member of Cayman Island based investment firm