Disputes With Financial Institutions
Join Us in Making a Difference. Donate Directly Below!
Naples Financial Institution Dispute Attorneys
Disputes with Financial Institutions in Florida
When a person is wronged by a large financial institution or its employees, a resolution may seem impossible. Navigating the financial dispute resolution process can sometimes appear to even the most experienced investor or financial professional as a daunting "David-versus-Goliath" battle. Even when the financial institution is in the wrong, it may attempt to prevent or limit recovery. For investors, recouping savings and seeking compensation from financial institutions seems like a fool's errand.
Fortunately, those who have been wronged by financial institutions usually have options to recover their damages. However, recovering damages frequently requires filing a claim through a claims process that most people do not realize they have consented to or even heard about. Financial institutions' wrongdoing often falls under the jurisdiction of FINRA—the Financial Industry Regulatory Authority. FINRA requires arbitration, a form of alternative dispute resolution, for nearly all disputes with financial institutions.
At Vernon Litigation Group, we represent clients in FINRA arbitration and related proceedings, including all types of financial institution disputes. We have been serving clients throughout Southwest Florida since 2008 and, in the past decade, have emerged as one of the region's leaders in this area of law. We invite you to reach out to our Naples financial institution dispute attorneys today to learn how we can assist you with your claim.
---
Call our office at (239) 319-4434 or contact us online to schedule a free, confidential consultation today.
---
Common Financial Institution Disputes
A dispute may arise between an individual and a financial institution for a variety of reasons.
Some examples of common financial institution disputes include issues involving:
Incompliance
Market abuse
Bribery
Money laundering
Privacy protection
Technology and cybersecurity breaches
Loan and bond issues
Misrepresentation
Negligence
While not all disputes require litigation—and, in fact, many must be resolved through FINRA arbitration, as described above—there may be cases when it is necessary and appropriate to go to trial. When this is the case, our firm is fully prepared to represent you and your best interests throughout the litigation process.
How Our Financial Institution Dispute Attorneys Can Help
Vernon Litigation Group routinely handles financial institutions disputes including:
Unauthorized trading, such as selling and buying securities without the account owner's permission
Excessive trading to generate large fees, such as churning and twisting
Unsuitability of investment products
Investor fraud by broker-dealers, financial advisors, and other financial professionals
Breach of trust by institutional trustees
Fraudulent statements regarding investment products
Unauthorized accounts being opened
We also represent financial advisors in employment disputes, such as defamation, breach of contract, fraudulent inducement, and promissory note cases.
Why You Need an Attorney on Your Side
Fighting back against a financial institution's wrongful conduct can seem an insurmountable challenge. Fortunately, Vernon Litigation Group's attorneys have extensive experience representing investors and financial advisors against financial institutions in the FINRA arbitration process. Our litigation practice is built to resolve disputes, regardless of how big or well-funded the opposing party might be.
Vernon Litigation Group fights for our clients' position regardless of how nuanced or complex the case might be. Our Naples financial institution dispute attorneys are available to meet with you in person or by phone to discuss the specifics of your case and determine how best to proceed. We offer legal services in English and Spanish and can provide same-day appointments upon request.
---
To schedule your complimentary consultation and case evaluation, please call us at (239) 319-4434 or contact us online using our submission form.
---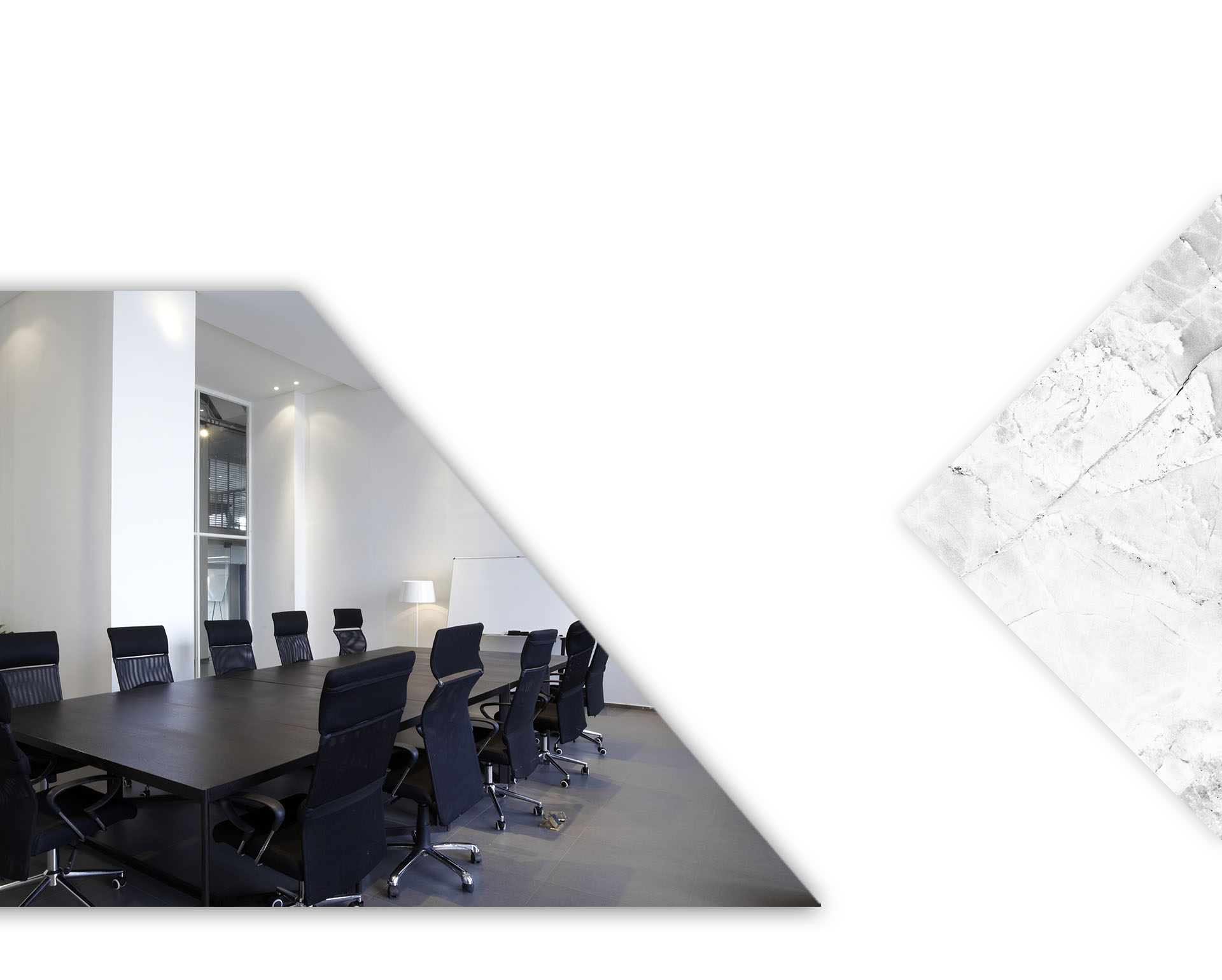 Our Client Testimonials
A++++. I highly recommend Michael Cohen, Esq. (Vernon Litigation Group) if you are dealing with commercial business disputes/issues.

Mel B.

Highly recommend Attorney Truitt and his team!

Brittany C.

Highly recommend! I had a great experience with Vernon Litigation Group and was very pleased with their work and the outcome of my case.

Ashley T.