Naples FINRA Arbitration Attorneys
FINRA Arbitration in Florida
The attorneys at Vernon Litigation Group have decades of experience representing investors nationwide before Financial Industry Regulatory Authority (FINRA) arbitrators. Our highly skilled and experienced Naples FINRA arbitration attorneys can represent you through this process and provide personalized legal strategies tailored to your unique situation.
If you are facing FINRA arbitration or need assistance with any FINRA-related matter, do not hesitate to get in touch with our award-winning legal team. Based in Naples, we serve clients throughout Southwest Florida and the entire U.S., as well as international clients. We provide focused client attention as we fight tirelessly to protect your rights and best interests.
---
To learn more, continue reading or contact us directly at (239) 319-4434 to request a free, confidential consultation with a member of our team.
---
What Is FINRA Arbitration?
FINRA is a non-profit organization authorized by the government (but not a government entity) that works to protect investors and ensure market integrity. When disputes arise between investors and financial institutions, brokerage firms, and other entities, FINRA arbitration may be required for the involved parties to reach a resolution.
In general, arbitration is a form of alternative dispute resolution that aims to resolve legal issues outside of a courtroom. Investors who have suffered damages at the hands of brokerage firms must bring their complaints before FINRA or possibly other regulatory bodies for mandatory arbitration.
How Does the FINRA Arbitration Process Work?
Arbitration, and other forms of alternative dispute resolution like mediation, are typically faster and more cost-effective than litigation. This is because arbitration keeps cases out of the courtroom and allows for an often more efficient resolution process.
With FINRA arbitration, you will have the opportunity to present your side of the case to a single arbitrator or panel of three, depending on various factors, such as the amount of damages/funds related to the dispute. The arbitrator(s) will listen to both sides, review the evidence, and then decide on a resolution to the matter.
Below, we have outlined some things you should know about FINRA arbitration:
FINRA arbitrators are neutral third parties; FINRA employees may coordinate the arbitration process, but they are not responsible for nor involved in rulings
You may request arbitration (or mediation) by filing a claim with FINRA following a dispute with a brokerage firm or broker
In most cases, your claim must involve an incident that occurred within the last six years immediately preceding your claim
Note that FINRA arbitration is only appropriate in cases involving monetary disputes and related matters; to report suspicious or fraudulent activity, you may do so using FINRA's Investor Complaint Center.
How Vernon Litigation Group Can Help
Our Naples FINRA arbitration attorneys are thoroughly versed in these proceedings and represent investors against brokerage firms and brokerage firms' attorneys in the complex arbitration process. The attorneys at Vernon Litigation Group have also helped investors navigate past mandatory FINRA arbitration to take investor complaints to court through a precedent-setting case that Vernon Litigation Group attorneys argued before the Florida Supreme Court.
To protect investors from unscrupulous and inept advisors, the attorneys at the Vernon Litigation Group have brought to FINRA's attention gaps in the way broker misdeeds and negligent acts are reported. These holes have, on occasion, left unwitting investors at continued risk from negligent or unscrupulous advisors. The efforts of our attorneys at Vernon Litigation Group have led FINRA to propose changes in the way it reports and records complaints against investment brokers.
Schedule Your Free, Private Consultation Today
Time is critical in these cases; do not wait to contact the experienced and award-winning team at Vernon Litigation Group to learn how we can assist you with your FINRA arbitration or related matter. We provide free, confidential consultations in person or by phone, as well as legal services in English and Spanish to better serve our clients.
---
Get in touch with us today at (239) 319-4434 or submit an online contact form to get started.
---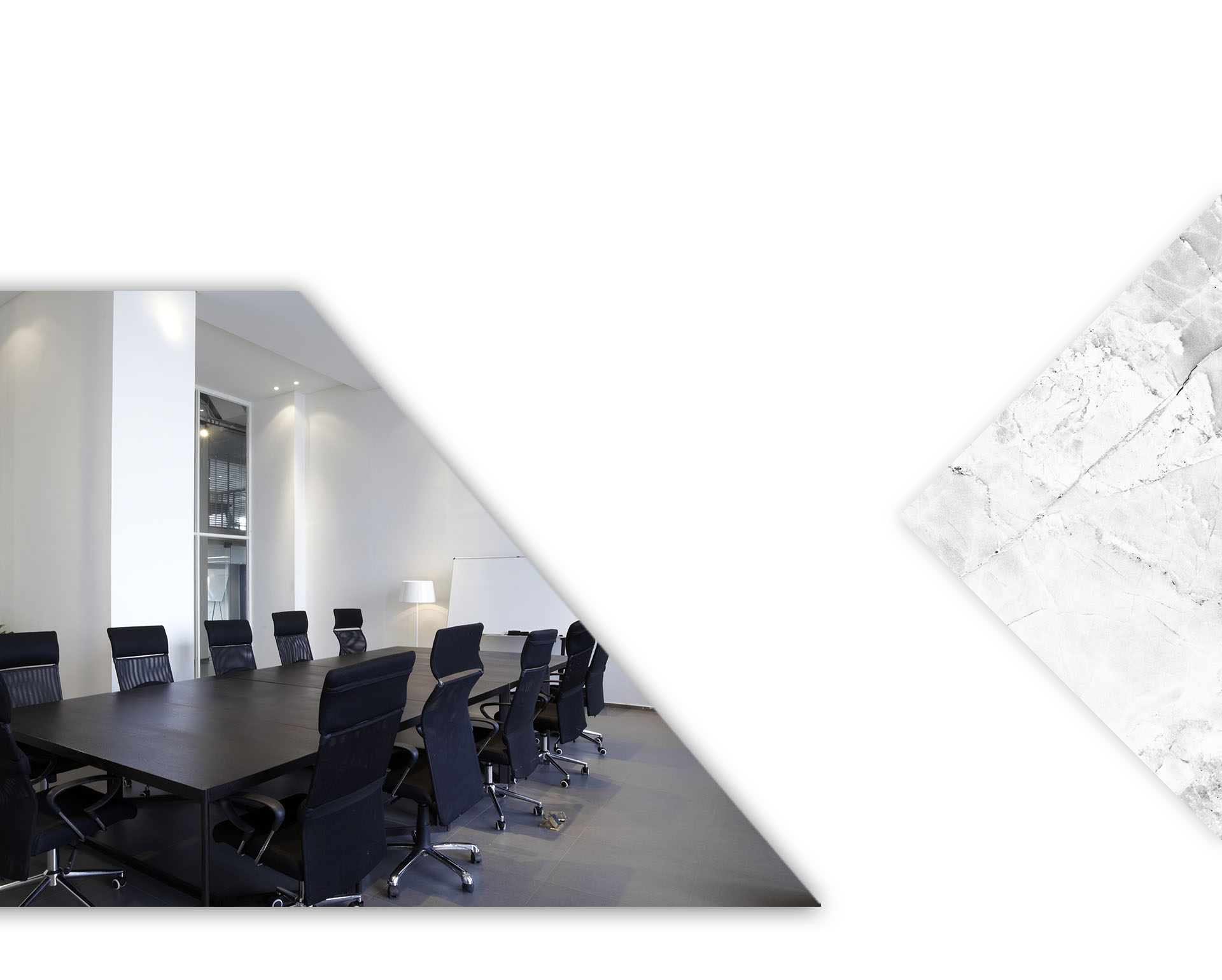 Our Client Testimonials
A++++. I highly recommend Michael Cohen, Esq. (Vernon Litigation Group) if you are dealing with commercial business disputes/issues.

Mel B.

Highly recommend Attorney Truitt and his team!

Brittany C.

Highly recommend! I had a great experience with Vernon Litigation Group and was very pleased with their work and the outcome of my case.

Ashley T.