International Clients
Join Us in Making a Difference. Donate Directly Below!
International Clients
Representing Clients from Around the World
At Vernon Litigation Group, we recognize that fraud and negligence by financial advisors crosses international lines and investors in many countries are affected. Those investors will find advocates and advisors at Vernon Litigation Group who are experienced in recovering losses due to the illegal and negligent actions of other. The attorneys of Vernon Litigation Group stand ready to help all investors understand their rights and attempt to recoup losses caused by unscrupulous or negligent financial advisors.
---
For more information contact our office online or call us directly at (239) 319-4434 today.
---
Clientes Internacionales
Mientras continuamos nuestra investigación de las actividades financieras de UBS en relación a los bonos municipales de Puerto Rico, es inevitable determinar que este tipo de instituciones financieras han causado grandes daños a la economía de la isla. De hecho, un artículo publicado por el New York Times sugiere que el futuro de la economía Puertorriqueña es muy complicado. Esto nos ha hecho analizar la situación a gran escala.
Instituciones financieras como UBS crean filiales en América Latina para atraer inversionistas de clase media y clase alta, los cuales muchas veces confían sus inversiones a la institución por el nombre y reputación que tienen en otros países. A su vez, son esos mismos inversionistas de clase media y clase alta los que generalmente impulsan la economía del país y crean trabajo para miles de personas. De tal forma, si una gran parte de esos inversionistas se ve afectado por malas estrategias de inversión, la economía del país entero se ve directa e indirectamente afectada.
En el caso de Puerto Rico, estrategias de apalancamiento financiero para invertir en Fondos Mutuos (que a su vez contenían en totalidad Bonos Municipales) fue lo que destruyó las finanzas de una gran cantidad de personas de clase media y clase alta. Consecuentemente, esas pérdidas han causado indirectamente un rezago en la creación de nuevos empleos en Puerto Rico. En otras palabras, una vez que un sector de la población sufre por las acciones impugnables de instituciones financieras como UBS, la economía del país entero se ve seriamente afectada.
Es nuestra posición que inversionistas en países Latinoamericanos deben tener mucho cuidado al confiar sus inversiones en compañías que se preocupan más por sus propias ganancias que las de sus propios clientes.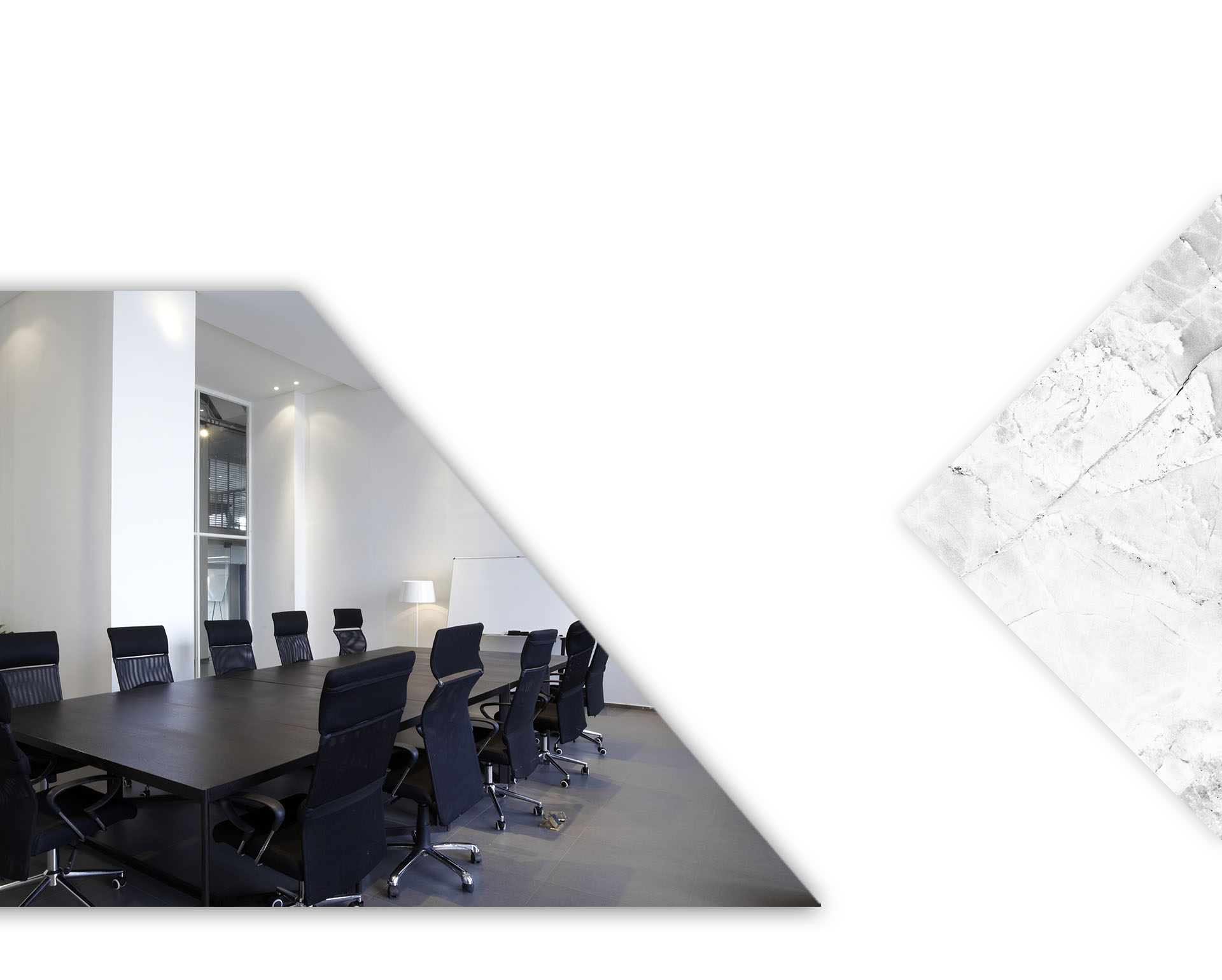 Our Client Testimonials
A++++. I highly recommend Michael Cohen, Esq. (Vernon Litigation Group) if you are dealing with commercial business disputes/issues.

Mel B.

Highly recommend Attorney Truitt and his team!

Brittany C.

Highly recommend! I had a great experience with Vernon Litigation Group and was very pleased with their work and the outcome of my case.

Ashley T.