Vernon Litigation Group Charities
Join Us in Making a Difference. Donate Directly Below!
At Vernon Litigation Group, we believe in the power of giving back to our community and supporting causes that make a positive impact. Through our commitment to philanthropy, we proudly support three exceptional charities in the Naples, Florida area: the Collier County 100 Club, Champions of Learning and Guadalupe Center. These organizations share our values and dedication to creating a better future for our community, and we are honored to be part of their efforts.
Collier County 100 Club: Honoring First Responders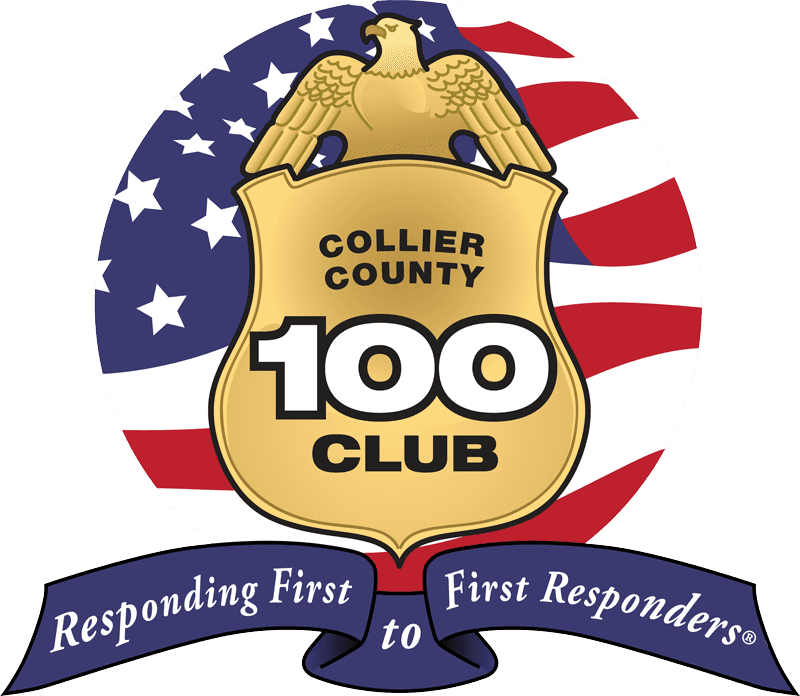 The Collier County 100 Club is a non-profit organization dedicated to providing financial support to the families of first responders who have lost their lives in the line of duty. This organization recognizes the sacrifices made by law enforcement officers, firefighters, and paramedics and aims to alleviate the financial burden that families face during their time of need. The Collier County 100 Club's commitment to honoring the bravery and service of these heroes aligns perfectly with our own values at Vernon Litigation Group.

Through our partnership with the Collier County 100 Club, we contribute to programs that assist families with immediate financial needs, education expenses, and other forms of support. By supporting this organization, we are honored to play a role in honoring those who dedicate their lives to keeping our community safe.
Champions of Learning: Empowering Education for All

Champions of Learning is a local non-profit organization dedicated to improving education and opportunities for students and educators in Collier County. The

organization's mission is to empower students and educators through innovative programs, resources, and scholarships that enhance learning experiences and help shape the leaders of tomorrow
At Vernon Litigation Group, we share Champions of Learning's belief in the transformative power of education. We are proud to support their initiatives that provide scholarships to deserving students, fund innovative classroom projects, and offer professional development opportunities for educators. By investing in education, we contribute to a stronger and more vibrant community that thrives through knowledge and innovation.
Guadalupe Center: Empowering Through Education and Support

The Guadalupe Center embodies the spirit of empowerment through education and support. As advocates for their mission, we are dedicated to breaking the cycle of poverty in Immokalee, Florida, by providing educational programs and resources to underprivileged children and families. By contributing to their Early Childhood Education Program, After-School Tutoring & Summer Enrichment Program, and college-preparatory Tutor Corps Program, we help unlock opportunities for brighter futures and build a stronger, more resilient community.
Together, we can make a difference that lasts for generations to come.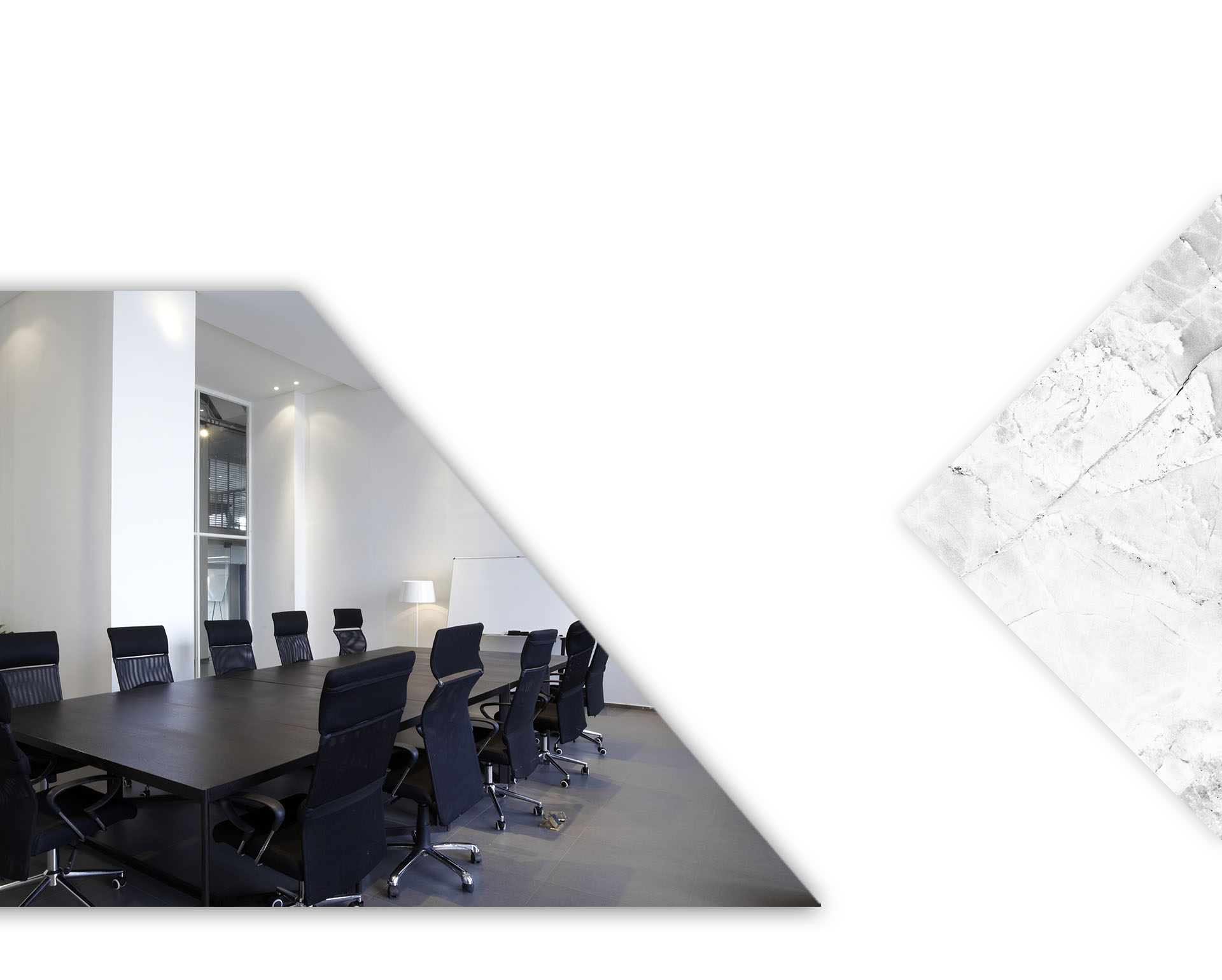 Our Client Testimonials
A++++. I highly recommend Michael Cohen, Esq. (Vernon Litigation Group) if you are dealing with commercial business disputes/issues.

Mel B.

Highly recommend Attorney Truitt and his team!

Brittany C.

Highly recommend! I had a great experience with Vernon Litigation Group and was very pleased with their work and the outcome of my case.

Ashley T.