Broker Protocol
Join Us in Making a Difference. Donate Directly Below!
Broker Protocol
Legal Guidance for Breakaway Brokers & RIA Firms
Are you planning on leaving your broker-dealer for another firm? You may or may not have to follow the broker protocol – or Protocol for Broker Recruiting. If broker protocol does apply, strict compliance is crucial. If broker protocol does not apply, then a host of other legal issues come into play. As a result, knowing in advance what set of rules will be applied to you (as well as the details of the rules), is vitally important. Otherwise, you could land in legal or regulatory hot water that jeopardizes your future and finances.
Vernon Litigation Group is here to assist anyone in a brokerage transition phase. With our help, you can get a full understanding of the broker protocol, what it expects you to do as a breakaway broker, and how to avoid potential legal complexities. Our goal is to help get you from point A to point Z with as little stress on your shoulders as possible.
---
Call (239) 319-4434 right now or contact us onlineto learn more.
---
History of the Broker Protocol
In 2004, the Protocol of Broker Recruiting first took an official form. Merrill Lynch, Smith Barney, and UBS – the famous multinational investment banking company – signed the first form of the broker protocol as a "peace treaty" that should help prevent an overabundance of lawsuits among the parties that originated from discrepancies while transferring accounts to new or preexisting firms. In many ways the broker protocol has served its purpose and remains widely implemented in the securities industry, though not as popular as it once was.
Joining the Broker Protocol
The Securities Industry and Financial Markets Association (SIFMA) administers the broker protocol. Based on its records, there are currently more than 1,000 firms that follow the broker protocol. Under the terms of the broker protocol, member firms can more easily share sensitive client information when a securities advisor or investment expert transitions from one protocol firm to another protocol firm.
The broker protocol limits shared client information to basic contact information, including:
Full name
Physical and email addresses
Phone numbers
The account title should also be included to prove the existence of the account. Further information can only be shared with express permission from all involved parties. In most cases, such permissions will not be obtainable, and no more information should be shared unless the firms risk violating the terms of the broker protocol.
As an additional safeguard against potential complications and lawsuits, the broker protocol specifically states that the shared information must only be used as intended, which is a limited capacity.
We Can Educate You About the Broker Protocol
The broker protocol is an integral part of the broker-dealer world today. It demands and controls too much to risk violating it because you were just "guessing" about what you had to do under its terms. We recommend that you contact our firm in advance of any move if you have any questions about the broker protocol, so you can also gain a better understanding of whether it applies to your move and a better understanding of what rules and laws apply to your transition (as well as what can happen if the rules and laws that are applicable are violated).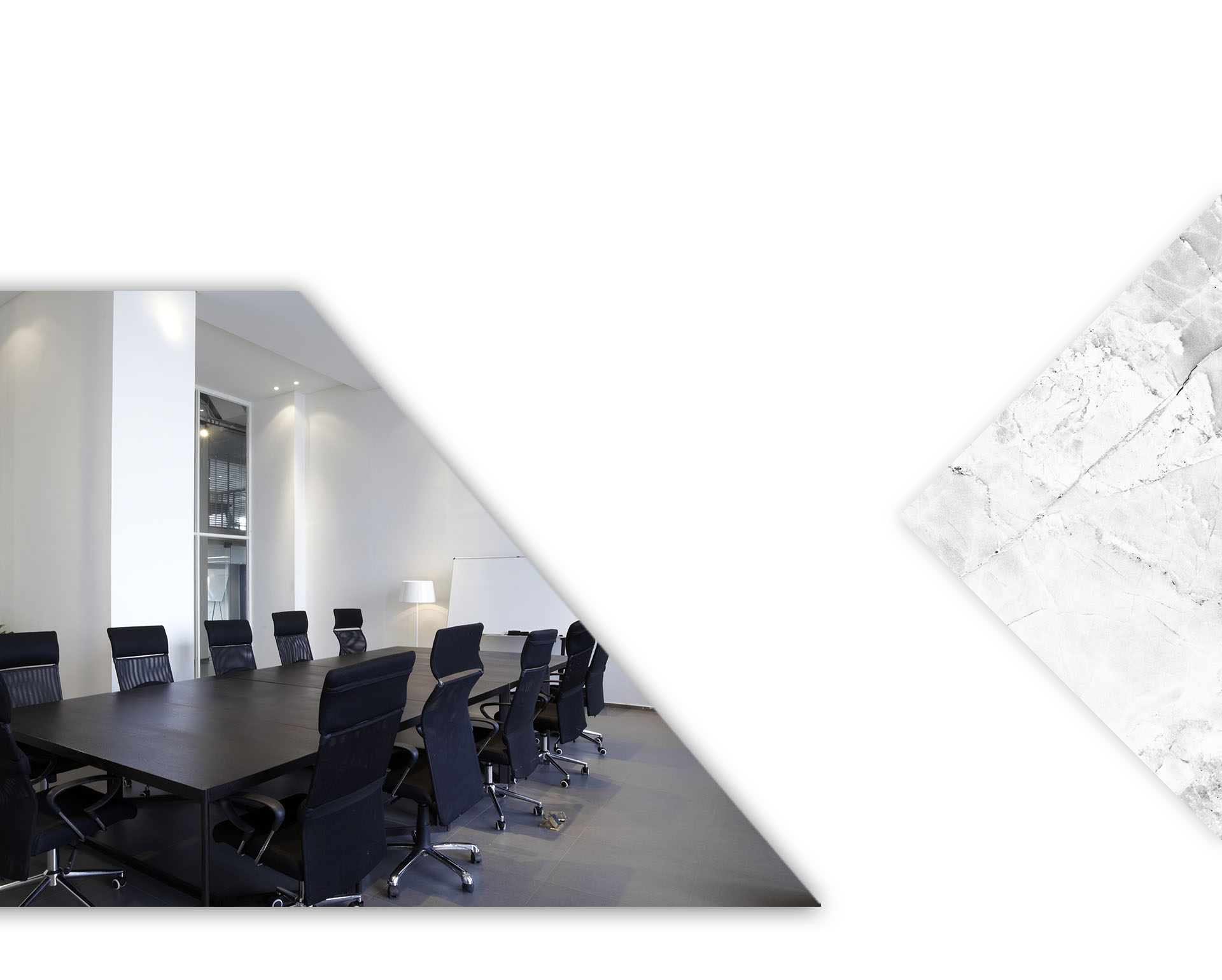 Our Client Testimonials
A++++. I highly recommend Michael Cohen, Esq. (Vernon Litigation Group) if you are dealing with commercial business disputes/issues.

Mel B.

Highly recommend Attorney Truitt and his team!

Brittany C.

Highly recommend! I had a great experience with Vernon Litigation Group and was very pleased with their work and the outcome of my case.

Ashley T.