Naples Business Litigation Attorney
Join Us in Making a Difference. Donate Directly Below!
Naples Business Litigation Attorneys
Business Litigation in Florida
Vernon Litigation Group offers skilled, practical counseling and support to assist clients with all types of business litigation and related matters. We assist our clients in resolving business disputes in pre-suit negotiation, mediation, litigation, and/or arbitration.
Our Naples business litigation attorneys are licensed to practice in state and federal courts throughout Florida. If you are engaged in a business dispute or need assistance with a related litigation matter, please do not hesitate to reach out to our firm today for a free, no-obligation consultation.
---
Call (239) 319-4434 or contact us online to get started with a Naples business attorney near you.
---
Cases Our Florida Business Law Firm Handles
Some examples of the types of business disputes we handle include:
Business partner's right to information
Escrow account disputes
Estate and probate disputes
Representing receivers
As experienced Naples business litigation lawyers, we are well-versed in the many challenges you are facing. Regardless of the specifics of your case, our team is ready to fight tirelessly for your rights and work to protect your best interests.
Who We Represent
Our Naples business legal firm is proud to represent all types of commercial and business clients throughout Southwest Florida. We are equally prepared to handle the needs of small business owners and large corporations.
At Vernon Litigation Group, we represent:
Small businesses
Corporations
Shareholders
Business partners
Employers
This is not an exhaustive list; our firm represents other clients across a variety of industries in an array of complex business litigation needs. If you would like to speak to a member of our team about your situation, please get in touch with us today for a free consultation.
Why Choose Our Naples Business Attorneys
For over a decade, Vernon Litigation Group has been one of Southwest Florida's most trusted names in business litigation. We understand the unique needs of each individual client, which is why we provide tailored legal services and personalized strategies. When handling business disputes and related matters, we weigh the benefits of litigation and/or arbitration against our clients' economic goals to determine the best course of action. Our Naples business litigation lawyers can provide custom solutions aimed not only at achieving favorable results but also at doing so in the most efficient and cost-effective manner possible.
Whether you are facing a shareholder dispute or dissolution of a business partnership, have a breach of contract case, or need help with a non-compete agreement issue, our award-winning firm is ready to stand with you and fight for your best interests.
Reach Out to Our Team for a Complimentary Consultation
We invite you to get in touch with our firm today to learn more about how we can assist you with your business litigation needs. We offer in-person and phone consultations, as well as legal services provided in English and Spanish for your convenience. Our Florida business attorneys speak to investors daily at no charge on a completely confidential basis.
---
Contact our business lawyers in Naples, FL for a FREE, confidential consultation and case evaluation; call (239) 319-4434 or submit an online request form today.
---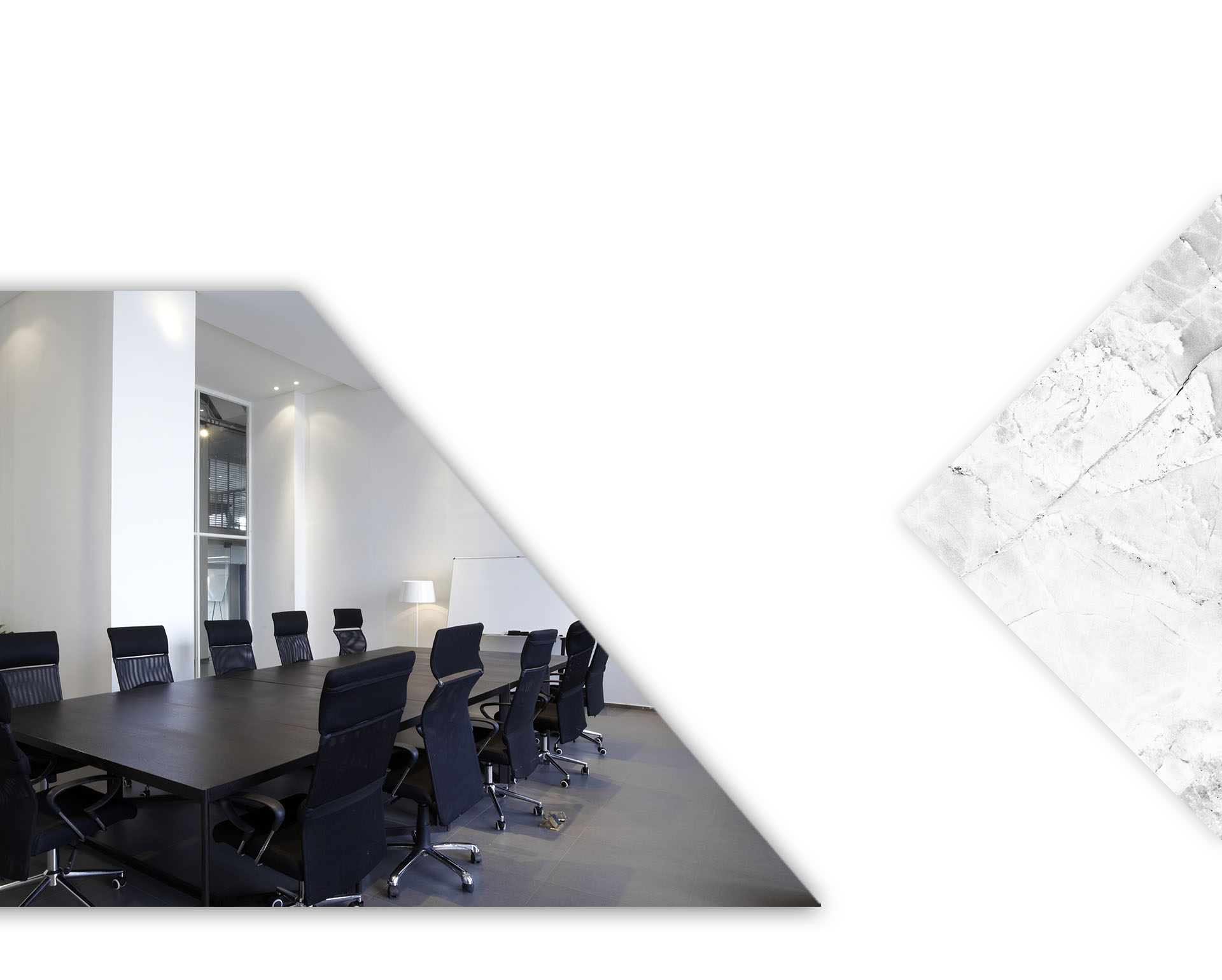 Our Client Testimonials
A++++. I highly recommend Michael Cohen, Esq. (Vernon Litigation Group) if you are dealing with commercial business disputes/issues.

Mel B.

Highly recommend Attorney Truitt and his team!

Brittany C.

Highly recommend! I had a great experience with Vernon Litigation Group and was very pleased with their work and the outcome of my case.

Ashley T.