The Firm
Join Us in Making a Difference. Donate Directly Below!
Vernon Litigation Group
About Our Firm
Vernon Litigation Group is a Naples, Florida-based law firm representing clients in courtroom litigation, mediations, and arbitrations throughout Florida and the United States. As both advisors and advocates, the Vernon Litigation Group believes our clients are best served by our constant focus on areas of the law related to investments and business.
The attorneys of Vernon Litigation Group are experienced in litigating business disputes including cases involving receiverships, breaches of contract, and minority business owners' rights.
Vernon Litigation Group assists clients in recovering losses caused by all manner of financial fraud and negligence. We handle a wide variety of investment related matters including disputes involving securities (e.g., hedge funds, variable annuities, bonds, mutual funds, and master limited partnerships), real estate, banking, insurance, collateralized mortgage obligations (CMOs), collateralized debt obligations (CDOs), and pension funds.
---
For detailed information on how we can help you resolve your legal issue, contact our office online or by calling (239) 319-4434 today.
---
Continue Reading
Read Less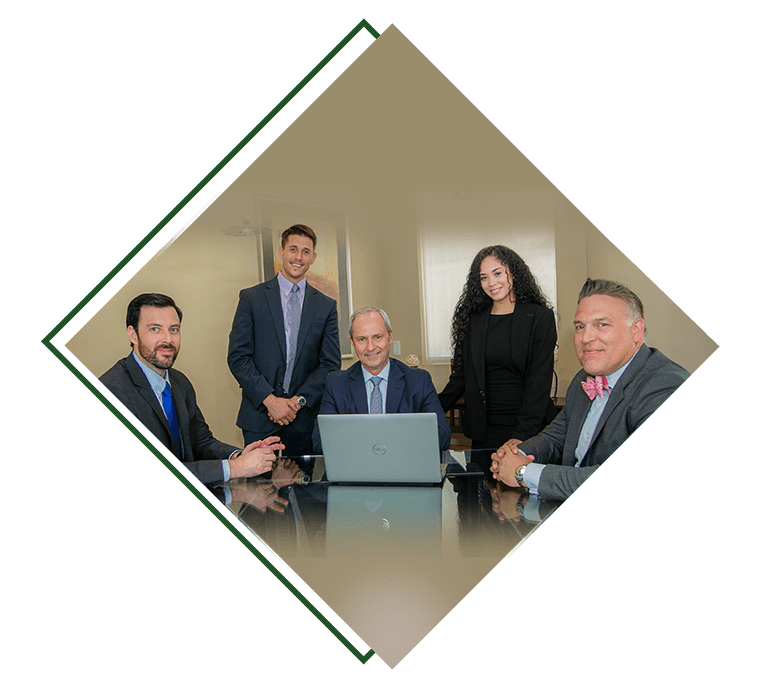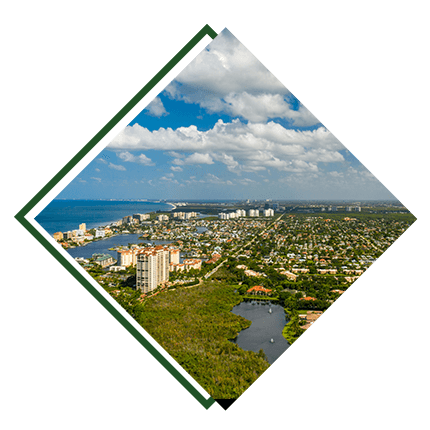 Who We Are
Dedicated Professionals
Vernon Litigation Group believes in winning for our clients. Our attorneys are aggressive: Our combination of experience and expertise guide our representation of our clients resulting in a strategical approach to litigation. Each of our litigators has a competitive spirit and an unwavering commitment to quality and excellence. We are committed to acting with compassion, integrity, and honesty in all situations. The attorneys at Vernon Litigation Group serve as advocates for our clients: We listen to client input and direct the litigation process from a client-focused approach. At Vernon Litigation Group, we have cultivated a transparent practice in which we work with our clients to achieve their goals with an eye toward productive, valuable representation.
Experienced Communicators
Vernon Litigation Group knows that one of the most important aspects of the decision to hire an attorney is confidence in the attorney's ability to represent the client and effectively advocate and advance the client's position to opposing counsel and in the courtroom. Effective communication is key in any successful interpersonal relationship. Our attorneys' skill in communicating and negotiating cases is the foundation upon which Vernon Litigation Group's bases its tenacious representation of clients.
Continue Reading
Read Less
Results Driven
The lawyers at Vernon Litigation Group have decades of experience representing hundreds of business clients, investors, and others involved in complex financial disputes in federal court, state court, FINRA arbitration, AAA arbitration, and JAMS arbitration as well as other forums throughout the United States. A few of the noteworthy cases handled by the legal team at Vernon Litigation Group are listed below:
Representation on behalf of a Florida investor who suffered no out-of-pocket losses and who obtained a multi-million-dollar FINRA arbitration award against one of the world's largest financial institutions. Press coverage recognized the award as one of the top 20 largest awards in the history of securities arbitration in Florida. Later, the failure of the industry to note the award on the offending broker's public report card was cited by the press as a glaring loophole in the regulatory disclosures system that is supposed to alert investors of black marks in a broker's background.
Represented many investors swindled in a Naples, Florida based hedge fund scheme in which investors around the country lost close to $60 million. The architect of the scheme was later convicted in federal court of fraud and money laundering and sentenced to serve 17 years in federal prison.
Represented obtained a $4.3 million JAMS arbitration award for a hedge fund investor in a case that involved investments in multi-strategy hedge funds sold and managed by a multi-family office which managed billions of dollars of client investments.
Vernon Litigation Group obtained a $1 million award for breach of contract in AAA arbitration.
Attorneys with Vernon Litigation Group recovered approximately $10 million from regional brokerage firm on behalf of an Atlanta charity.
The attorneys at the firm represented a doctor in a precedent-setting favorable ruling for investors before the Florida Supreme Court. We overcame a legal hurdle for investors who want to pursue their claims in court versus the mandatory arbitration system required by most brokerage firms.
Vernon Litigation Group represented an investor who recovered $4 million from an advisory firm and fund manager that promoted tax-advantaged investments.
Recovered both punitive damages and attorney's fees relating to investments in high yield bonds for an investor in a FINRA arbitration.
Recovered $1.4 million invested in fraudulent development deals for multiple investors.
Represented a hedge fund investor who recovered $1.3 million that was invested in multi-strategy hedge funds.
Recovered $1.5 million invested in fraudulent real estate Ponzi scheme on behalf of a Georgia investor.
Received an arbitration award of $436,500 related to the sale of non-traded REITS on behalf of a retiree.
Recovered $700,000 from Morgan Stanley on behalf of a retiree for Morgan Stanley's wrongdoing in connection with an investment account.
Represented investors and recovered $343,225 in arbitration on an annuity dispute.
Recovered trading losses from a brokerage firm and rescinded an unsuitable Charitable Remainder Unitrust (CRUT) on behalf of a divorcee.
Obtained a favorable jury verdict at trial for a discharged employee who had received a verbal contract for lifetime employment.
Obtained an award of $662,000 on behalf of a physician from a firm due to its unsuitable trading and failure to supervise.
Represented hundreds of clients and obtained recoveries for the fraudulent sale of deceptively marketed limited partnerships.
Won a Motion for Preliminary Injunction against Goldman Sachs in federal court on behalf of numerous investors.
Recovered $4.5 million from various brokerage firms on behalf of Medical Capital note investors.
Represented investors nationwide in arbitration claims against UBS relating to the marketing, recommendation, and sale of structured notes collectively involving more than $10 million.
Recouped losses of approximately $27 million for over 100 investors from a regional brokerage firm.
Obtained a $3.8 million summary judgment against mortgage company on behalf of a client.
---
Let our skilled and experienced Naples, FL attorneys fight for you. Call our office directly at (239) 319-4434 to schedule your initial consultation today.
--- The Vernon Litigation Group Difference
Aggressive Advocacy

We fight for our clients' claims with the tireless determination you need. We know that when you are navigating the choppy waters of the legal system, you need an advocate in your corner who has the skill and experience to fight for your position.

Forward-Thinking Approach

We stay on top of trends in the legal and financial communities so that we can provide our clients with proactive advice and cutting-edge representation when they need it.

Personalized Representation

Our professionalism and dedication have been recognized by clients and lawyers alike. We are a go-to firm for lawyers in need of legal representation in connection with their own financial disputes.

Results Driven

We have decades of experience representing hundreds of business clients, investors, and others involved in complex financial disputes in federal court, state court, FINRA arbitration, AAA arbitration, and JAMS arbitration, and other forums throughout the U.S.

Responsive to Your Needs

One of the most important aspects of our representation of you is keeping you informed throughout the litigation process and making sure you have around the clock access to your attorney.

Effective Litigation

Financial litigation involves complex legal issues. We have the experience to effectively litigate a claim before an arbitration panel as well as in federal and state courts.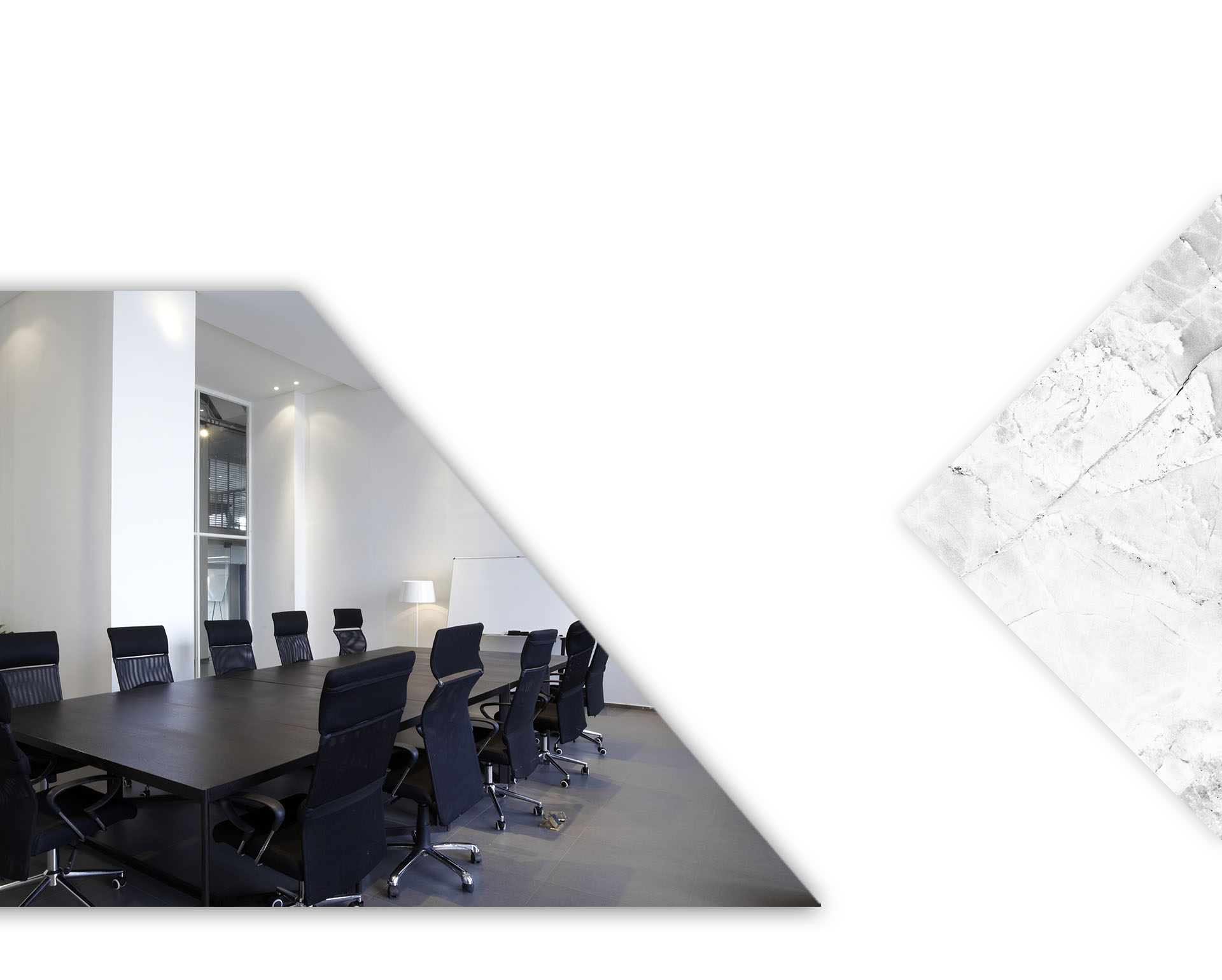 Our Client Testimonials
A++++. I highly recommend Michael Cohen, Esq. (Vernon Litigation Group) if you are dealing with commercial business disputes/issues.

Mel B.

Highly recommend Attorney Truitt and his team!

Brittany C.

Highly recommend! I had a great experience with Vernon Litigation Group and was very pleased with their work and the outcome of my case.

Ashley T.