Interference With Business Relationships
Join Us in Making a Difference. Donate Directly Below!
Interference With Business Relationships
Naples Tortious Interference Attorney
Forming a successful business relationship requires extraordinary time, devotion, and financial resources. It is crucial to hire experienced attorneys with successful, client-focused track records when a third party interferes with a business relationship whether by fraud, misrepresentation, intimidation, coercion, or other malicious conduct.
At Vernon Litigation Group, we assist clients in bringing third-party claims against individuals and entities who interfere with business relationships. Whether you need assistance bringing a breach-of-contract claim or are dealing with false claims by a third party, our Naples tortious interference attorneys are ready to protect your rights and your best interests.
---
Continue reading to learn more, or contact us at (239) 319-4434 today to discuss your case with one of our attorneys during a free, confidential consultation.
---
What Is Tortious Interference?
Tortious interference refers to an area of law that allows a plaintiff to bring a claim against another party (the tortfeasor) for damages when the defendant has allegedly wrongfully and intentionally interfered with the plaintiff's business relationships or contractual relationships.
Examples of tortious interference include:
Making false claims about a business or commercial entity
Failing to perform an obligation, such as delivering goods, resulting in the plaintiff being unable to fulfill a contract
Negative interference with a transaction or business deal
These are just some examples of tortious interference; any time a third party negatively interferes with a business relationship or contractual relationship, this is an example of tortious interference.
Ground for a Tortious Interference Action
Tortious interference relies heavily on intent—to have grounds for a tortious interference action, you will likely need to establish the intent of the third party to influence or interfere with an existing business relationship or contract.
Our Naples tortious interference attorneys work to establish the following elements:
An advantageous business partnership or contractual relationship existed between the plaintiff (our client) and another party
The tortfeasor (the third party against whom the claim is brought) was aware of the existence of the business relationship or contractual relationship
The tortfeasor intentionally interfered with the business/contractual relationship in an effort to induce breach of contract or disrupt the relationship
The tortfeasor's actions were wrongful
The plaintiff sustained measurable damages as a result of the tortfeasor's actions/conduct
Types of Cases We Handle
Since 2008, Vernon Litigation Group has been a go-to source for trusted and effective business litigation in Southwest Florida. We are well-versed in a range of tortious interference matters and can help you find a timely, strategic solution to suit your unique needs.
We have significant experience handling tortious interference litigation including:
Tortious interference with business
Interference with a contract
False claims against a business, its owners, or shareholders
False claims against a partner intended to interfere with business relationships
Interference with internal business operations by third parties
Intentional interference with contractual relationships between businesses
Inducement of a breach of contract
Vernon Litigation Group approaches each case and each client in a customized way. Clients contemplating litigation need skilled lawyers who how to develop a successful strategy to fight a claim. We zealously represent our clients from the inception of a case through the conclusion of litigation. Drawing on our decades of experience, we fully appreciate that client-centered determination at every step in a case is vital to achieving our clients' goals.
Request a Free Consultation With Our Award-Winning Team
Vernon Litigation Group has been recognized as a leader in complex commercial litigation in Southwest Florida. Our firm was named among the Best Law Firms for 2020, and many of our lawyers have earned AV Preeminent® Ratings by Martindale-Hubbell® and perfect 10.0 ratings on Avvo. Many have also been selected for inclusion in the Super Lawyers® list, as well as the National Trial Lawyers Top 100 and the Best Lawyers in America®.
We offer complimentary, private consultations to all new and prospective clients and provide legal services in both English and Spanish.
---
Contact us online or by phone at (239) 319-4434 to get started with your free initial consultation today.
---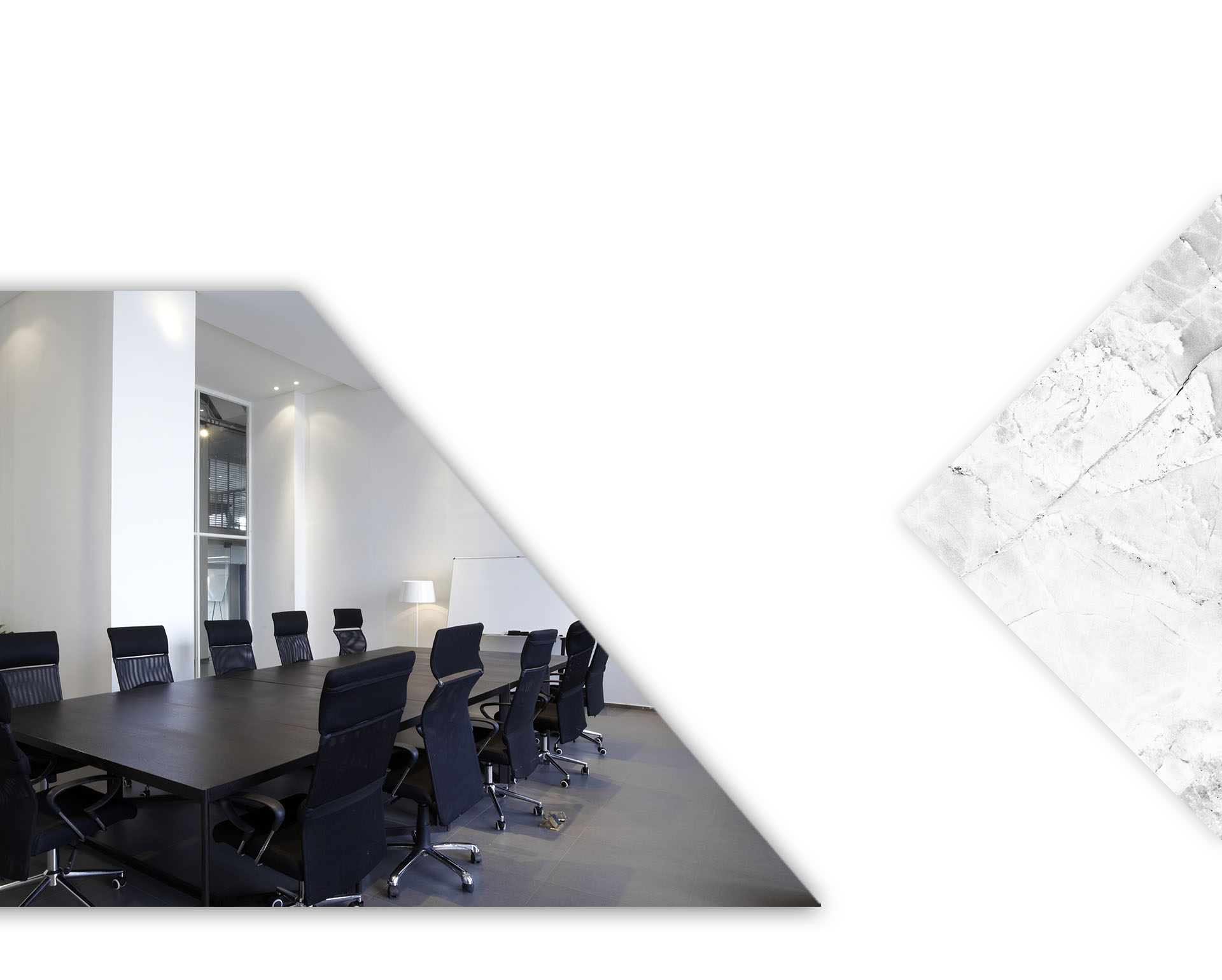 Our Client Testimonials
A++++. I highly recommend Michael Cohen, Esq. (Vernon Litigation Group) if you are dealing with commercial business disputes/issues.

Mel B.

Highly recommend Attorney Truitt and his team!

Brittany C.

Highly recommend! I had a great experience with Vernon Litigation Group and was very pleased with their work and the outcome of my case.

Ashley T.