Construction Litigation
Join Us in Making a Difference. Donate Directly Below!
Naples Construction Litigation Attorney
File or Defend Yourself From a Construction Lawsuit With Vernon Litigation Group
When something goes wrong on a construction project, or one party is left unsatisfied with payment or performance, a construction litigation attorney may get involved. You may need a lawyer to help you file a lawsuit against someone – or to defend yourself from a lawsuit filed against you.
No matter what you're facing, Vernon Litigation Group is here to help. We offer strategic financial litigation and take a forward-thinking approach to each case we handle. Our aggressive advocates can help you negotiate and settle if possible and take your case to trial if necessary.
---
Experience the Vernon Litigation Group difference – call us at (239) 319-4434 to schedule your consultation.
---
What Is Construction Litigation?
Construction litigation is a field of law involving dispute resolution and the representation of stakeholders in construction projects. Although many construction litigation cases involve lawsuits, few of these lawsuits make it to court, so the term "construction litigation" may be misleading.
In most cases, construction claims are resolved through negotiation, mediation, and arbitration – not traditional litigation (going to trial).
---
Our Naples construction litigation lawyers are responsive to your needs and can help you settle your claim in whichever way is most beneficial to you.
---
Common Construction Claims
Construction litigation attorneys prosecute and defend a variety of claims surrounding contracts, negligence, and more. The most common construction claims include:
Breach of contract – when one or more party breaks a written agreement
Professional negligence – when architects, engineers, and other professionals fail to do their jobs correctly
Defective design or workmanship – problems with finished or in-progress construction problems (i.e., building collapse, defective materials, poor workmanship, etc.)
Dissatisfaction – when a property owner is unsatisfied with the work
Delays – when a project is not finished as quickly as expected and causes costly delays
Supply chain problems – when a supplier does not meet their end of an agreement
Payment – when a contractor does not get paid on time
Mechanic's liens – efforts to recover unpaid construction bills
Construction accidents – safety violations, injuries, and accidental deaths
Lenders – claims from the people who finance construction projects
Insurance companies – issues of liability when something goes wrong
If you need help with any of the construction claims listed above, do not hesitate to discuss your case with our Naples construction litigation attorneys. Even if your issue does not appear in this section, give us a call to find out how we can help you.
How Can an Attorney Help?
The sooner you get a lawyer involved with your construction claim, the more your attorney can do for you. When a dispute arises or something goes wrong, an attorney can investigate what happened, review all relevant legal documents, prepare a case strategy (we always prepare for trial from day one), gather information from the other party, and negotiate to protect your best interests.
Like other legal claims, construction litigation cases require an immense amount of paperwork, and our firm can handle all of it for you. We can also interact with lenders, insurance companies, and other parties that may not have your best interests in mind.
Vernon Litigation Group prides itself on personalized, results-driven representation. We have helped hundreds of businesses, clients, investors, and others involved in complex financial disputes, and we can guide you through mediation, arbitration, and litigation in multiple venues.
Construction litigation lawyers like the ones at our firm do so much more than go to court.
---
Call us at (239) 319-4434 or contact us online to learn how we can help you through each step of the construction litigation process.
---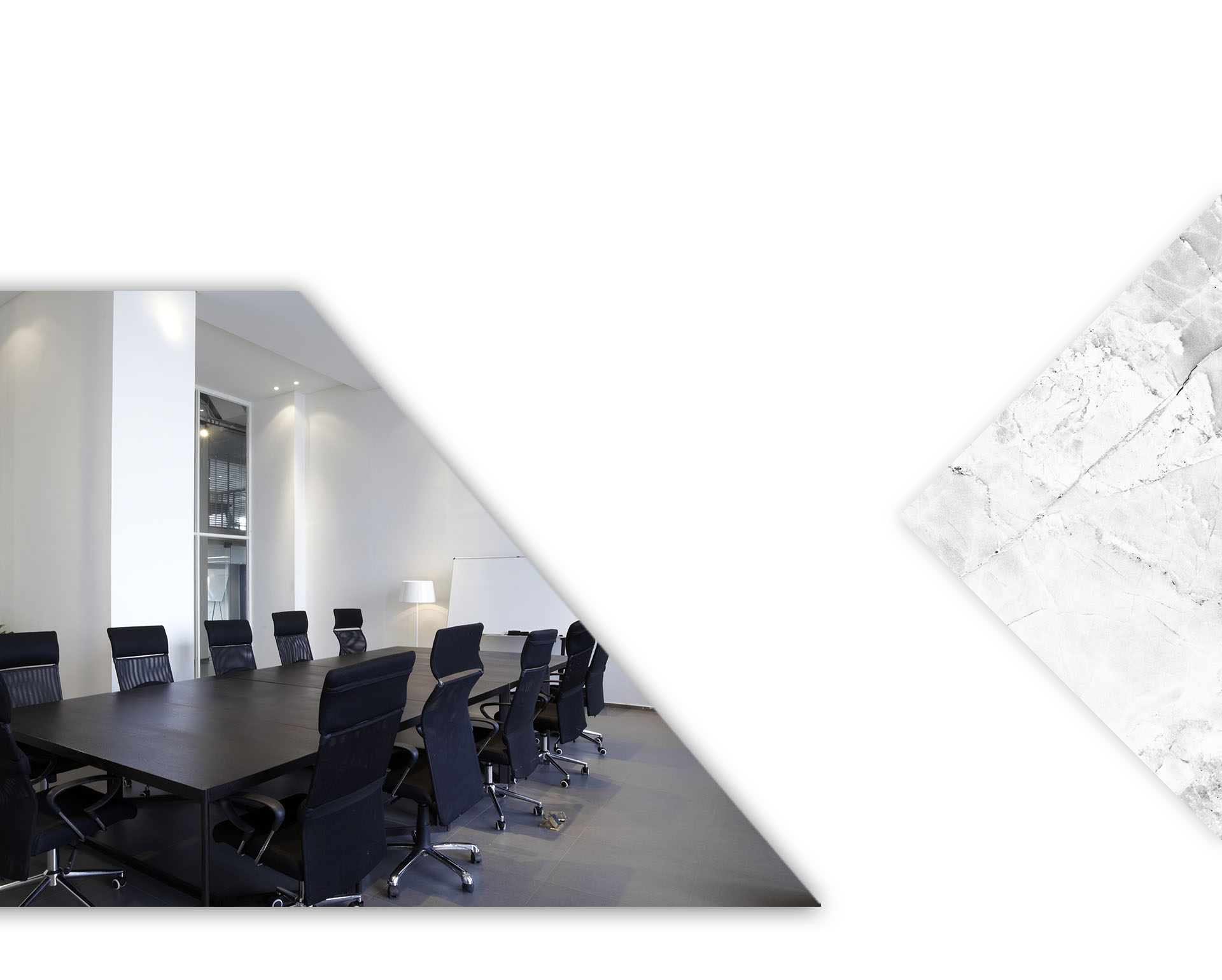 Our Client Testimonials
A++++. I highly recommend Michael Cohen, Esq. (Vernon Litigation Group) if you are dealing with commercial business disputes/issues.

Mel B.

Highly recommend Attorney Truitt and his team!

Brittany C.

Highly recommend! I had a great experience with Vernon Litigation Group and was very pleased with their work and the outcome of my case.

Ashley T.