Florida Governor Ron DeSantis issued an executive order for Phase 3 of the "Safe. Smart. Step-by-Step Plan for Florida's Recovery" this past Friday in St. Petersburg.
The newly issued executive order focuses on Florida residents' right to seek employment and operate businesses without local ordinances, preventing them from doing so. As part of this plan, Governor DeSantis also allowed restaurants throughout the state to operate at full indoor capacity.  DeSantis also required that restaurants be able to operate at a minimum of 50% indoor capacity without restrictions from local governments.
Under the new executive order, local ordinances cannot require restaurants to continue with less than 100% capacity unless local municipalities or counties calculate economic impacts and explain public health reasons for their restrictions on restaurants.
This is excellent news for restaurants and bars across Southwest Florida. Although our community has not had massive shutdowns that other communities have experienced, many restaurants still suffered from capacity limits from local and state ordinances over the past few months.
Fortunately, Gov. DeSantis' newest executive order is promising for local eating establishments. The executive order included "any establishment with a food service license." This includes bars, which have suffered greatly since shutdowns began in March.
"There will not be limitations from the State of Florida," Gov. DeSantis stated in his announcement of the executive order on Friday. "This will be very important to the [restaurant] industry, and it also will be a recognition that they have worked as hard as anybody to create safe environments."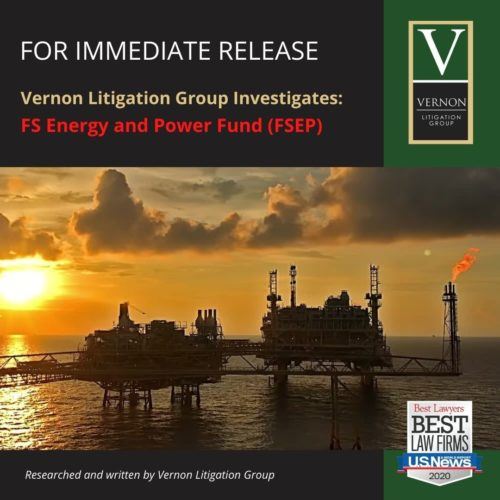 As we outlined in a previous post on current economic conditions in Southwest Florida, our community was hit hard at the beginning of shutdowns in March of this year. Unemployment hit a high of 15.5% in April after businesses were forced to shut down for at least an entire month. After businesses started to reopen in Southwest Florida, we saw this rate steadily decline to 8.8% just one month later.
Based on Gov. DeSantis' newly issued executive order, we hope to see jobs return to our community and our state as businesses continue hiring again. As restrictions on restaurants and bars are lifted statewide, we hope that Florida residents will become more comfortable with returning to restaurants and bars.
Many restaurants and bars have instituted safety precautions for individuals in our community. Gov. DeSantis added that restaurants "take this obligation seriously, they want customers to have confidence, and they have every incentive to want to do that going forward."
As individuals continue to see these efforts from restaurants in our community and our state, restaurants, and bars will likely continue to see a substantial increase in business in the near future. In turn, this will increase employment throughout the state and put us back on track for economic recovery.
If you have any questions or concerns about how to navigate through this recent executive order or any current business restrictions, please contact us. We are more than happy to help you.