Naples Whistleblower Attorney
Join Us in Making a Difference. Donate Directly Below!
Whistleblower Actions Attorney in Naples
Helping Clients Safely Report Law Violations
The Securities and Exchange Commission (SEC) has a Whistleblower Program that provides financial incentives for reporting violations of securities law. If filing a lawsuit or arbitration claim would be futile or litigation has already concluded, a whistleblower claim may be an attractive alternative course of action.
Information submitted by a whistleblower is generally confidential and nonpublic and the whistleblower is generally entitled to certain protections against retaliation based on filing the complaint. An SEC whistleblower who files a complaint with original information that leads to a successful SEC enforcement action may be entitled to a cash award. Cash awards can range from 10% to 30% of the total amount of the fine.
---
Schedule your initial consultation with our Naples whistleblower action attorneys by calling (239) 319-4434 or filling out our online contact form.
---
Vernon Litigation Group routinely handles whistleblower claims including:
Theft and misappropriation such as advance fee fraud, lost or stolen securities, or hacking of accounts.
Misrepresentations and omissions such as false or misleading marketing and sales literature, and inaccurate or misleading disclosures by a broker-dealer.
Offering fraud such as pyramid schemes.
Unregistered sale of securities.
Trading violations such as after-hours trading, algorithmic trading, front-running, manipulation of securities, short selling, and trading suspensions.
Insider trading.
Excessive or unnecessary administrative fees, excessive commissions, failure to disclose fees, negotiated fee problems, excessive mark ups, and insufficient notice of changes to fees.
Corporate disclosure and issuer matters such as conflicts of interest by management, executive compensation, false or misleading financial statements, offering documents, press releases, proxy materials, mergers and acquisitions, and other reporting matters.
Improper sales and advisory practices, such as breach of fiduciary duty, churning and excessive trading, cold calling, conflicts of interest, poor investment advice, high pressure sales techniques, margin trading, privacy violations, and unsuitability.
Operational problems such as difficulty buying and selling securities, delivery of funds and proceeds, dividend and interest problems, tilting securities, spam, and trade execution.
Customer account practices such as abandoned or inactive accounts, account administration, identity theft affecting accounts, inaccurate valuation of net asset value, and transfer of accounts.
Complaints about the SEC or FINRA directly such as arbitration bias, failure to act, inadequacy of laws, and other consumer protection failures.
Employer/employee disputes, analyst complaints, and other SEC-related matters.
Qui Tam Actions
Qui Tam actions are a form of whistleblower claim whereby a private individual may pursue a civil action against persons or entities who have defrauded the State or Federal government. In Florida there are two causes of action that someone can pursue: a Federal Qui Tam action under the False Claims Act, or a State cause of action under the Florida False Claims Act.
The Florida False Claims Act prohibits persons and companies who do business with the state from knowingly:
Presenting, or causing to be presented, a false or fraudulent claim for payment or approval.
Making or using false records or statements material to a false or fraudulent claim.
Making or using false records or statements material to an obligation to pay money or property to the state.
Concealing and improperly avoiding an obligation to pay money or property to the state.
Conspiring to do any of the above.
In a Qui Tam action, private individuals can file a claim on behalf of the State. Under the Florida False Claims Act, an individual must first notify the State. The State will then have an opportunity to take over prosecution of the case. If the State declines to take over the case, the private individual can proceed and may be able to collect up to 30% of the proceeds for the alleged wrongdoing. If the State does take over the case, the private individual who notified the State may be able to collect at 15% to 25% of the proceeds of the action.
The procedure under the Federal False Claims Act is like the Florida False Claims Act. Under Federal law, the individual who notifies the Federal Government may be able to receive 15% to 30% of the proceeds recovered in the suit.
Hiring Vernon Litigation Group is an investment in us. We make decisions to file whistleblower complaints in close consultation with our clients. We go above and beyond to achieve the greatest possible return on our client's investment. We believe representing a client is a privilege and that our clients deserve the best legal representation.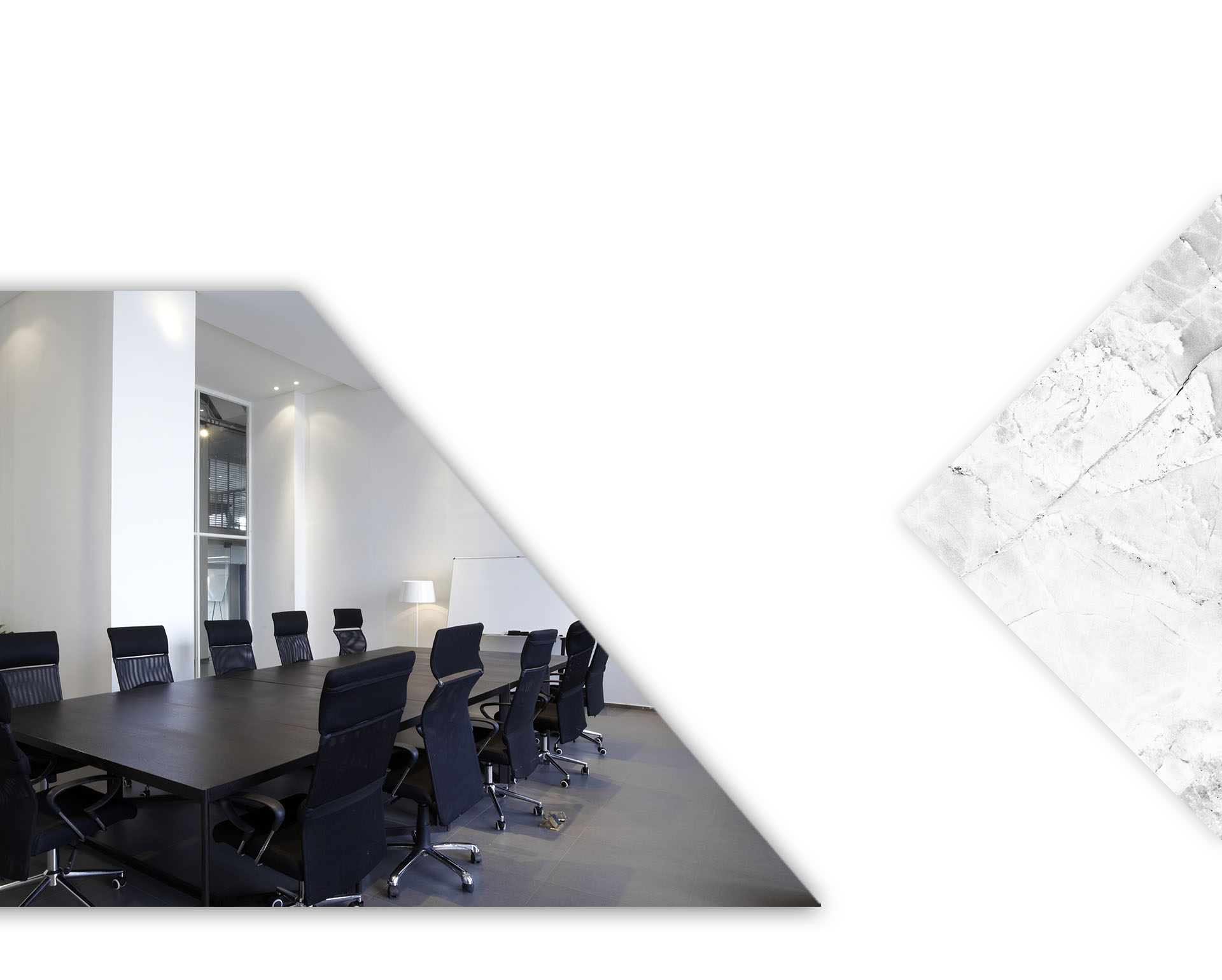 Our Client Testimonials
A++++. I highly recommend Michael Cohen, Esq. (Vernon Litigation Group) if you are dealing with commercial business disputes/issues.

Mel B.

Highly recommend Attorney Truitt and his team!

Brittany C.

Highly recommend! I had a great experience with Vernon Litigation Group and was very pleased with their work and the outcome of my case.

Ashley T.