Thousands of documents linking the world's biggest banks to money laundering were recently leaked.
FinCEN FILES: WHAT ARE THEY?
This recent leak, known as the FinCEN Files, links various banks to over $2 trillion in possible money laundering activities across the globe. Money laundering allows criminal enterprises to send "dirty" money through a variety of transactions to essentially make it "clean."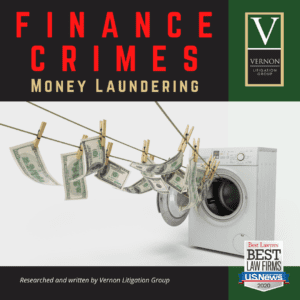 In this case, some of the world's most powerful banks have reportedly been involved in these transactions. In many cases, the banks may have known that the transactions were suspicious.
Why are they important?
According to a recent BBC News report on the leak, this is an important leak because well-known banks are listed in these files. While past leaks have linked suspicious companies to questionable offshore accounts, the FinCEN Files are different because these specifically mention powerful banks by name.
Some of the most notable banks in the world are included in the leak, including JP Morgan, HSBC, Deutsche Bank, Barclays, and more.
This is a new development that was published by various media companies on September 20. Thus, we expect this story to continue developing over the coming weeks. We will provide you with interesting updates from this story as they emerge in the media.