Business Data Breach
Join Us in Making a Difference. Donate Directly Below!
Naples Data Breach Attorney
Business Data Breaches in Florida
More and more, large businesses and corporate entities are making national and international headlines for serious data breaches. And not all data breaches are publicized; many small and mid-size businesses have also fallen victim to cyberattacks, I.P. theft, and other data breaches.
If you believe you may have been a victim of a business data breach, reach out to Vernon Litigation Group. Based in Naples, we serve clients throughout Southwest Florida who have had their important personal or business information compromised or stolen. Our clients include individuals, business owners and partners, shareholders, and other victims of business data breaches across a range of industries.
---
To learn more, including how our Naples data breach attorneys can fight for your rights, contact us online or call (239) 319-4434 for a complimentary consultation.
---
Data Breach Cases We Handle
We represent clients in a range of data breach-related matters, including but not limited to:
I.P. theft
Trade secret theft
Corporate espionage
Cyberattacks, including ransomware events
We also assist clients in working with the FBI, IRS, DoHS, and law enforcement following malicious cybersecurity breaches.
How Do Data Breaches Happen?
In the most basic sense, a data breach occurs when a cybercriminal or group infiltrates a system or network and accesses private, sensitive information and data. These attacks can happen due to a variety of factors, including poor cybersecurity and negligent business practices.
Data breaches typically occur in one of the two following ways:
Network Attacks: A network attack occurs when the attacker exploits weaknesses in networks' applications, infrastructure, or system to gain access to sensitive data and information. These are more direct attacks than social attacks.
Social Attacks: A social attack involves deceiving or baiting an individual, including company employees, into providing access to a network. Cybercriminals may accomplish this through deceptive links or malicious attachments.
Once a cybercriminal has obtained access to a network, often by infiltrating a single computer or system, they can then access confidential and sensitive company data.
How to Tell If You Were the Victim of a Data Breach
In some instances, typically when breaches are largescale or widespread, a business or corporate entity may notify you that the entity suffered a data breach and that your information may be compromised. However, this is not always the case. You may be the victim of a data breach but be unaware until certain issues begin cropping up.
Some signs that you may be the victim of a data breach include:
Unexplained and unauthorized changes to bank accounts
Unusual charges to credit cards
Unauthorized newly opened lines of credit
Credit report errors and unexplained bad credit
Being denied loans/credit despite having good credit
Attempts to collect on debts you do not owe
Issues in filing tax returns, including needing to prove your identity to the IRS
In most cases, cybercriminals are not targeting individuals—but these victims can still suffer significant financial harm due to data beaches. At Vernon Litigation Group, we assist individuals in bringing data breach litigation against negligent organizations that failed to properly protect the security of their partners, employees, customers, patients, and/or clients.
Protecting Your Business from Data Breaches
As a business owner, it is critical that you take reasonable steps to protect your company's sensitive data and/or employee and customer information. Proper planning can help prevent data breaches and ensure that you are not exposed to litigation. Our Naples data breach attorneys can help you implement practices aimed at tightening up your business's cybersecurity and protecting your partners, shareholders, customers, and employees.
Unfortunately, data breaches are not always preventable. When they do happen, it is equally critical that you take certain steps to mitigate the damage:
Assess What Happened: If possible, identify how the breach occurred and what data was affected. Then, take immediate action to limit further damage.
Notify Required Parties: It is essential that you comply with notification requirements regarding who must be informed of the data breach. In Florida, you must notify affected parties within 30 days of the breach in most cases.
Be Upfront: Misleading or deceiving affected parties regarding the data breach is one of the fastest ways to open yourself up to litigation. Misleading customers can be viewed as a sign of negligence and may put your business at serious financial risk.
Upgrade Cybersecurity Policies and Practices: Take the necessary steps to prevent future attacks by upgrading your business's cybersecurity policies and practices.
Vernon Litigation Group can assist you before or after a data breach. Whether you wish to enhance your company's cybersecurity to prevent possible attacks or need assistance drafting and sending proper written or electronic notifications to affected parties, our Naples data breach attorneys have the experience, skill, and resources to guide you through the process.
Get in Touch with Our Team for a Free Consultation
Our firm has been a go-to litigation law firm in Southwest Florida for over a decade. We take great pride in providing personalized service and custom legal strategies aimed at achieving each of our client's unique goals. When you choose Vernon Litigation Group, you will work directly with our team of attorneys throughout the entire litigation process. We offer complimentary consultations and provide legal services in English and Spanish.
---
Call (239) 319-4434 or contact us online today to learn more.
---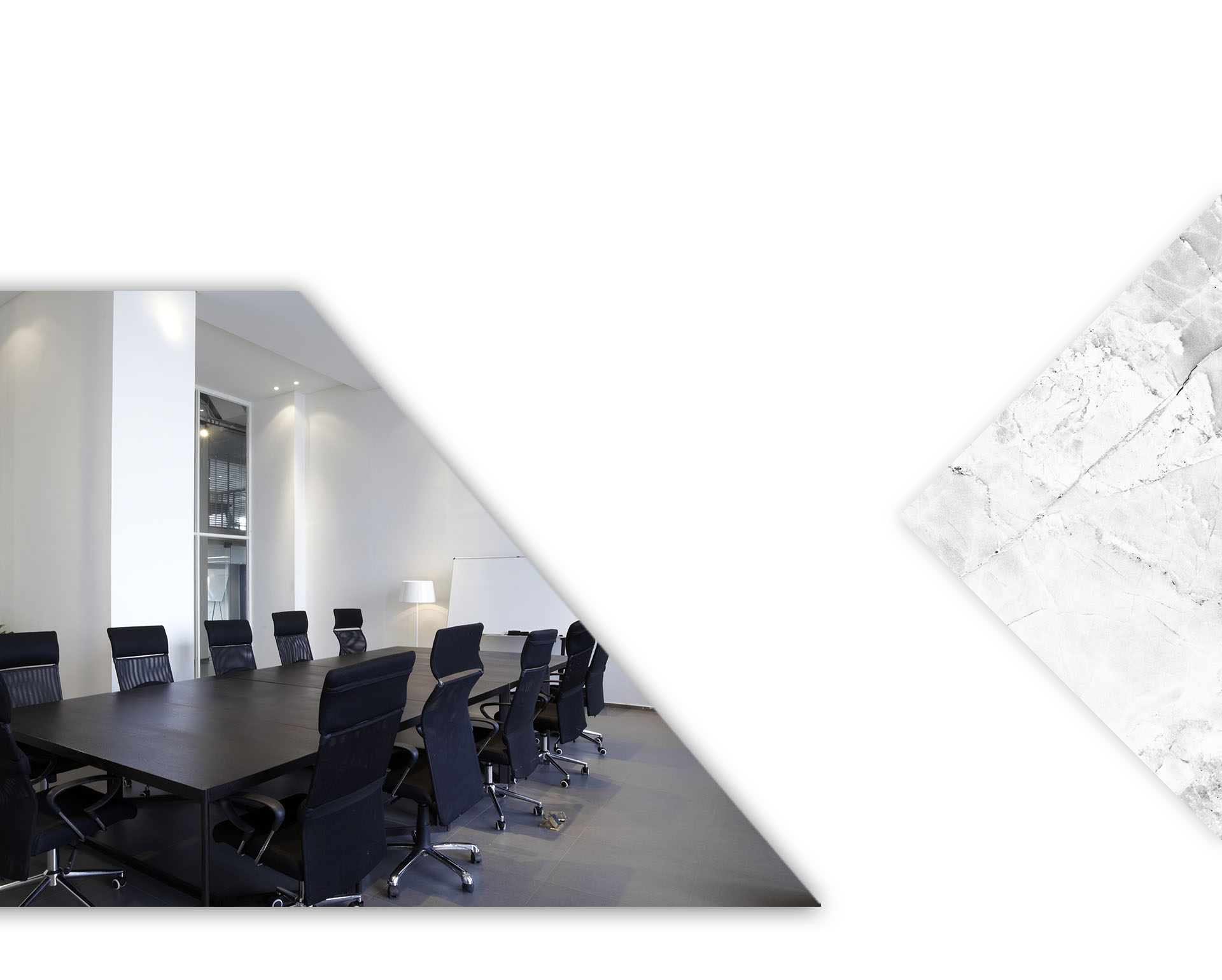 Our Client Testimonials
A++++. I highly recommend Michael Cohen, Esq. (Vernon Litigation Group) if you are dealing with commercial business disputes/issues.

Mel B.

Highly recommend Attorney Truitt and his team!

Brittany C.

Highly recommend! I had a great experience with Vernon Litigation Group and was very pleased with their work and the outcome of my case.

Ashley T.