In the September Issue of Gulfshore Business, our Founding Partner, Chris Vernon is interviewed regarding the increase of CyberCrimes and how you can do your Due Diligence to protect yourself from a Cyber Crime.
To read the digital issue please follow the link: http://issuu.com/gulfshorelife/docs/gb.sept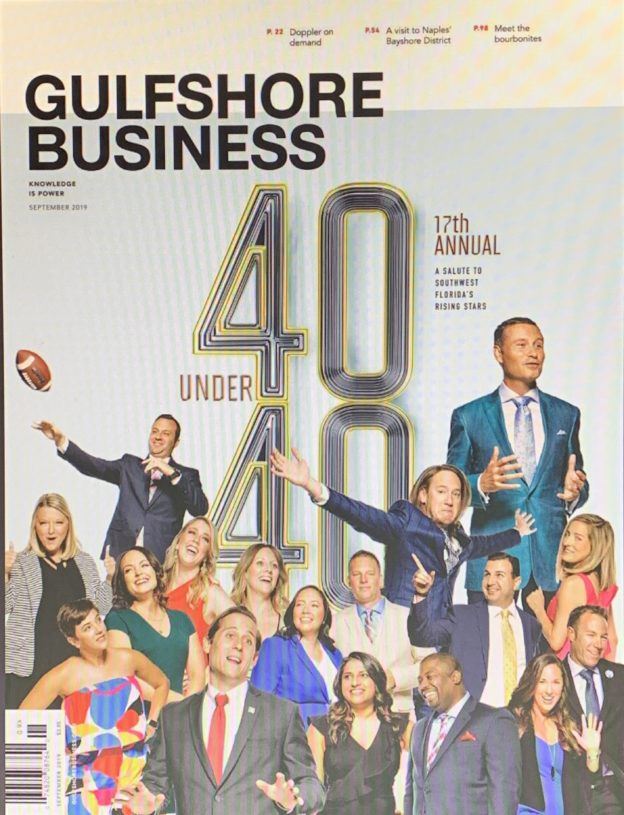 Vernon Litigation Group is based in Naples, Florida, with additional offices in Atlanta, Georgia. Vernon Litigation Group currently represents clients in financial litigation matters, including disputes relating to cyber-crime, in court, arbitration, mediation, and regulatory filings throughout the United States. Please contact us to discuss your rights if you believe you have a significant financial claim resulting from a cyber-attack or cybercrime that occurred due to the negligence of others.  For more information, visit our website at https://vernonlitigation.com/ or contact Brooke Sandoval-Banker by phone at (239) 319-4434 or by e-mail at info@vernonlitigation.com to speak with Vernon Litigation Group.