Community Service
Join Us in Making a Difference. Donate Directly Below!
Community Service
Heavily Involved With Charitable Organizations
At the Vernon Litigation Group, our attorneys and staff are committed to civic and charitable endeavors. We stress the importance of community service and civic involvement throughout the firm. We are committed to multiple civic and charitable efforts – with special emphasis on education and the next generation in Southwest Florida. In addition to individual efforts to give back to the community, the firm has committed both time and financial resources to education and youth organizations such as the Education Foundation of Collier County, United Arts Council of Collier County, and Florida Southwestern State College.
Giving our teachers what they need through recognition, classroom support, and professional development:
The Golden Apple Teacher Recognition Celebration awards a Golden Apple to 6 teachers for exceptional teaching each year.
The Summer Teacher Leadership Institute and Academy of Teachers provide ongoing professional development.
Teacher Grants are awarded for innovative classroom projects.
Cultivating leadership through training, and mentoring:
Principal Leadership helps administrators manage the complexities of educating our
community's children.
Teachers are provided several outlets to develop their leadership abilities including a job-embedded Master's program through University of Florida's Lastinger Center for Learning.
Helping our students to succeed through school-based mentoring and scholarship programs, and family literacy initiatives:
Take Stock in Children pairs at-risk 7th graders with adult mentors. Upon high school graduation, they are awarded a college scholarship.
Family Literacy Programs work with parents and children to improve their literacy and student performance.
With the first students admitted to Florida Southwestern State College (previously known as Edison State College) in the fall of 1962, Florida Southwestern State College celebrates 54 years of service to Southwest Florida this year. Associate in Arts and Associate in Science degrees are offered at Florida Southwestern as well as various certificate programs.
From its first quarters in the old Gwyne Institute Building in downtown Fort Myers, Florida Southwestern moved to its permanent 140-acre campus in south Lee County in June 1965. Following a master plan designed to provide for growth and future needs, the Lee County Campus has twenty-four permanent structures including the Barbara B. Mann Performing Arts Hall.
Florida Southwestern's Collier County Campus opened in March of 1992. The beautiful campus is located on an 80-acre site near State Road 951 and Rattlesnake Hammock Road, in east Naples. The Charlotte County Campus opened in 1997. Located on a wooded site on Airport Road in Punta Gorda, the campus is an excellent addition to the Charlotte area. Florida Southwestern also provides Outreach services to students in Hendry and Glades counties.
Florida Southwestern State College is governed by its District Board of Trustees composed of nine representatives from Charlotte, Collier, Hendry, Glades and Lee Counties. The members are appointed to four-year terms by the Governor of Florida. Currently about 340 professional and support staff members provide the full-time instructional and support services for the more than 20,000 credit and nearly 5,000 non-credit students who participate in Florida Southwestern courses and programs each year.
---
To learn more about how we are involved in these organizations or how to get involved yourself, call our office directly at (239) 319-4434 or complete our online contact form today.
---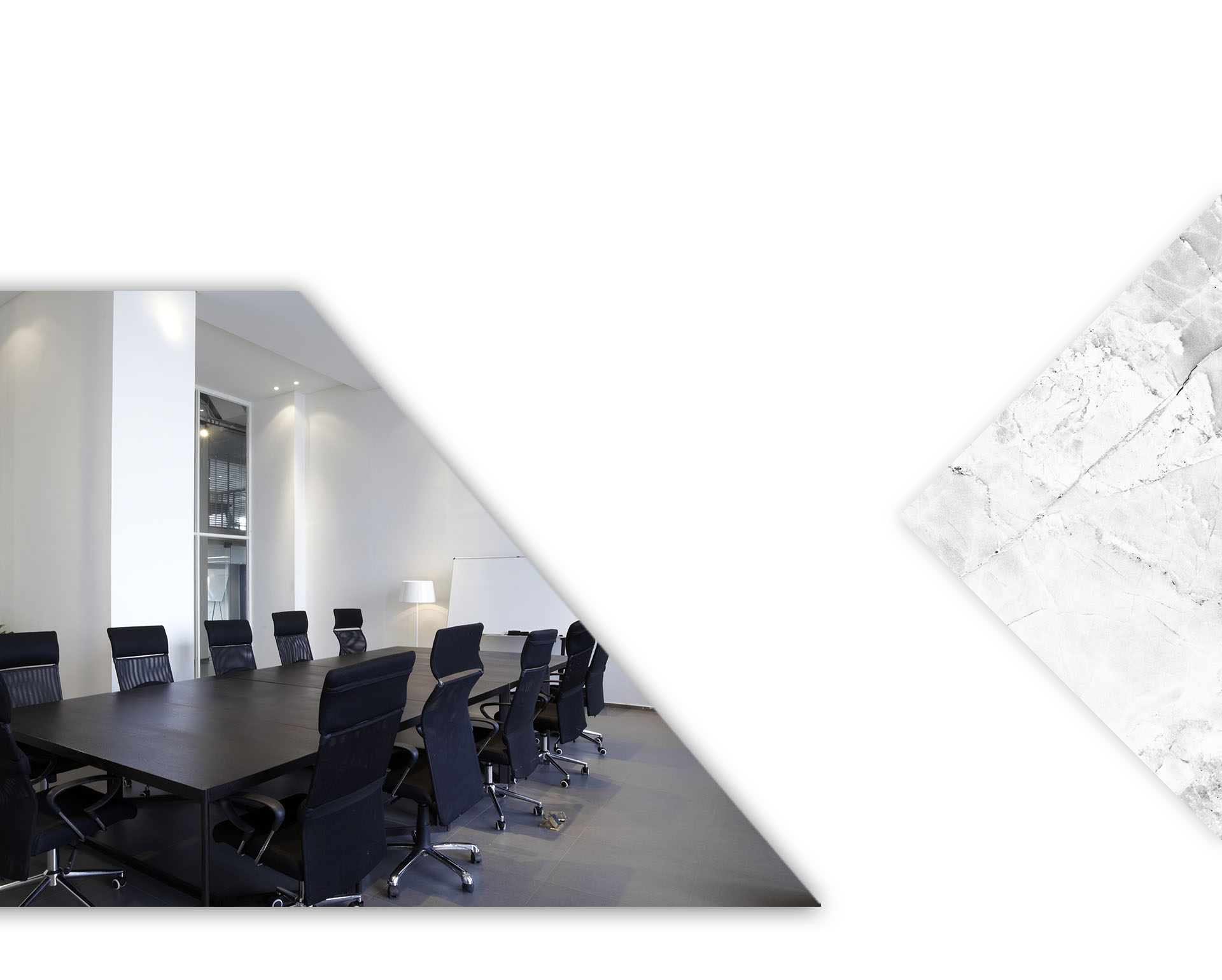 Our Client Testimonials
A++++. I highly recommend Michael Cohen, Esq. (Vernon Litigation Group) if you are dealing with commercial business disputes/issues.

Mel B.

Highly recommend Attorney Truitt and his team!

Brittany C.

Highly recommend! I had a great experience with Vernon Litigation Group and was very pleased with their work and the outcome of my case.

Ashley T.