Homeowners Insurance Claims
Join Us in Making a Difference. Donate Directly Below!
Homeowners Insurance Claims Attorneys in Naples
Helping Homeowners Resolve Their Legal Issues
No matter how hard we prepare, natural disasters or other events can still lead to sustaining severe and extensive property damage. Homeowners who have endured property damage should consider filing an insurance claim. Yet, despite investing a great deal of time and money into their homes, homeowners will often settle for a lesser amount of money than they deserve or that will place their home into its pre-loss condition.
Issues With Homeowners Insurance Policies
Unfortunately, many insurance policies do not provide adequate coverage for damage sustained to a property. Occasionally, insurance companies will dispute the specific cause of the loss to trigger an exclusion, or even deny coverage altogether. Even when policies that do cover damages that occur during hurricanes or other events, some insurance companies occasionally wrongfully deny or underpay claims.
---
Schedule your initial consultation by filling out our online form or calling us directly at (239) 319-4434 today.
---
NFIP Policies
For example, many Floridians hold policies through the National Flood Insurance Program, which can assist homeowners with flooding damage. NFIP policies are often required when a homeowner resides in a high-risk flood zone or has a mortgage on the property. Flood insurance will usually cover the actual cash value of the items damaged by floodwaters, but "actual cash value" is often a source of disagreement. Other homes with NFIP insurance may be able to obtain 80 to 100% of the cost to construct a new structure, without regard to depreciation in the home.
But, non-NFIP insurance oftentimes does not cover the more common types of hurricane, such as damage caused by burst pipes, backups in sewage or overflows, home business disruptions, costs of living when the homeowner is displaced. Learning about your policy's terms after a disaster occurs can be extremely frustrating. But, when an insurer does have an obligation to pay a claim for a covered loss, but refuses to do so in bad faith, homeowners may consider contacting an attorney to assist.
At Vernon Litigation Group, we can help you with the claims handling process by preparing a sworn proof of loss, navigating through the intricate details of your policy, and, if necessary, initiating formal legal proceedings against your insurance company.
---
Call our office at (239) 319-4434 for detailed information on how we can resolve your issue.
---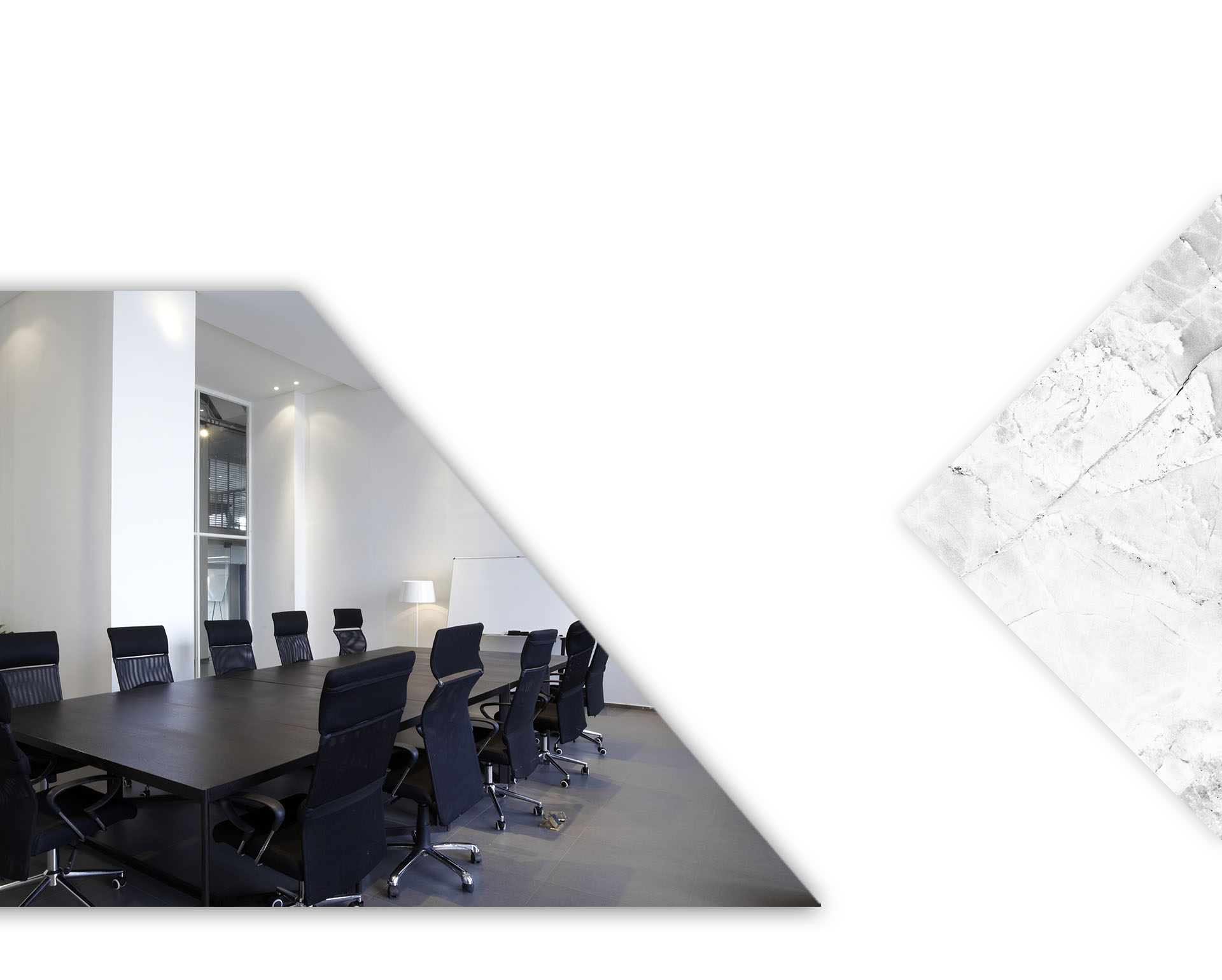 Our Client Testimonials
A++++. I highly recommend Michael Cohen, Esq. (Vernon Litigation Group) if you are dealing with commercial business disputes/issues.

Mel B.

Highly recommend Attorney Truitt and his team!

Brittany C.

Highly recommend! I had a great experience with Vernon Litigation Group and was very pleased with their work and the outcome of my case.

Ashley T.