Deceptive Insurance Sales Practices
Join Us in Making a Difference. Donate Directly Below!
Naples Financial Dispute Attorney
Hurricane-Related Financial Disputes in Florida
In the wake of a major disaster, the economy often takes time to restart. As critical infrastructure comes back online and commerce begins to flow, unscrupulous persons sometimes use the cover of hurricanes and natural disasters to breach existing contracts or perform new contracts in a substandard manner.
If you are dealing with a financial dispute after a hurricane or similar natural disaster, our firm can help. At Vernon Litigation Group, our Naples financial dispute attorneys have been helping clients find custom solutions to complex legal matters since 2008. We understand the many nuances inherent in these types of issues and are prepared to address any and all concerns you may have. We fight tirelessly to protect the rights of our clients in disputes involving undervalued or denied hurricane insurance claims, contractual obligations, partnerships, hurricane repairs, and more.
---
Continue reading to learn more about how our firm can help you with your hurricane-related financial dispute, or contact us at (239) 319-4434 for a free consultation.
---
Examples of Common Hurricane-Related Financial Disputes
After a hurricane or similar natural disaster, businesses may discover that their contractual partners, suppliers, associates, and affiliates who can fulfill their end of the bargain are refusing to perform their obligations. A prospective homebuyer might refuse to purchase a property, despite the terms of the purchase agreement and a lack of damage to the property. A contractor who is hired to repair damages caused by a hurricane or other natural disaster may do substandard repairs or use different materials than those specified by the contract.
At Vernon Litigation Group, we have significant experience handling an array of financial disputes that can arise out of hurricanes and other natural disasters, including:
Contractors and subcontractors who fail to adequately perform repairs or improvements
Disputes among shareholders and managers relating to business losses and disruptions
Breaches of purchase and sale agreements for real property
Disputes about responsibility for repairing damage to property
Landlord-tenant disputes relating to repairs to property
Residential and commercial mortgages, security agreements, and financing agreements
Impossibility and impracticability of performing contracts
Claims involving "frustration of purpose" and destruction of the subject matter of the contract
Force majeure and "Acts of God" clauses
Anticipatory repudiation of contracts
We believe that when natural disasters occur, members of the community should come together. Unfortunately, bad actors will often exploit hard-working business owners and individuals who are simply trying to recover. Our Naples financial dispute attorneys fight back against such conduct; we strive to protect the rights of ordinary homeowners, small businesses, and local corporations that are simply trying to get back on their feet.
Why Choose Vernon Litigation Group?
Based in Naples, Florida, Vernon Litigation Group represents businesses and individuals who have financial disputes arising out of hurricanes and other natural disasters throughout Southwest Florida. We recognize the unique challenges these situations present, as well as the need of our clients for personalized legal counsel and support. We are committed to providing attentive, client-focused service and an aggressive, results-oriented approach. In our 10+ years in practice, we have successfully helped countless clients achieve favorable results in all types of complex hurricane-related financial disputes.
Our attorneys have been recognized for their record of success, as well as their commitment to our clients. In addition to our firm being named among the Best Law Firms for 2020, many of our attorneys have also been individually selected for inclusion in the Super Lawyers® list, the Best Lawyers in America®, and the National Trial Lawyers Top 100. Several of our attorneys have also earned perfect 10.0 ratings on Avvo, as well as AV Preeminent® Ratings by Martindale-Hubbell®, the organization's highest possible peer-review rating for ethics, service, and results.
Call Now for a Free Consultation
In many cases involving hurricane-related financial disputes, time is of the essence. It is important that you reach out to an experienced attorney right away. Get in touch with Vernon Litigation Group for a no-cost, no-obligation consultation. We are available for same-day appointments and provide legal services in English and Spanish for your convenience.
---
Call our office at (239) 319-4434 or contact us online to get started.
---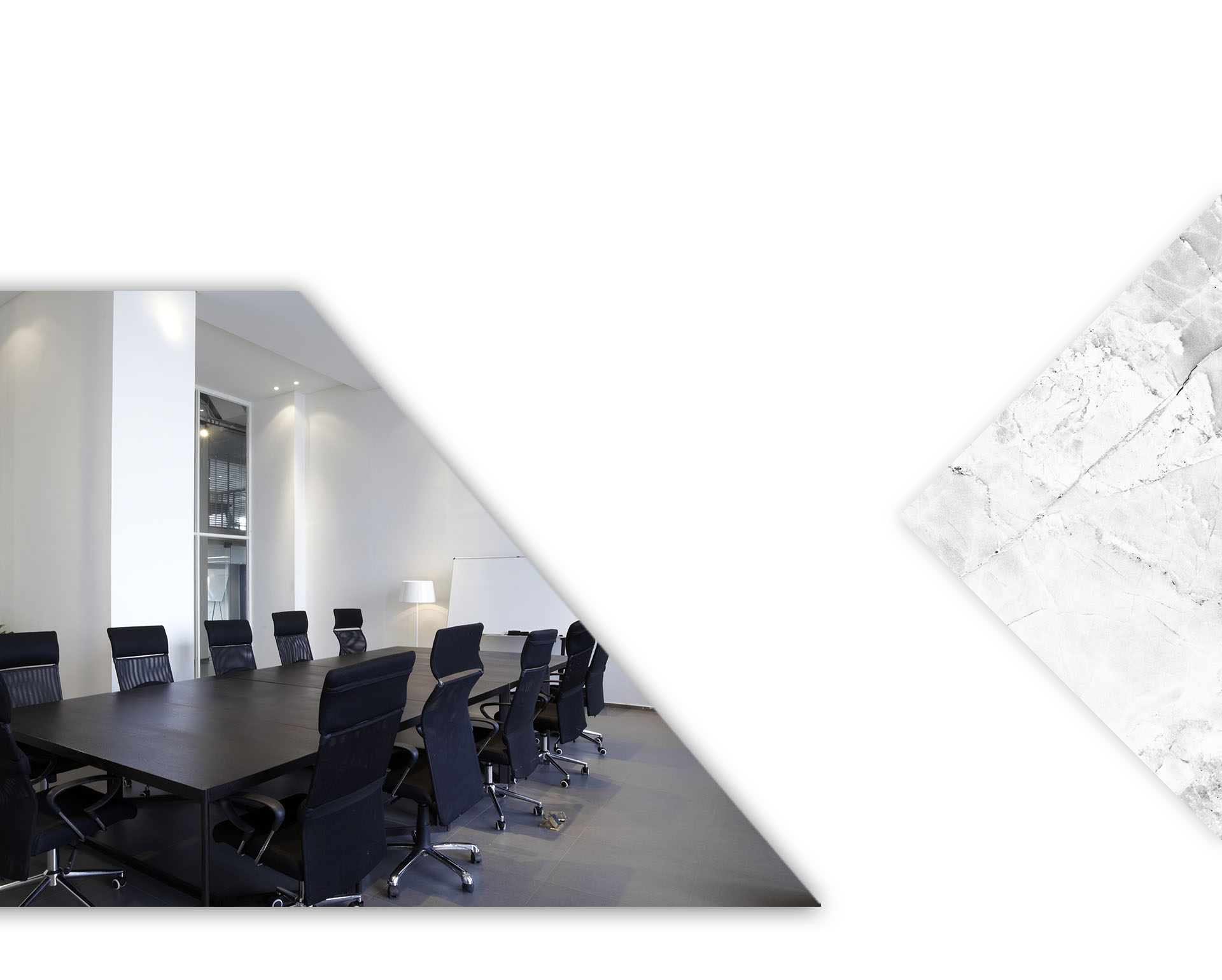 Our Client Testimonials
A++++. I highly recommend Michael Cohen, Esq. (Vernon Litigation Group) if you are dealing with commercial business disputes/issues.

Mel B.

Highly recommend Attorney Truitt and his team!

Brittany C.

Highly recommend! I had a great experience with Vernon Litigation Group and was very pleased with their work and the outcome of my case.

Ashley T.