Naples Undue Influence Attorneys
In the challenging realm of undue influence cases, trust and experience are paramount. At Vernon Litigation Group, our AV Preeminent® Rated attorneys bring an impressive track record of success, recognized by Martindale-Hubbell®, Super Lawyers®, and Best Lawyers in America®.
We're more than just legal professionals; we're your advocates, providing responsive and personalized support in both English and Spanish. With a commitment to keeping you informed and the determination to fight relentlessly for your rights, we're here to guide you through these complex legal waters. Reach out today for a consultation, whether in person or by phone and let us stand with you as your unwavering advocates.
Contact us or call (239) 319-4434 to schedule a consultation with a qualified undue influence lawyer in Naples.
What is Undue Influence?
Undue influence refers to situations where an individual or entity manipulates another's decision-making process to their advantage. This manipulation can lead to imbalanced contracts or unfair transactions that favor the influencer.
How Can Undue Influence Be Proven?
Certainly, to prove undue influence in a Florida will or trust, you generally need to show that someone took advantage of the person creating the document. This could involve demonstrating that the person creating the will or trust (the testator) was vulnerable in some way, like being very old or having health problems, and that another person used their influence to make the testator change their wishes to benefit them.
It may also involve showing that the testator was isolated from other family members or friends, making them more susceptible to this influence.
Proving undue influence can be complicated, so it's important to consult with a legal expert, like an attorney who specializes in estate litigation, for guidance. They can help you gather the necessary evidence and build a strong case if you suspect undue influence in a will or trust.
Learn more about how we can help by calling (239) 319-4434. For experienced guidance, reach out today.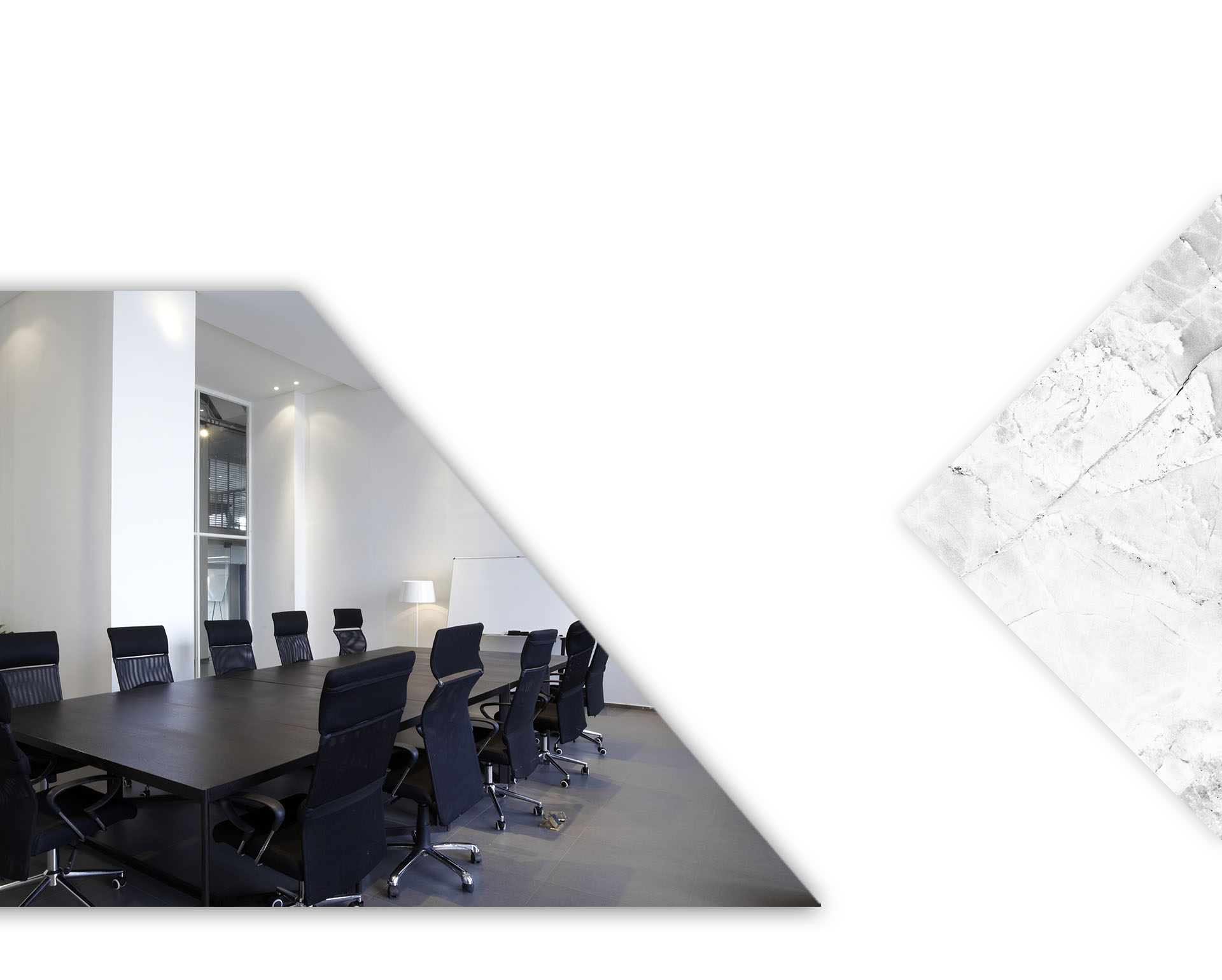 Our Client Testimonials
A++++. I highly recommend Michael Cohen, Esq. (Vernon Litigation Group) if you are dealing with commercial business disputes/issues.

Mel B.

Highly recommend Attorney Truitt and his team!

Brittany C.

Highly recommend! I had a great experience with Vernon Litigation Group and was very pleased with their work and the outcome of my case.

Ashley T.