Trust Litigation
Join Us in Making a Difference. Donate Directly Below!
Naples Trust Litigation Lawyer
Trust Disputes & Litigation in Florida
Since 2008, Vernon Litigation Group has been successfully representing clients in a range of complex estate litigation matters, including trust litigation. Our trust litigation practice involves all types of disputes and disagreements, including disputes regarding trust modification, termination, construction, and more. We represent clients who have suffered due to third-party negligence or wrongdoing; we do not represent trustees, trust companies, or other fiduciaries.
If you need legal assistance navigating a trust, probate, or related estate dispute, do not hesitate to contact our award-winning attorneys. Time is of the essence in trust and estate litigation cases, so we encourage you to speak to a Naples trust litigation lawyer at our firm right away to learn more about protecting your rights.
---
Call us at (239) 319-4434 or contact us online to schedule a free, confidential consultation.
---
What Is a Trust?
Trusts are fiduciary relationships in which a "trustor" grants a "trustee" the right to control certain assets placed into the trust. This is done on behalf of a beneficiary, who receives the assets held in the trust.
There are many reasons individuals establish trusts. One reason is to avoid having certain assets go through probate after the death of the trustor. By naming a designated beneficiary, the trustor can ensure that trust assets are exempt from probate. A trust also allows the trustor to ensure that their properties and assets are distributed according to their wishes. They can also help reduce paperwork, save time, and allow for certain tax reliefs (in some circumstances).
However, disputes can arise when the trustee fails to properly manage the trust and/or its assets. Whether due to negligence or wrongdoing, act or omission, such mishandling can be grounds for trust litigation.
Common Causes for Trust Litigation
Trust litigation commonly occurs when a contest arises regarding the creation, modification, or administration of a trust. Trust litigation can also arise when an individual alleges that a third-party, such as a trust company, mishandles a trust, charges excessive fees, or otherwise acts wrongfully or negligently in the handling of the trust.
An individual may wish to pursue litigation in the following circumstances:
Lack of Capacity: If a person believes that a trust was created when the trustor (the person making the trust) did not have the mental capacity to do so at the time the trust was created, they may initiate trust litigation based on lack of capacity. For a trust to be valid, the trustor must have had the mental capacity to understand the nature and amount of assets/properties held in the trust, the heirs/family members who would typically receive the assets/properties, and how the trust disposes the assets/properties. It is possible to challenge the validity of a trust based on lack of capacity if one believes that any of the aforementioned conditions were not met at the time of the trust's creation.
Undue Influence: Undue influence is another common cause for trust disputes and litigation. For a trust to be valid, the trustor must have created it voluntarily and without coercion. If you believe a trust was created under duress or due to coercion by someone in a position of power, control, or confidence, you could have grounds to challenge the trust based on undue influence.
Mistakes in Execution: In Florida, express (written) trusts must be properly executed according to Florida Statute §736.0403. If it is not, the testamentary aspects of the trust are invalid. Formalities involved in the proper execution of a trust include requirements regarding how trusts are created, signed, amended, modified, etc. If you believe a mistake was made in the execution of a trust, you could have grounds for trust litigation.
Please note that these examples include only some of the most common reasons for trust litigation, but many other circumstances could lead to disputes or contested trusts.
Types of Trust Litigation We Handle
At Vernon Litigation Group, we frequently represent clients in all types of trust litigation, including but not limited to:
Charitable trust disputes
Family trust disputes
Trust construction disputes
Contested trust modifications and reformations
Trust termination disputes
Challenging/removing a trustee or another fiduciary
Misappropriation of trust assets
Fraud
Mismanagement of assets
Lack of capacity
Undue influence
Forgery
Breach of fiduciary duty
Surcharge actions
Accounting
Excessive fees
Whenever possible, we seek swift, favorable resolutions that minimize the emotional toll imparted by trust disputes and related matters. However, we always prioritize our clients' best interests and, when necessary, will take a case to trial to ensure their rights are protected.
Rather than seeking to have a trust declared invalid, we can assist you in finding alternatives to trust contests, which may include:
Non-judicial settlement agreements
Modification or reformation of a trust
Trustee removal
Our Naples trust litigation lawyers provide personalized, effective legal strategies tailored to each client's unique needs, concerns, and goals. We work directly with our clients throughout the litigation process, offering clear and consistent communication and personalized attention.
Schedule Your Free Consultation Today
We look forward to discussing your situation and learning how we can assist you with your trust dispute or contest matter. We encourage you to act quickly, as your time to take legal action could be limited. Get in touch with our team today to get started with a free, no-obligation consultation. We are available for same-day appointments and can assist you in English or Spanish.
---
Call our office at (239) 319-4434 or contact us online today to learn more.
---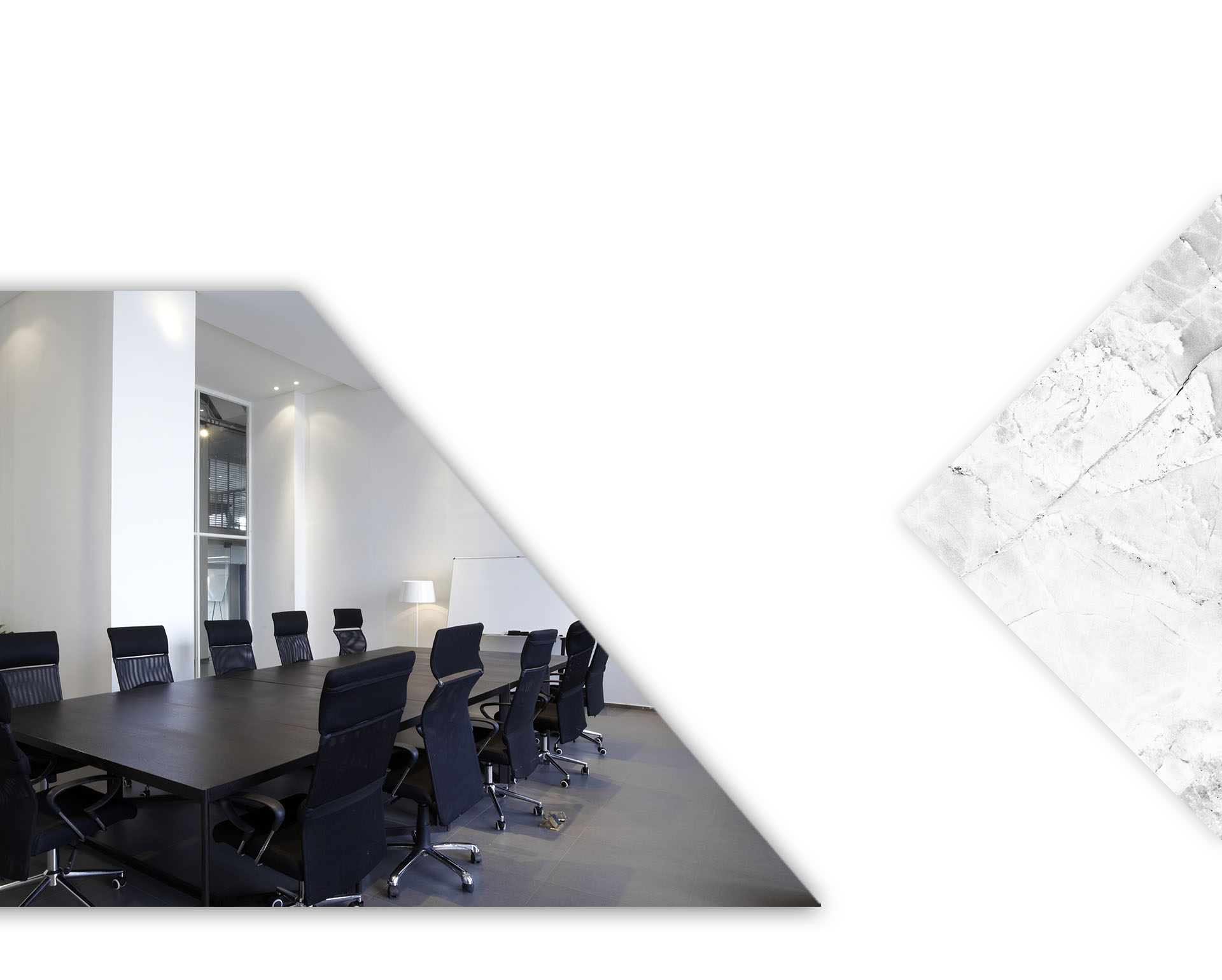 Our Client Testimonials
A++++. I highly recommend Michael Cohen, Esq. (Vernon Litigation Group) if you are dealing with commercial business disputes/issues.

Mel B.

Highly recommend Attorney Truitt and his team!

Brittany C.

Highly recommend! I had a great experience with Vernon Litigation Group and was very pleased with their work and the outcome of my case.

Ashley T.