Probate Litigation
Join Us in Making a Difference. Donate Directly Below!
Naples Probate Litigation Lawyer
Probate Disputes & Litigation in Florida
When disputes arise during the probate process, it is critical that you have an experienced attorney on your side who can advocate for your rights and best interests. At Vernon Litigation Group, we represent clients in a range of probate disputes and estate litigation matters, including executor disputes, mishandling of assets, mistakes in execution, and more.
Since 2008, we have been providing dedicated legal advocacy for clients throughout Southwest Florida, finding custom legal solutions to even the most complex of challenges. Our Naples probate litigation lawyers are prepared to protect your rights, whether in or out of the courtroom.
---
Continue reading to learn more, or contact us online or by phone at (239) 319-4434 for a free, no-obligation consultation.
---
What Is Probate?
Probate is the process of executing a last will and testament, including distributing assets, paying outstanding debts, and handling all other related matters after the owner of the estate passes away. Probate involves court oversight, but it does not always involve litigation. Probate litigation typically arises when there is a dispute regarding some aspect of probate, such as the validity of a will, the appointment of an executor (or "personal representative"), and more.
Do All Estates Go Through Probate in Florida?
Not all estates pass through probate in Florida—but many do. Any time the deceased has any asset without a named beneficiary (or heir), the estate must go through probate. This includes when the deceased passes away without a will and his or her assets are not subject to intestate (familial) succession or when the deceased passes away with a will but not all of his or her assets' beneficiaries are clearly outlined or named in the will or any other estate document.
Additionally, not all assets must go through probate in Florida. Some assets that are generally exempt from probate include:
Assets, including real estate properties and bank accounts, held in joint tenancy
Assets with a designated beneficiary, such as life insurance or retirement accounts
Any assets held in a living trust or another type of trust with a designated trustee
Additionally, an estate may avoid probate when the deceased did not own any real estate property and all assets are exempt from creditors and are less than the costs of reasonable medical expenses provided to the deceased in the 60 days prior to death and funeral expenses (collectively referred to as "final expenses").
Common Examples of Probate Litigation
Probate litigation may be necessary when a dispute arises over the management or distribution of the estate.
Some of the most common causes of estate litigation include:
Contested Wills: When a person wishes to contest a will—whether it is an heir, a creditor, or another party—this can lead to litigation. Contested wills may involve various issues, such as undue influence, improper signing, duress, lack of mental/testamentary capacity, intentional interference with testamentary expectancy, and more.
Unclear/Improper Wills: A vague, outdated, or improperly constructed will can also lead to probate litigation. This might be the case when the will does not correctly or fully cover all assets and their distribution or when named beneficiaries have died or cannot be contacted. When this occurs, court assistance may be required for proper estate administration.
Determination of Heirs: Probate litigation can arise when the deceased's heirs are not clear. This might be the case when the deceased has little or no contact with children/family or when unknown/unacknowledged children make claims to the estate. Such instances typically require proving paternity/maternity.
Breach of Fiduciary Duty: When the personal representative fails to properly administer the estate, whether by taking wrongful actions or failing to take required actions, they can be subject to breach of fiduciary duty actions. Such cases might include mismanaged funds, excessive administration fees, and other similar wrongdoings.
Elective Share Litigation: In Florida, surviving spouses have a right to claim 30% of an elective estate in most cases (one exception includes the existence of a pre-marital or post-marital agreement). Surviving spouses who are being blocked from claiming their rightful percentage of the estate may have grounds for litigation.
At Vernon Litigation Group, our Naples probate estate litigation lawyers are well-versed in common and less-common probate disputes and related litigation matters. We only represent victims of wrongdoing and negligence—never trustees, trust companies, or other fiduciaries.
Speak to a Member of Our Team Today
If you believe you may have grounds for probate litigation or are currently facing an estate-related dispute, do not wait to contact our award-winning team at Vernon Litigation Group. In many cases, you have limited time to take legal action; waiting too long could result in you forfeiting your rights.
Our firm is available to meet with you in person or over the phone to provide personalized, insightful legal guidance tailored to your unique situation. We offer same-day appointments and can assist you in English or Spanish for your convenience.
---
Contact us online or by phone at (239) 319-4434 today for a complimentary consultation and case evaluation.
---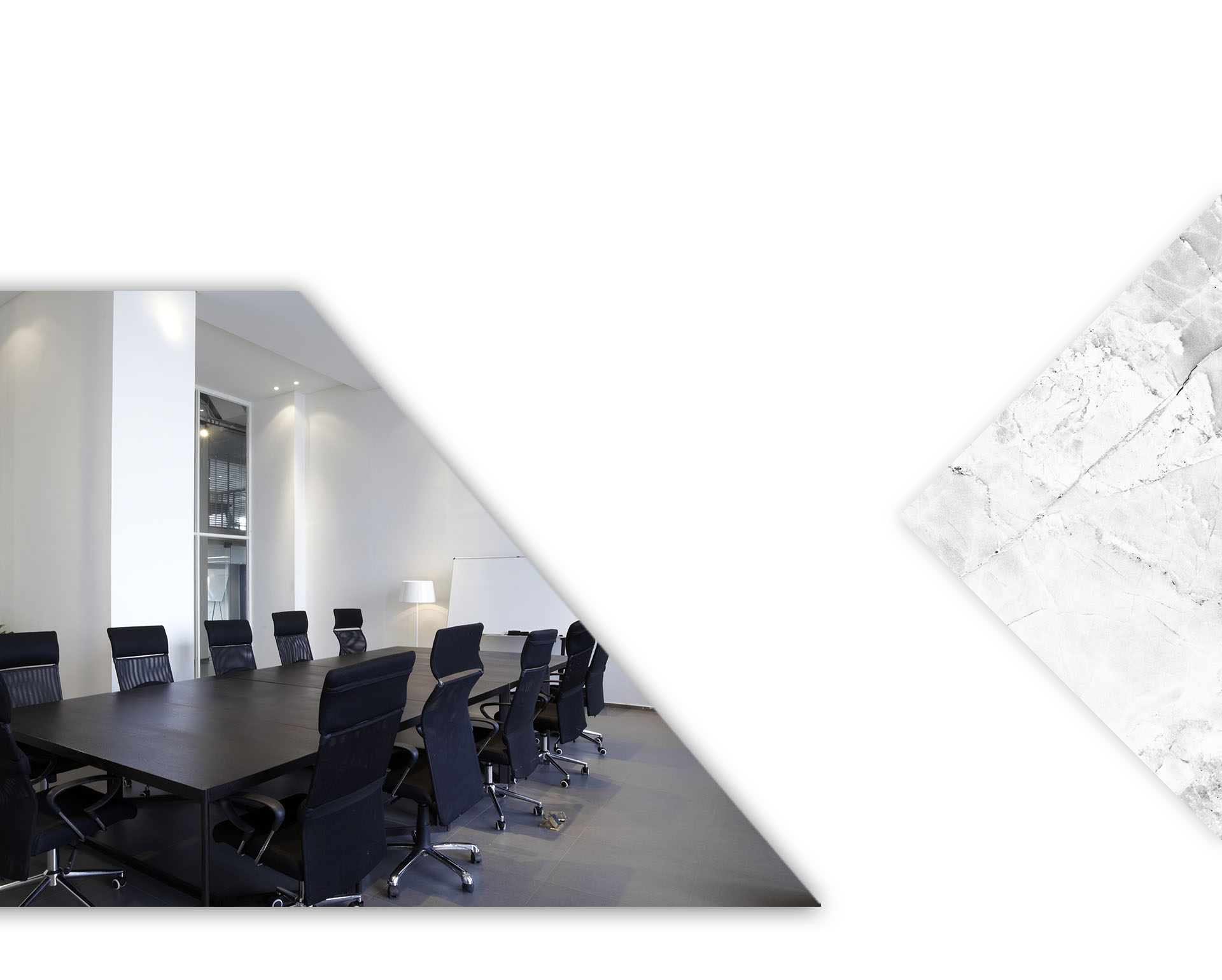 Our Client Testimonials
A++++. I highly recommend Michael Cohen, Esq. (Vernon Litigation Group) if you are dealing with commercial business disputes/issues.

Mel B.

Highly recommend Attorney Truitt and his team!

Brittany C.

Highly recommend! I had a great experience with Vernon Litigation Group and was very pleased with their work and the outcome of my case.

Ashley T.