EB-5 Investments Due Diligence
Join Us in Making a Difference. Donate Directly Below!
Naples EB-5 Investment Attorneys
EB-5 Investments Due Diligence in Florida
The EB-5 Immigrant Investor Program may create the opportunity for a foreign citizen to apply for permanent residency in the United States by investing in a new commercial enterprise. However, the process of choosing an investment for these purposes can be challenging.
At Vernon Litigation Group, we provide personalized legal representation for investors wishing to take part in the EB-5 Immigrant Investor Program. Our Naples EB-5 investment attorneys are well-versed in applicable statutes and can assist you in all matters related to EB-5 due diligence. We are happy to discuss your concerns and goals during a free, no-obligation consultation.
---
To request a complimentary consultation with a member of our team, please contact us online or call our office at (239) 319-4434 today. Hablamos español.
---
Investing in a Qualifying Project
The United States Citizenship and Immigration Service (USCIS) has a multitude of requirements for foreign investors to be able to qualify for residency pursuant to this program. As a result, it is important to know the facts of the commercial enterprise in which you are looking to invest and whether you are investing in a qualifying project.
Some of the questions that developers and business owners need to answer before investing include:
Has the project or business received preliminary approval from the USCIS? Getting provisional approval before raising and releasing EB-5 investor funds can remove the guesswork out of filing the I-526 and will reduce the burden of proof needed by the investor.
Is the project part of a Regional Center? If the Regional Center is not listed on the USCIS website of current Regional Centers, then investors should get a copy of the designation letter.
Do the Regional Center and the developers also have a financial stake in the project or business? If the developers and the Regional Center have made equity investments but the project or business owner has not, the owner does not have much of an incentive to ensure the success of the project.
Is there an "exit strategy?" Until the project is no longer in conditional status and the I-829 has been approved, all EB-5 investments are "at risk."
Before you begin answering those questions, remember that, although your computer can be a good starting point for information, there is no filter on the internet. The internet can lead foreign investors to incompetent advice, professionals with conflicts of interest, and scam artists posing as experts. Due diligence is always recommended before you make a significant investment, but it is especially critical before you make an EB-5 investment.
Why Choose Vernon Litigation Group?
At Vernon Litigation Group, our focus is on protecting businesses and investors from professional incompetence, conflicts of interest, and malfeasance, which can result in significant losses or other damage. Our work includes pre-investment due diligence as well as investigations and suits to recover damages that have already resulted.
We offer representation to clients in Florida and throughout the United States, as well as to foreign investors still living abroad. Our Naples EB-5 due diligence attorneys have successfully navigated this process on behalf of numerous clients and have earned professional recognition for their commitment to client service and the highest ethical standards.
Many of our attorneys have earned AV Preeminent® Ratings from Martindale-Hubbell®, a prestigious, peer-review rating that distinguishes attorneys who have demonstrated a record of success and a commitment to ethical client service. Our attorneys have also been selected for inclusion in the Super Lawyers® list, the Best Lawyers in America®, and the National Trial Lawyers Top 100 and many have maintained perfect 10.0 ratings on Avvo.
Call Us Today for a Free Initial Consultation
When you turn to Vernon Litigation Group, you receive personalized legal counsel and representation tailored to your unique situation and goals. We offer free, no-obligation consultations, during which we can discuss further how our attorneys can assist you in the EB-5 investment process. As part of our comprehensive securities litigation practice, we also assist clients with complex cases involving breach of fiduciary duty, financial institution disputes, FINRA arbitration, investment fraud, and more.
---
Call (239) 319-4434 or submit an online contact form today to learn more.
---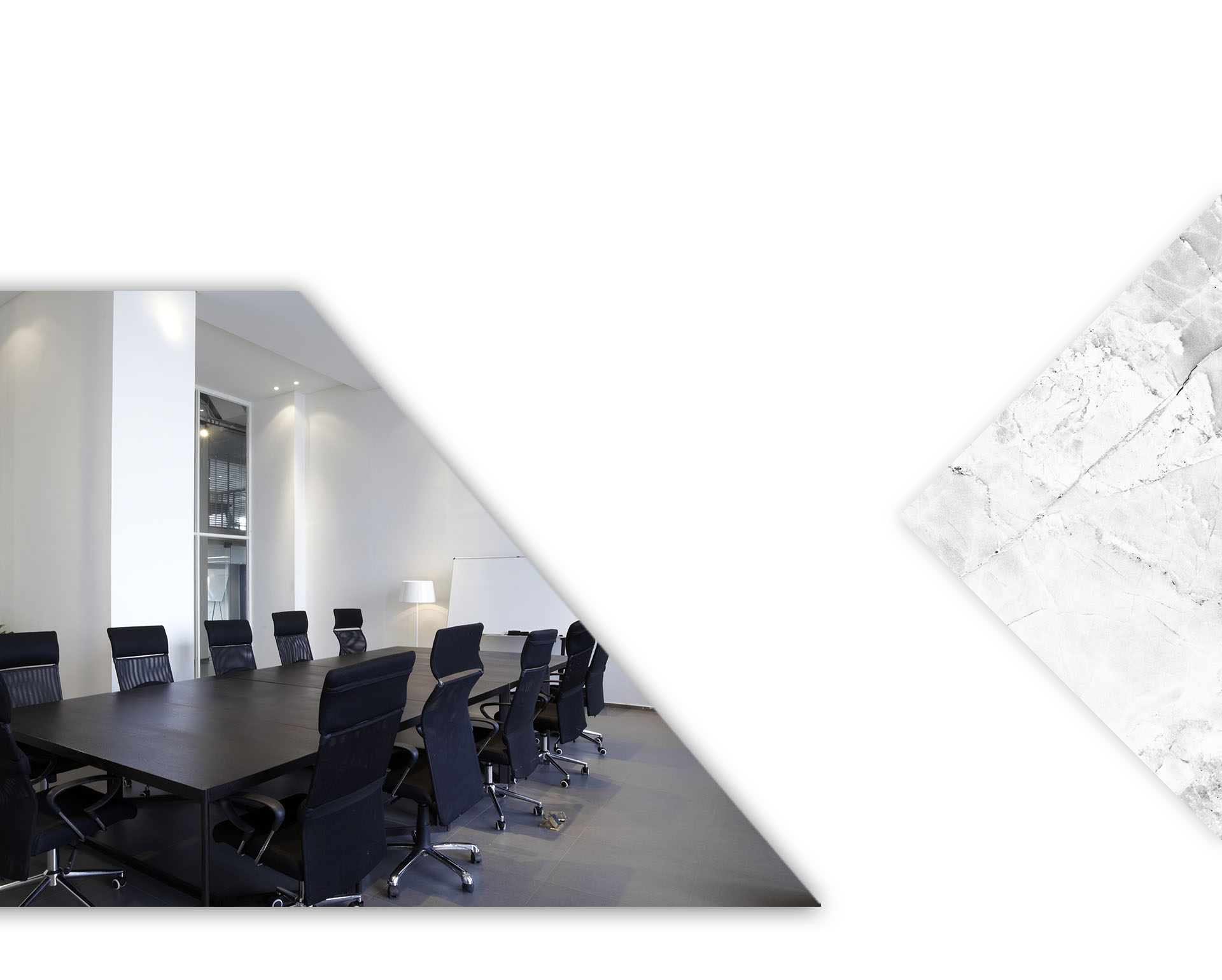 Our Client Testimonials
A++++. I highly recommend Michael Cohen, Esq. (Vernon Litigation Group) if you are dealing with commercial business disputes/issues.

Mel B.

Highly recommend Attorney Truitt and his team!

Brittany C.

Highly recommend! I had a great experience with Vernon Litigation Group and was very pleased with their work and the outcome of my case.

Ashley T.