Workplace Harassment
Join Us in Making a Difference. Donate Directly Below!
Workplace Harassment Lawyers in Naples
Protecting Employee Rights
At Vernon Litigation Group, we understand the damaging effects of workplace harassment on employees and businesses alike. Our team of experienced employment law attorneys is dedicated to providing effective legal representation to victims of workplace harassment in Naples.
Experienced Workplace Harassment Lawyers
Our workplace harassment lawyers have a deep understanding of state and federal employment laws and are committed to fighting for the rights of employees who have been subjected to harassment in the workplace.
We have successfully represented clients in a wide range of workplace harassment cases, including:
Sexual harassment
Discrimination based on race, gender, age, religion, or disability
Hostile work environment
Retaliation for reporting harassment
Dedicated Advocacy for Workplace Harassment Victims
Our Naples workplace harassment lawyers recognize the sensitive and personal nature of these cases. We provide compassionate and dedicated legal representation to help victims of harassment seek justice and hold their employers accountable. We will work closely with you to understand your unique situation and develop a strong legal strategy tailored to your specific needs.
Protecting Your Rights as an Employee
As workplace harassment attorneys serving Naples, we are committed to protecting the rights of employees who have been victimized. We will thoroughly investigate your case, gather evidence, and aggressively pursue legal action against the responsible parties. Our goal is to ensure that you receive the compensation and justice you deserve.
Consult with Vernon Litigation Group
If you believe you have been a victim of workplace harassment in Naples or the surrounding areas, it is crucial to seek legal guidance as soon as possible. Our workplace harassment attorneys are here to help you understand your rights and options. We offer confidential consultations to discuss your case and provide you with the guidance you need to make informed decisions.
Don't suffer in silence. Contact our Naples workplace harassment attorneys at (239) 319-4434 today to schedule your consultation and take the first step towards protecting your rights and seeking justice.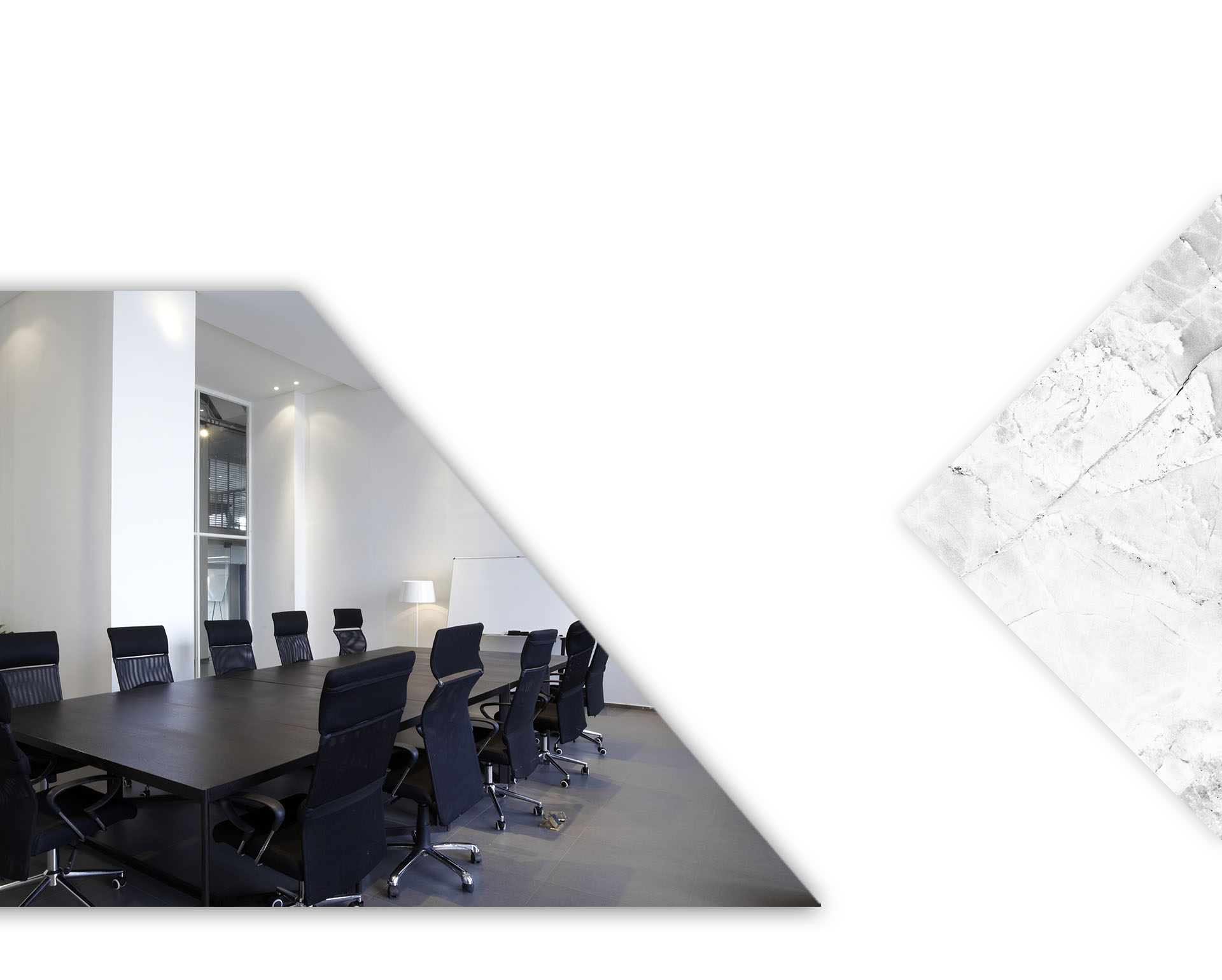 Our Client Testimonials
A++++. I highly recommend Michael Cohen, Esq. (Vernon Litigation Group) if you are dealing with commercial business disputes/issues.

Mel B.

Highly recommend Attorney Truitt and his team!

Brittany C.

Highly recommend! I had a great experience with Vernon Litigation Group and was very pleased with their work and the outcome of my case.

Ashley T.