Naples Retaliation Attorneys
Retaliation can have a profound impact on your career and well-being. At Vernon Litigation Group, our firm stands as a bulwark against retaliatory actions, advocating for your rights with aggressive determination.
Our forward-thinking approach ensures you receive cutting-edge representation, and our personalized service means you have an experienced advocate by your side. With a results-driven focus honed over decades, we've successfully represented many clients in complex employment law matters. We'll prioritize your needs, providing constant communication and accessibility to your attorney.
Our Expertise in Retaliation Claims
We have a team of qualified employment lawyers in Naples who are well-versed in handling all types of retaliation cases. We represent employees -- not employers or financial institutions. Whether you are dealing with whistleblower retaliation or wrongful termination claims, we will guide you through every step to ensure your rights and interests are fully protected.
Contact us today to discuss how we can assist you with any retaliatory claim matters. Reach out online or dial (239) 319-4434.
Examples of Retaliation in the Workplace
Common examples of workplace retaliation in Florida include wrongful termination, demotion or unwarranted transfer, reduced pay or benefits, unwarranted discipline, exclusion and isolation, increased supervision, unreasonable workload, verbal or written threats, negative references, and harassment or hostility.
Retaliation typically involves adverse actions following protected activities such as reporting misconduct or participating in legal proceedings. It may manifest as sudden job loss, reassignment to less favorable positions, pay or benefit reductions, unjustified discipline, isolation from colleagues, heightened work scrutiny, excessive workloads, threats or intimidation, negative references, and workplace harassment.
Recognizing these forms of retaliation is essential for employees seeking to protect their rights and maintain a healthy work environment.
Contact Vernon Litigation Group today and let us help protect your rights as an employee.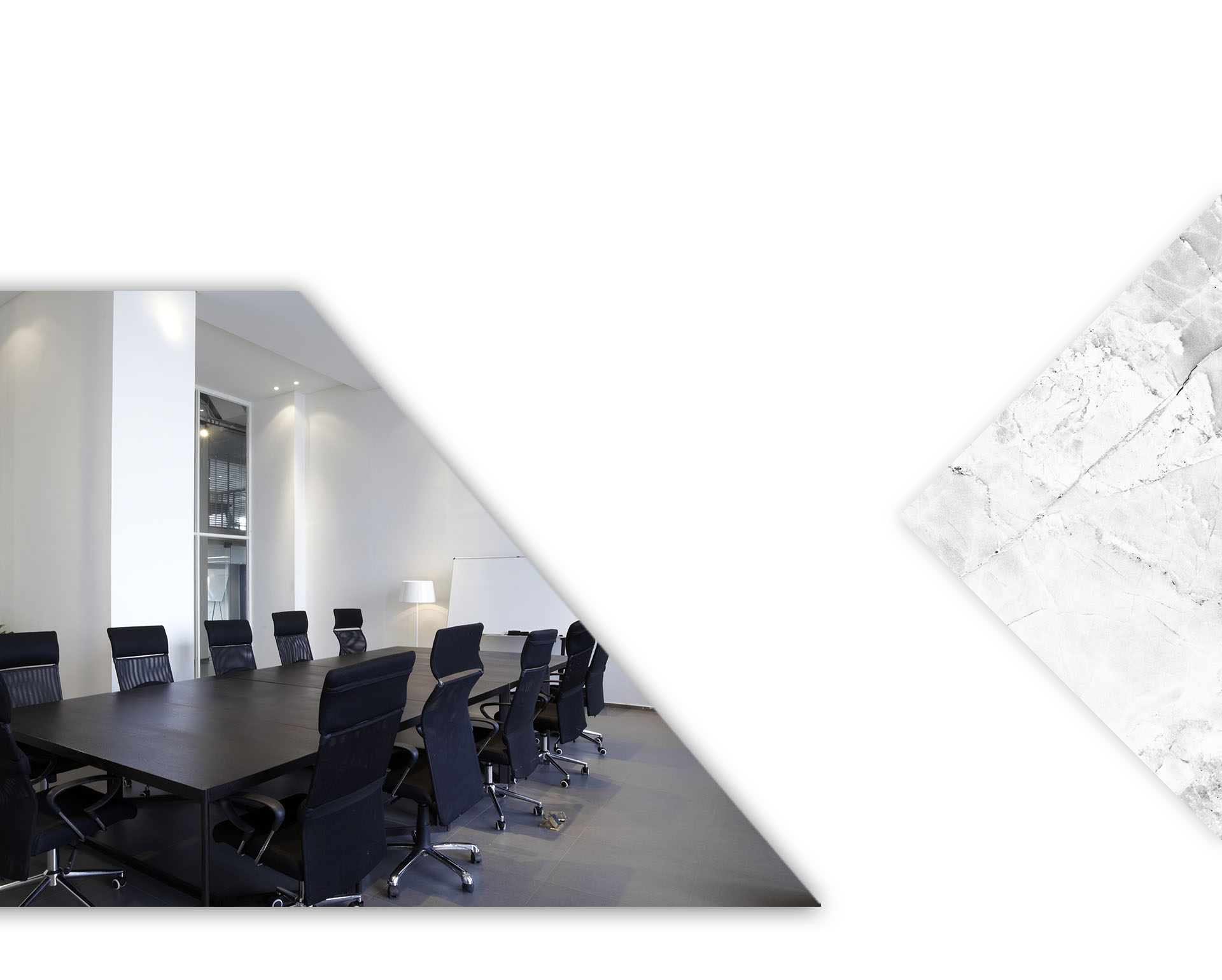 Our Client Testimonials
A++++. I highly recommend Michael Cohen, Esq. (Vernon Litigation Group) if you are dealing with commercial business disputes/issues.

Mel B.

Highly recommend Attorney Truitt and his team!

Brittany C.

Highly recommend! I had a great experience with Vernon Litigation Group and was very pleased with their work and the outcome of my case.

Ashley T.