Discrimination
Join Us in Making a Difference. Donate Directly Below!
General Discrimination Services in Naples
Professional Discrimination Lawyers
At Vernon Litigation Group, we understand the importance of fair treatment in the workplace and are here to provide you with comprehensive discrimination services. Our experienced team of lawyers is dedicated to protecting your rights and seeking justice for any form of discrimination you may have experienced.
Types of Discrimination Cases We Handle
Discrimination can take on many forms in the workplace. It is unlawful for an employer to discriminate against an employee based on a protected class, such as race, color, religion, sex (including pregnancy, gender identity, and sexual orientation), national origin, age (40 or older), disability, or genetic information.
At Vernon Litigation Group, our team of experienced attorneys handles a variety of discrimination cases, including but not limited to:
Age
Disability
Gender
Racial
Religious
Sexual Orientation
Pregnancy
The Discrimination Legal Process
When you choose Vernon Litigation Group to represent your discrimination case, we will guide you through the entire legal process. Initially, we will discuss your situation in detail to gather all necessary information and to better understand your case.
Our attorneys will then help you file a charge with the Equal Employment Opportunity Commission (EEOC) or the Florida Commission on Human Relations (FCHR), the agencies responsible for enforcing federal and state discrimination laws.
Once the charge is filed, these agencies will investigate your claims. They may decide to file a lawsuit on your behalf, or they may issue a "Right to Sue" letter, at which point we can file a lawsuit in court.
Throughout this process, our team will work closely with you, providing advice, answering your questions, and keeping you updated on the progress of your case. Our goal is to ensure that you feel supported and that your rights are being adequately represented.
Reach out to Vernon Litigation Group today at (239) 319-4434 to get started on your case.
Achieving Justice for Discrimination Victims
At Vernon Litigation Group, we are passionate about achieving justice for victims of discrimination. Our team of experienced lawyers will work tirelessly to hold responsible parties accountable for their unlawful actions and to secure the compensation you deserve for the harm you've suffered.
We understand that discrimination can have severe emotional, psychological, and financial impacts. We are committed to ensuring that your voice is heard, and your rights are protected.
If you believe you have been a victim of discrimination, don't hesitate to contact Vernon Litigation Group. Our dedicated team is ready to provide you with the legal representation you deserve and fight for your rights. Together, we can make a difference and strive for a fair and just workplace environment.
Contact our Naples discrimination lawyers today at (239) 319-4434.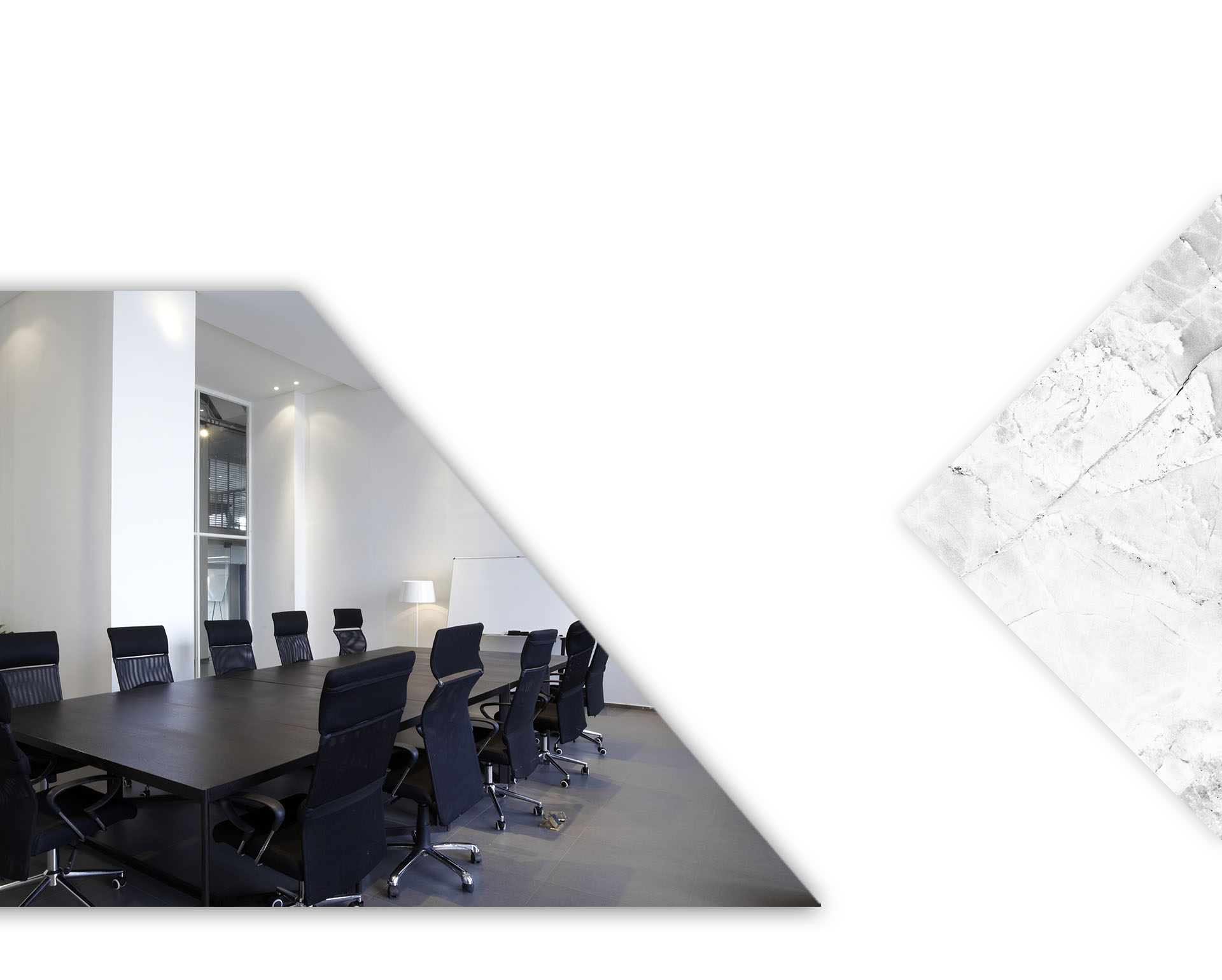 Our Client Testimonials
A++++. I highly recommend Michael Cohen, Esq. (Vernon Litigation Group) if you are dealing with commercial business disputes/issues.

Mel B.

Highly recommend Attorney Truitt and his team!

Brittany C.

Highly recommend! I had a great experience with Vernon Litigation Group and was very pleased with their work and the outcome of my case.

Ashley T.