Cryptocurrency Litigation Attorney
Join Us in Making a Difference. Donate Directly Below!
Cryptocurrency Litigation Attorney
Representing Crypto Investors Across Naples
In recent years, there has been a rush to invest in cryptocurrencies like Bitcoin. Even though the crypto market has taken a significant hit and major cryptocurrencies are decreasing in value, crypto is showing no signs of going away. In fact, major players on Wall Street, including international hedge funds, have invested heavily in cryptocurrencies. However, with a decided lack of regulatory oversight, there are some significant risks associated with investing in cryptocurrencies, including issues of fraud and theft.
Additionally, just because there is currently no centralized regulatory framework guiding the crypto space does not mean that those investing in and completing transactions with crypto cannot run afoul of federal securities regulations, such as anti-money laundering statutes, or experience disputes with shareholders, financial institutions, etc.
Since 2008, Vernon Litigation Group has provided businesses and investors across Naples with skilled business litigation and general counsel services. We are prepared to use our extensive knowledge of cryptocurrencies and how they work to help investors, developers, businesses, and even exchanges deal with crypto-related legal issues.
---
Contact us onlineor call our Naples-based law firm at (239) 319-4434 to discuss your needs with our cryptocurrency litigation attorney now.
---
Understanding How Crypto Works
Have you heard of blockchain technology? Many of us have heard the term but are unsure of what it means. Stated simply, the blockchain is a ledger or a series of records and data points, like a spreadsheet or old accounting book, which keeps a record of all the transactions made on that blockchain. However, unlike a spreadsheet, the blockchain is decentralized. Instead of information being stored in a single location, it is stored across multiple different computers across a worldwide network.
Through a process called cryptography, cryptocurrency transactions utilize the blockchain. As such, no single centralized authority validates the transactions. Instead, multiple different computers across the world are validating the transactions, and anyone with access to the internet can view them.
Some of the risks associated with investments in cryptocurrencies include:
Theft
Fraud
Downturns in the market
Until the SEC or other centralized regulatory authority provides a consistent and enforceable regulatory framework, investing in crypto remains risky. Consequently, it should only be done by those willing to familiarize themselves with a workable knowledge of crypto and blockchain technology.
How to Store Cryptocurrencies
Once purchased, there are two basic places to store cryptocurrencies: custodial wallets and non-custodial wallets. A custodial wallet is a wallet secured by the cryptocurrency exchange itself (such as Coinbase or Binance). When someone creates an account with one of these exchanges and purchases crypto, it is then held in a custodial wallet on that exchange, with the exchange acting as the custodian of that user's account.
A non-custodial wallet is a wallet secured by the user and custodied off the exchange. The owner of a non-custodial wallet should be the only one with access to the crypto therein and has the sole responsibility for holding onto the private keys (i.e., access codes). They are also responsible for not losing the login or access information to their non-custodial wallet.
Both custodial and non-custodial wallets contain risks, and crypto investors should consider all their options before deciding which method they will use. Furthermore, it is imperative that you exercise a great degree of caution in providing access to or dealing with any unknown parties in connection to your crypto wallet.
How Vernon Litigation Group Can Help
As an experienced cryptocurrency litigation law firm, our attorneys in Naples can help investors, small businesses, international clients, corporations, and even venture capital firms in a variety of ways. In particular, we can advise on the rapidly evolving regulations surrounding cryptocurrencies, helping your business or firm stay compliant, and provide guidance in cases involving disputes, data breaches, cyberattacks, and crypto fraud and/or theft issues.
Our team can help with a wide range of crypto legal issues, including the following:
Business and investment fraud
Representation when dealing with the SEC
Disputes between investors and exchanges
Business financial cybercrime
Shareholder disputes
Vernon Litigation Group can also provide general counsel services for businesses and investors looking to expand their reach in the crypto space. We have extensive knowledge of existing statutes and regulations affecting cryptocurrency investments and blockchain-related transactions. With our foundation of knowledge and experience in business and securities litigation, we are uniquely positioned to guide you and your business in all types of cryptocurrency-related matters.
---
To schedule a consultation with us today, call us at (239) 319-4434 or send us a message online.
---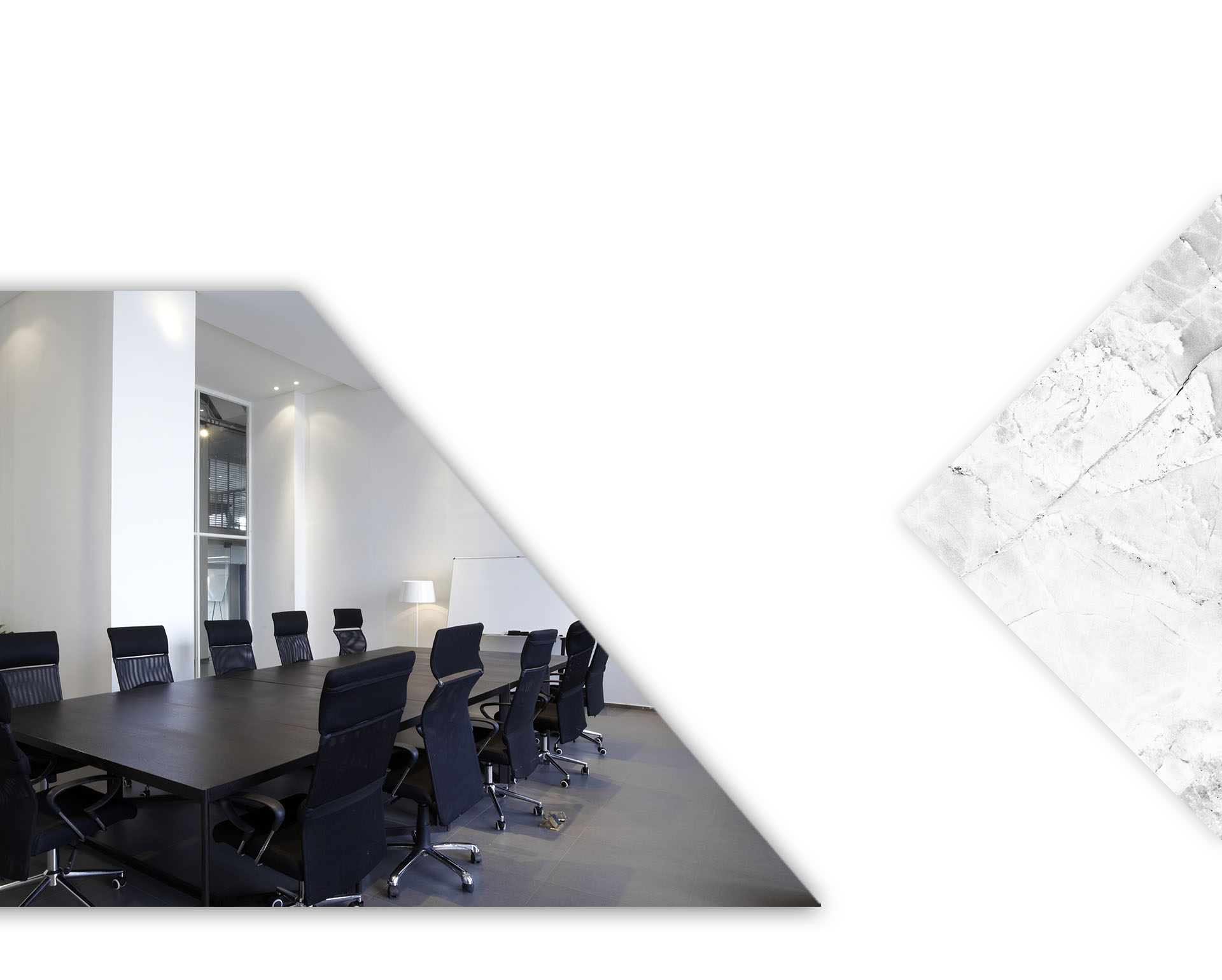 Our Client Testimonials
A++++. I highly recommend Michael Cohen, Esq. (Vernon Litigation Group) if you are dealing with commercial business disputes/issues.

Mel B.

Highly recommend Attorney Truitt and his team!

Brittany C.

Highly recommend! I had a great experience with Vernon Litigation Group and was very pleased with their work and the outcome of my case.

Ashley T.