Real Estate Litigation
Join Us in Making a Difference. Donate Directly Below!
Naples Real Estate Litigation Attorney
Trust and Real Estate Litigation in Florida
In many cases, the most valuable piece of property any of us will ever own is real estate. The reason real estate is so valuable is because there's only so much of it to go around and every day the population living on it and using it gets a little larger. As you might expect, with our population at an all-time high, real estate value has skyrocketed the past few years. Unfortunately, as real estate value has risen, real estate litigation disputes have grown more common.
Common Types of Real Estate Litigation Disputes
The more valuable an asset is, the more likely it will be the subject of a legal dispute. That statement describes the legal woes that can come with owning real estate to a T. The variety of issues that real estate owners can face are seemingly endless. However, there are a few real estate disputes that are more common than others, such as the following:
Breach of Contract – This happens if either party involved in a real estate contract (buyer or seller) fails to properly follow the terms of the contract.
Easement Disputes – An easement allows someone a limited right to enter the property of someone else to use the property for a specific purpose. For instance, if others use a road or path that crosses through a person's property to reach a beach, public landmark, or main road. If either party involved in an easement breaches the agreement, it can lead to real estate litigation.
Breach of Duty – This is a form of negligence that involves the contract between a real estate agent and their client. Real estate agents have a duty to work in their clients' best interests. If a real estate agent's negligence leads to their client losing money, it may be a case of breach of duty. An example of this would be if a real estate agent knew information about a property that would cause the client not to want to buy the property. If the real estate agent did not tell the client the information and the client bought the property, that would be a breach of duty.
Failure to Disclose – Sellers must disclose information about property they are selling, like defects, to potential buyers. If a seller does not disclose this information and a buyer discovers an undisclosed defect after purchasing the property, the buyer may be able to file a lawsuit against the seller for failure to disclose.
Boundary and Property Line Disputes – This sort of legal issue arises when a property line/boundary is disputed. In some cases, a property line was never registered. In other cases, the boundary being used by the two properties does not match the registered property line.
Eminent Domain – This involves the government taking private property from the owner for public use. The government compensates the property owner for the real estate. However, in many cases, the real estate owner would rather keep their property than let the government have it, which can lead to a legal dispute.
Partition Actions – A partition action occurs when real estate is divvied up between joint property owners, because they disagree about how the property should be used.
Landlord/Tenant Disputes – This involves commercial real estate. If a property owner/landlord and a tenant disagree about a matter related to the property that the tenant rents from the landlord, then the matter may eventually have to be resolved through real estate litigation.
Inverse Condemnation – This is like eminent domain. However, unlike eminent domain, inverse condemnation involves the government appropriating private property but failing to compensate the owner, even though that's required by law. An example of this could be if a city widened a road and, in the process, the road expands into a business' parking lot. However, despite replacing part of the business' parking lot with the newly widened road, the city refuses to/doesn't compensate the business for the loss.
Sale/Purchase Agreement Disputes – This can involve several issues related to the contract between a real estate buyer and seller. Examples include disputes regarding closing costs, escrow deposits, easements, or a failure to disclose defects.
Can a Trust Dispute Involve a Real Estate Transaction?
In addition to the legal woes that accompany real estate ownership, the circumstances of a real estate transaction can lead to involvement in other types of legal disputes. One surprising problem that can arise from a real estate transaction is a trust dispute. Real estate-related trust disputes can occur if real estate is moved into a trust.
Moving real estate into a trust requires specific steps, including:
Choosing the type of trust (generally, either revocable or irrevocable)
Designing the real estate trust to avoid probate
Preparing a new deed that transfers the property into your name as the trustee of your trust
Signing necessary documents (such as the deed and tax forms)
Receiving approval from your homeowners' association (HOA). This only applies if the real estate falls under the HOA's jurisdiction.
Receiving approval from your lender. This is usually only the case if the real estate is subject to a mortgage and is not your primary or secondary residence.
Having the new deed and other documents added to the land records of the county where the real estate is located.
The above is a simplified version of the steps necessary to move real estate into a trust. Any misstep along the way or legal problems with other parties involved in the transaction (such as other real estate owners in the area, others with claims on the property, or even a disgruntled HOA) could result in a trust and/or real estate dispute.
Schedule a Free, Confidential Consultation With Our Real Estate Litigation Attorneys
Whether you're involved in a real estate dispute or another type of legal issue, such as a trust dispute, that involves a real estate transaction, our experienced real estate litigation attorneys are here to help. At Vernon Litigation Group, we have been successfully litigating, arbitrating, and negotiating legal disputes involving real estate, trusts, business litigation, data breaches, and much more for years. We understand what it takes to see these types of cases through to a satisfactory conclusion for clients and have the experience, knowledge, and skills to get it done.
To learn more about our law firm and practice areas, check out our video center.
---
For more information about trust and real estate litigation, or to discuss your situation with an experienced member of our legal team, call us at (239) 319-4434 or contact us online. We offer free, confidential consultations.
---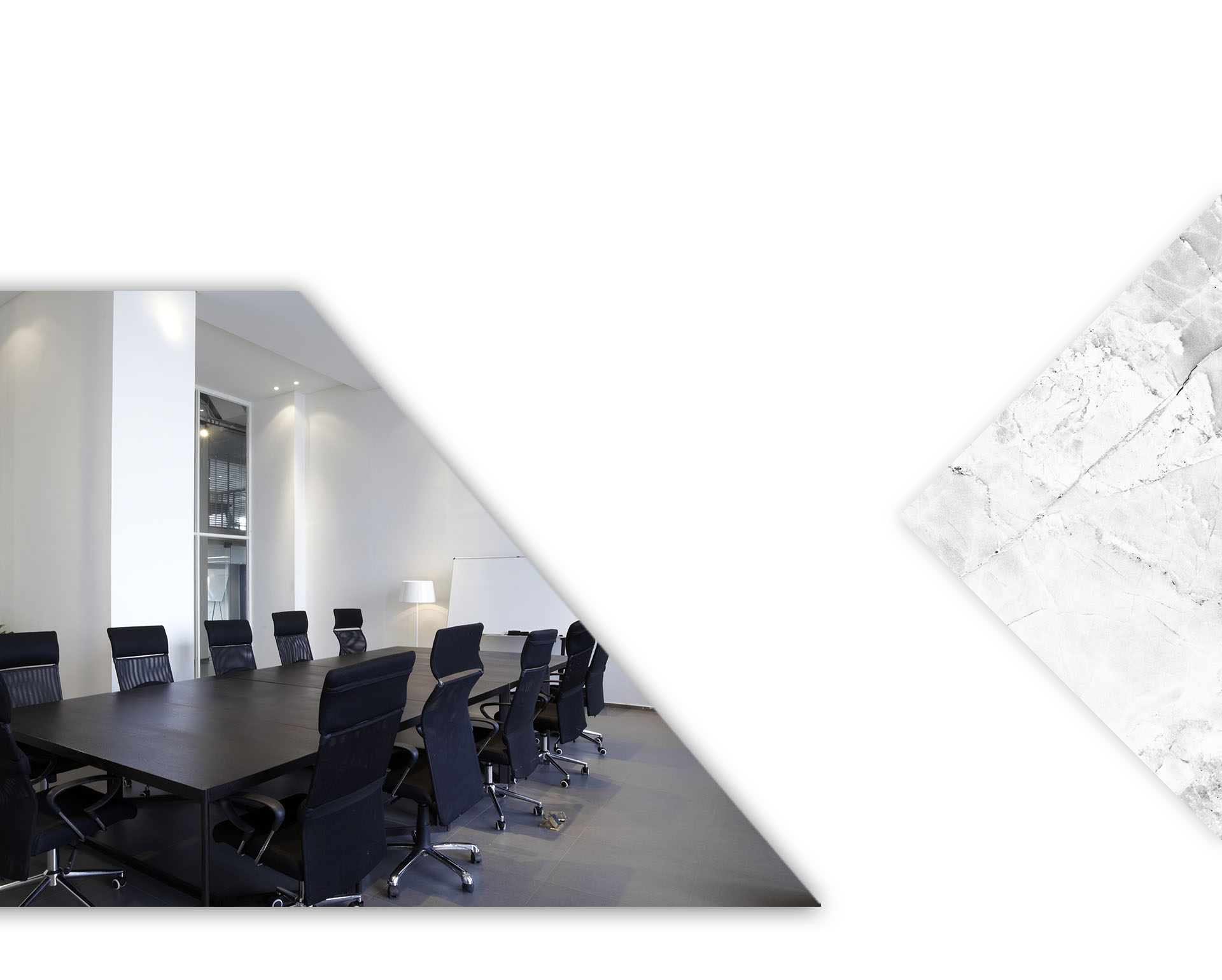 Our Client Testimonials
A++++. I highly recommend Michael Cohen, Esq. (Vernon Litigation Group) if you are dealing with commercial business disputes/issues.

Mel B.

Highly recommend Attorney Truitt and his team!

Brittany C.

Highly recommend! I had a great experience with Vernon Litigation Group and was very pleased with their work and the outcome of my case.

Ashley T.