Hurricane Insurance Claim Negotiation and Litigation
Join Us in Making a Difference. Donate Directly Below!
Naples Hurricane Claims Litigation Attorney
Vernon Litigation Group was established in Collier County over a decade ago with a vision to take on the biggest insurance, investment, and banking companies of the world on behalf of the law firm's clients in Southwest Florida. The attorney's at Vernon Litigation Group have grown up in Collier County, worked in law enforcement in Collier County, or attended school and started their careers in Collier County. The Founder, Chris Vernon, a Florida Native, has practiced law in Collier County for 30 years as well as served the Naples community extensively through leadership roles in Southwest Florida with non-profits as well political appointments. With Vernon Litigation Group, you will receive a free and confidential hurricane Ian claim evaluation by an experienced attorney. Don't go against big insurance companies alone
In Florida, hurricane insurance is critical for any residential or commercial property owner. While many homeowners' insurance policies include coverage for wind damage caused by hurricanes as part of their standard coverage, some homeowners may need to purchase additional coverage in the form of a hurricane or wind endorsement. Additionally, standard commercial property insurance is often not enough to cover potential hurricane damages to businesses. Both residential and commercial property owners will need to purchase special flood insurance to cover hurricane-related flooding.
Unfortunately, even when property owners have the correct coverage for hurricanes and other issues, such as pipe leaks, back-ups, and any type of potential calamity, insurance providers do not always honor their customers' policies. If you are having difficulty with an insurance claim of any type, have had your claim denied, or are engaged in a dispute with your insurance carrier, it is important that you reach out to an experienced attorney who can help you protect your rights.
---
Continue reading to learn how our Naples hurricane insurance claims attorneys can help you with your insurance dispute, or contact us directly at (239) 319-4434 for a free consultation.
---
Steps To Take Right After A Hurricane
Once flood water is gone, immediately document the condition of your property with photographs and videos prior to any cleaning and repair.
Take photos of any damage before clean-up and repair efforts begin—you'll need them for insurance claim purposes.
Inform your claims specialist/attorney of any mitigation actions you are considering taking.
Prevent additional damage by completing temporary repairs but only if you can do so safely and after fully documenting the condition via photographs and videos. For instance, if your basement has flooded or water has intruded into other parts of your house, pump and dry everything as soon as possible but take photographs and videos first.
Download a copy of your Homeowner's Bill of Rights to review here.
Residential Property Hurricane Insurance in Florida
Homeowners, mobile homeowners, condo owners, and renters in Florida have several options when it comes to selecting hurricane insurance:
Homeowners and Mobile Homeowners: You may need a special hurricane endorsement on your homeowners' insurance policy, and you will need to purchase separate flood insurance to be covered for water-related damage caused by a hurricane. Review your policy and make sure it covers damage to the structure of your home, as well as your personal property inside.
Condo Owners: If you rent or own a condo, you do not have to obtain insurance for damage to the outside of your home. Your condo association's insurance, which you pay for via your HOA fees, covers damage to the actual structure of the building. But you are responsible for any in-home damage. It is a good idea, therefore, to have a solid condominium insurance policy to protect against damage to your floors, ceilings, interior walls, and personal belongings.
HOA/Property Managers: If you manage your condo's HOA board or a property manager, having an attorney review your HOA policies before discussing anything with your insurance company would be a good idea. Vernon Litigation Group offers free case evaluation.
Renters: Similar to condo owners, renters are only responsible for internal damage after a hurricane. However, renters do not have to cover damage to interior structures; they only need to cover damage to their personal belongings. Your landlord's insurance policy will cover hurricane damage to the structure itself, as well as damage to the inside of the building.
Hurricane insurance also covers damage to your vehicle in most cases. If you are leasing your vehicle or still making payments on it, your lender has likely required hurricane insurance as part of your comprehensive coverage. If you own your vehicle outright, you can elect to add hurricane insurance to your policy.
Commercial Property Hurricane Insurance in Florida
Florida business owners should also purchase comprehensive hurricane insurance to protect their investments. In addition to standard commercial property coverage—which covers things like damage to tools, equipment, electronics, inventory, and structural damage (if your business owns the structure)—business owners can elect additional types of coverage.
As a Florida business owner, you may wish to consider adding the following policies:
Business Interruption Insurance: This type of insurance covers lost income and other damages when business is interrupted for a period of days, weeks, or months following a hurricane. Business interruption insurance can be critical in protecting your company and your livelihood during prolonged power outages, road closures, and cleanup efforts.
Commercial Flood Insurance: While standard hurricane insurance covers wind damage, it does not cover flood damage. You will need to obtain commercial flood insurance through the National Flood Insurance Program (NFIP). With commercial flood insurance, you can insure your property up to $500,000 in structural and commercial property coverage for flooding and related water damage.
Hurricane Insurance Disputes & What You Can Do
After an event such as a hurricane or other issue, you rely on your residential or commercial property insurance to help you pick up the pieces. But when your insurance provider undervalues or even outright denies your claim, what options do you have?
At Vernon Litigation Group, we represent clients in a wide range of hurricane insurance disputes and litigation, including but not limited to:
Undervalued/devalued claims
Delayed payment
Denied claims
Denial of coverage
Replacement damages
Deductible issues
Financial disputes
When an insurance provider fails to uphold a policy, this is known as acting in bad faith. You have the right to take legal action against insurance companies acting in bad faith, and our Naples hurricane claims litigation lawyers can help.
Contact Us for a Free, No-Obligation Consultation
At Vernon Litigation Group, we have over a decade of experience representing clients in complex financial and insurance litigation matters. Our team understands the challenges you are facing, as well as what is needed to go up against the insurance company. We recognize that time is of the essence, which is why we work quickly to get your claim paid in a timely manner. While our goal is always to resolve insurance disputes as efficiently as possible, this is not always possible. When necessary, our attorneys are fully prepared to represent you at trial.
If you are facing any challenges in filing your claim, getting your claim paid, or appealing a denied hurricane insurance claim, get in touch with our experienced and aggressive hurricane insurance attorneys today. We are happy to meet with you to discuss your specific concerns and provide a detailed, personalized legal strategy tailored to your goals. We can start a new claim process for you or takeover one you have currently started. We'll provide a free loss evaluation report and a tailored presentation to your insurance company.
Note: the statute of limitations to report a hurricane claim in Florida is two years.
Resources
---
Give us a call at (239) 319-4434 or fill out and submit an online contact form today to request a free and private consultation.
---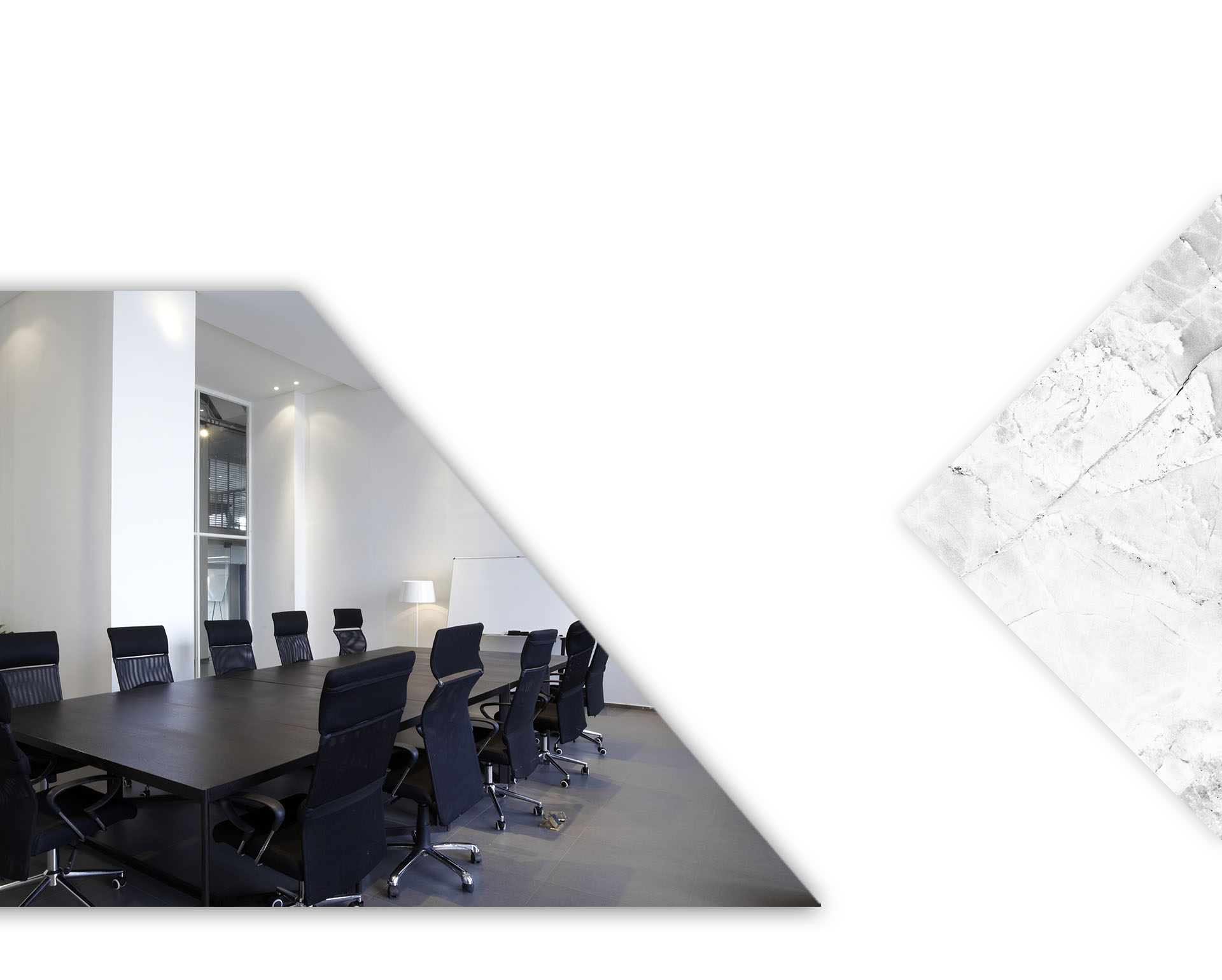 Our Client Testimonials
A++++. I highly recommend Michael Cohen, Esq. (Vernon Litigation Group) if you are dealing with commercial business disputes/issues.

Mel B.

Highly recommend Attorney Truitt and his team!

Brittany C.

Highly recommend! I had a great experience with Vernon Litigation Group and was very pleased with their work and the outcome of my case.

Ashley T.