Guardianship Attorneys
Join Us in Making a Difference. Donate Directly Below!
Naples Guardianship Attorneys
Helping You Protect Your Loved One's Best Interests
A Florida court may grant a request for guardianship of a person unable to make some or all of the decisions concerning their physical, mental, or financial health on their own. An individual appointed as a guardian can be an adult relative or non-relative of the potential ward who can be trusted to exercise the decision-making rights that have been removed from the ward. The guardian must act in the best interests of the ward and ensure that the ward's needs are met.
At Vernon Litigation Group, we understand how important it is to ensure that our loved ones get the care they need. Our Naples guardianship lawyers can help you navigate the courts for any matter regarding your loved one's guardianship. We'll help you understand the processes you must go through and the options available should the court deny your request. Recognizing the delicate nature of these matters, we will handle your case with compassion and sensitivity, working to protect the bests interests of you and your loved one.
---
To schedule a free consultation with one of our guardianship attorneys in Naples, please call us at (239) 319-4434 or contact us online today.
---
Understanding Guardianship in Florida
A court will appoint a guardian to a person it determines is incapacitated and unable to make their own personal or financial decisions regarding their health, safety, or property. The guardian will serve as the ward's (the incapacitated person) decision-maker. They assume authority over the rights the ward has lost.
The court will only appoint a guardian if no other legal means are available to protect the health and safety of the ward or their property. For instance, if certain aspects of the ward's life can be covered through a power of attorney, health care directive, or trust, the court will pursue that route before naming a guardian.
Various nuances exist in Florida's laws. Our Naples guardianship lawyers can help you understand the complexities of these matters and discuss in-depth the courses your specific case may take.
Establishing Guardianship in Florida
Florida allows for voluntary or involuntary guardianship. Voluntary guardianship is where the potential ward recognizes that they may be incapable of handling some or all of their own affairs. Therefore, they ask the court to appoint a guardian for them.
With an involuntary guardianship, an individual, other than the potential ward, who recognizes that their loved one may be unable to effectively care for themselves, requests to be appointed a guardian.
The process for establishing guardianship begins with submitting a petition to the court. The petition officially tells the court that a person is incapacitated and needs someone to help with decision-making.
After the court receives the petition, it will assemble a panel of experts who will give their opinion as to whether the potential ward should not have decision-making rights. If the experts determine that the person is incapacitated, the court will hold a hearing to decide what rights a guardian should exercise control over.
Qualifying as a Guardian in Florida
To be appointed as another person's guardian, an individual must be an adult resident of Florida. However, they do not need to be related to the potential ward. In some cases, an out-of-state relative may seek guardianship.
An individual may not qualify as a guardian if they were ever convicted of a felony or cannot make sound decisions on someone else's behalf.
A guardian may have limited or complete decision-making authority for their ward:
Limited authority is granted when the court determines that the ward can make some decisions for themselves. However, they need assistance with others.
Full authority is granted when the court decides that the ward is incapacitated to the point that they cannot care for themselves. The guardian has legal rights and powers to protect their ward's mental, physical, and financial safety.
Once appointed, the guardian will have several duties. The extent of their responsibilities will vary depending on the court's determination of incapacity.
Some of the guardian's obligations may include:
Keeping track of property
Making physical and mental health care decisions
Determining where the ward lives
Reporting to the court annually
Our Naples guardianship attorneys can ensure that you are fully aware of your specific duties and discuss the tasks you must carry out to satisfy your role as a guardian.
Schedule a Free Consultation With Our Firm
For help protecting the health and safety of your loved one, speak with a member of our team. We'll review the avenues you can pursue, including establishing guardianship.
---
To learn more about how Vernon Litigation Group can help, contact us at (239) 319-4434.
---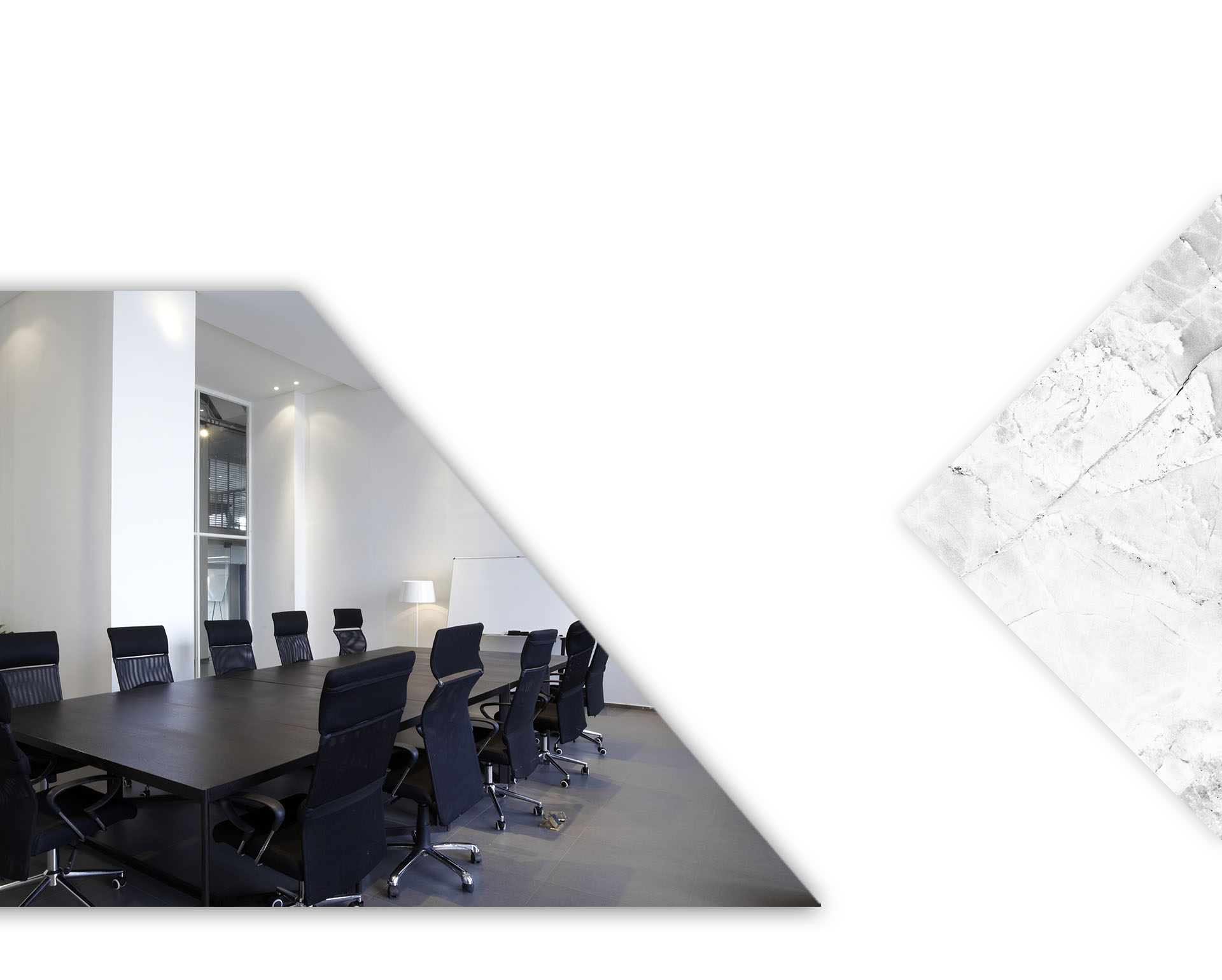 Our Client Testimonials
A++++. I highly recommend Michael Cohen, Esq. (Vernon Litigation Group) if you are dealing with commercial business disputes/issues.

Mel B.

Highly recommend Attorney Truitt and his team!

Brittany C.

Highly recommend! I had a great experience with Vernon Litigation Group and was very pleased with their work and the outcome of my case.

Ashley T.