Commercial Insurance Claims
Join Us in Making a Difference. Donate Directly Below!
Commercial Insurance Claims Attorney in Naples
Helping Businesses Protect Their Legal Rights & Interests
Hurricane Irma caused widespread damage and disruption. Nearly 7 million Floridians needed to evacuate, and the impact of this storm has been felt here beyond Florida's borders. Many houses, businesses, and commercial properties have been severely damaged. Some properties are even a total loss.
Natural disasters often impact commercial property owners for longer periods of time than anticipated. Most property owners will inevitably weigh whether they should contact their insurance company to file a claim. After evaluating the deductible and the potential out-of-pocket costs of repair, many decide to go forward with their claim. Unfortunately, commercial property owners may find that their claim will be delayed or denied altogether.
---
Contact Vernon Litigation Group by calling (239) 319-4434 today for skilled legal representation.
---
For commercial property owners who have faithfully paid their premiums, a denied, underpaid, or delayed insurance claim can worsen already serious concerns about restoring commercial property to its proper condition. When insurance companies play games with insureds, the threat of lost business, income, and potential reputation damage grows substantially.
When you file a claim, there are a few steps that you should be prepared for:
The insurer will initiate the claims process and will send an adjuster to survey the damage.
The adjuster will analyze the scope of the damage and estimate the value of the damage. At this stage, make sure that you have complied with any instructions you receive from the adjuster (such as providing photographs showing the property before damage occurred or accommodating any additional site inspections by other evaluators).
Obtain independent estimates and scope of repair. Be sure to properly vet any contractors. Remember, in Florida, persons performing roof work must be a licensed roofing contractor.
After going through these steps, the insurance company will usually offer a fair settlement price. When the insurance company does not, however, even experienced commercial property owners are tempted to accept inadequate offers because they want to get their companies back up and running as soon as possible. Do not let insurance companies leverage your frustration.
At Vernon Litigation Group, we strive to counteract the tactics that insurance carriers use, which include:
Undervaluing property damage
Utilizing inaccurate depreciation values
Claiming deterioration to avoid paying policy benefits on roof damage
Delaying claim processing and adjustment
Having representation can aid in obtaining a fairer claim settlement and may also expedite the claims process. Vernon Litigation Group will analyze the policy to ensure that any claimed exclusions truly apply, and if necessary, aggressively pursue formal legal proceedings against the insurance company.
---
Schedule your consultation with our Naples commercial insurance claims attorneys by filling out our online form or calling (239) 319-4434 directly.
---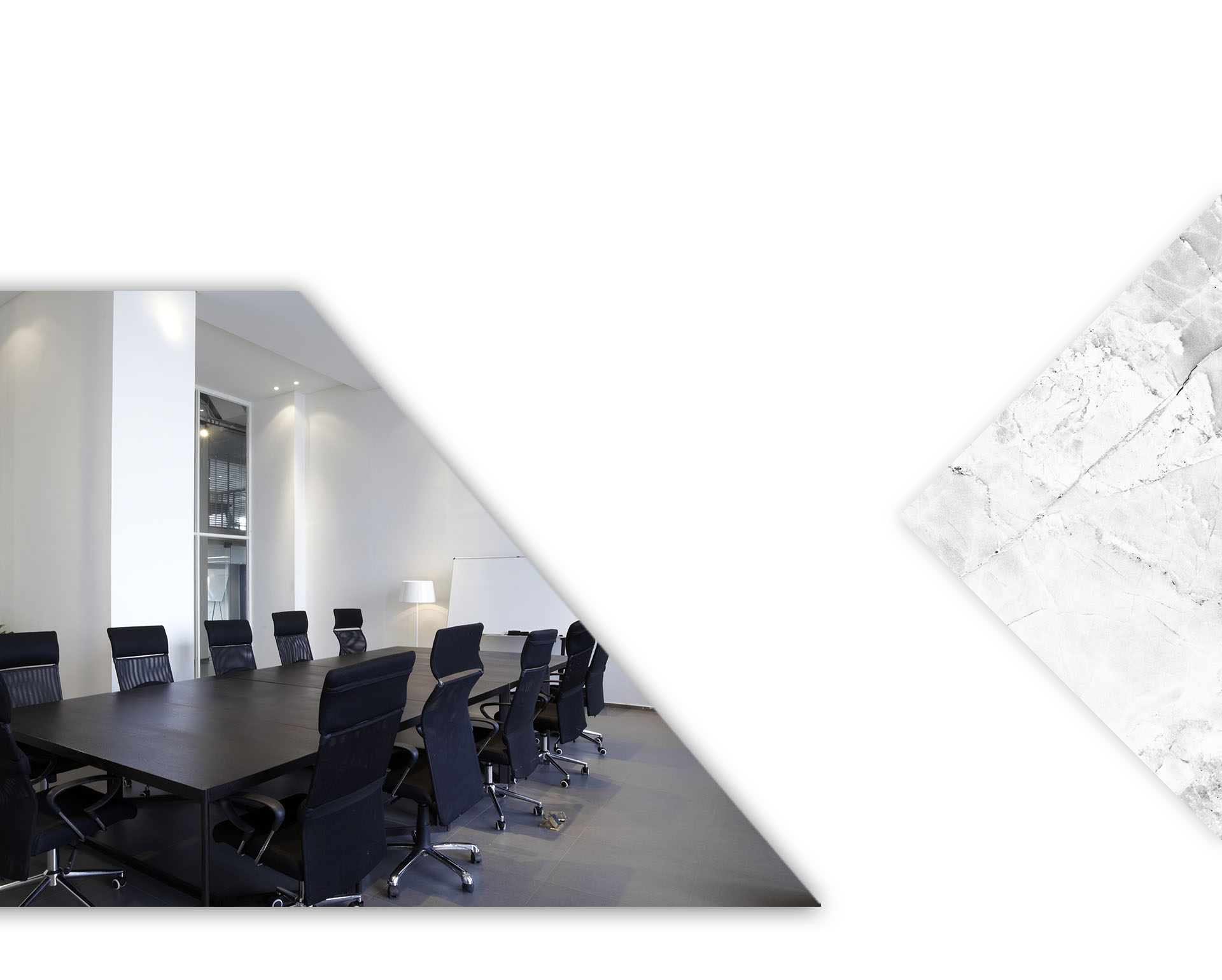 Our Client Testimonials
A++++. I highly recommend Michael Cohen, Esq. (Vernon Litigation Group) if you are dealing with commercial business disputes/issues.

Mel B.

Highly recommend Attorney Truitt and his team!

Brittany C.

Highly recommend! I had a great experience with Vernon Litigation Group and was very pleased with their work and the outcome of my case.

Ashley T.