Naples Insurance Claim Litigation
Join Us in Making a Difference. Donate Directly Below!
Naples Insurance Claims Attorney
Insurance Claims & Litigation in Florida
At Vernon Litigation Group, we represent clients in a wide range of general insurance claims matters. Whether you are engaged in a dispute with your homeowners' insurance provider or need assistance filing a hurricane claim, our team of experienced Naples insurance claims attorneys is ready to help. We fight back against unjust insurance company tactics in an effort to help our clients recover the rightful benefits they are owed under their policies.
If you are having difficulties obtaining compensation to which you are entitled under your residential or commercial property insurance policy, turn to the legal team at Vernon Litigation Group for sound representation you can trust. We are ready to fight for you and work to protect your rights.
---
Call our office today at (239) 319-4434 or contact us online to request a free, confidential consultation.
---
Types of Insurance Matters We Handle
At Vernon Litigation Group, our attorneys are well-versed in all types of insurance claims negotiation and litigation matters. We represent residential and commercial policy holders in disputes regarding policy benefits, coverage, and related issues.
Our firm handles a broad range of insurance claims issues on behalf of policyholders in and around Naples, including but not limited to:
We understand that every situation is different, which is why we provide our clients with personalized legal representation tailored to their unique needs, concerns, and goals. During your free initial consultation, we will work to understand the specific challenges you are facing and inform you of your various legal options for moving forward and getting paid.
When to Hire an Insurance Litigation Attorney
Not all insurance matters require the help of an attorney. However, if you are facing any issues whatsoever with your claim, it is a good idea to seek the assistance of an experienced and knowledgeable insurance litigation lawyer. Whether your home has been damaged by a hurricane or another event, you have lost business due to damage to surrounding infrastructure, or you need assistance filing a claim through the National Flood Insurance Program, we are ready to help.
At Vernon Litigation Group, we can assist you with any of the following:
Understanding your policy and coverage limits
Filing an initial residential or commercial insurance claim
Preparing sworn proof of loss statements
Negotiating with the insurance company on your behalf
Handling disputes regarding coverage, damage, and other issues
Wrongful claim denials or unnecessary delays in payment
Initiating formal legal proceedings against an insurance provider
Litigating on your behalf
Dealing with your insurance company after a significant loss can be a stressful and frustrating ordeal. With our Naples insurance claims attorneys on your side, you can rest assured that we will handle all of the details so that you can focus on getting your life back on track.
Speak to a Member of Our Team Today
If you are dealing with an insurance dispute, are unsure of how to begin the claims filing process, or believe you may have grounds for an insurance bad faith claim against your homeowners' insurance company or commercial insurance provider, reach out to Vernon Litigation Group right away. Our attorneys are ready to help you navigate the complex insurance negotiation and litigation process, ensuring your rights are protected and your best interests are put forward every step of the way.
---
For a complimentary consultation, please contact us online or call our office at (239) 319-4434 today.
---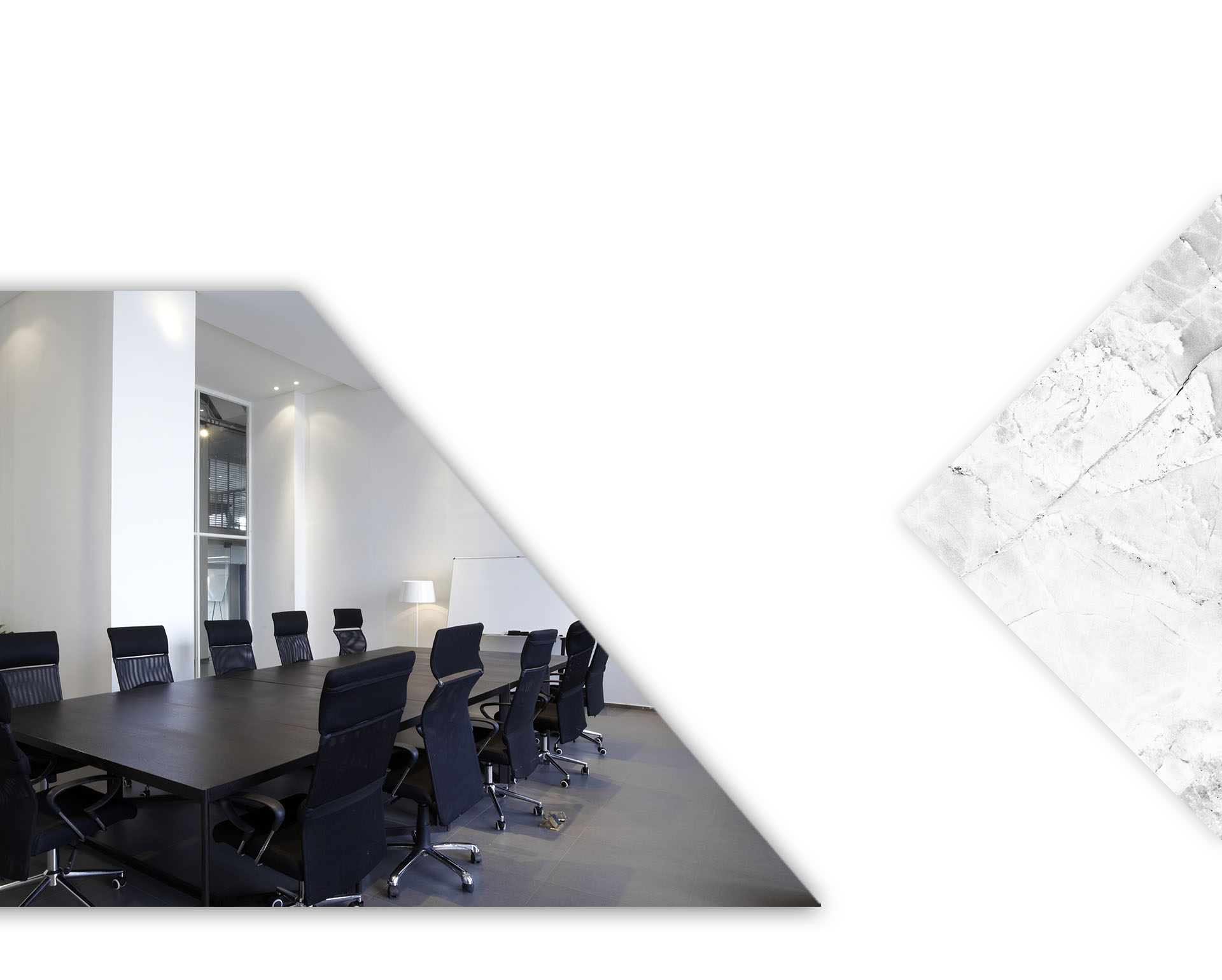 Our Client Testimonials
A++++. I highly recommend Michael Cohen, Esq. (Vernon Litigation Group) if you are dealing with commercial business disputes/issues.

Mel B.

Highly recommend Attorney Truitt and his team!

Brittany C.

Highly recommend! I had a great experience with Vernon Litigation Group and was very pleased with their work and the outcome of my case.

Ashley T.