Naples Estate Litigation Attorney
Join Us in Making a Difference. Donate Directly Below!
Naples Estate Litigation Attorney
Estate Litigation in Florida
Probate, trust, and estate litigation is a legal category of disputes that involves pre-suit or courtroom disputes that often involve financial exploitation and disputes over family assets due to the wrongdoing or negligence of a third party.
Disputes over family estates are difficult for clients on both a financial and emotional level. At Vernon Litigation Group, our style of litigating is designed to create a strategy that maximizes the benefit of the outcome while minimizing the emotional toll on our clients. Our experience is broad in pursuing claims against large corporate trust companies, individual trustees, guardians, executors, and others for wrongdoing, as well as negligence.
---
Continue reading to learn more about our estate litigation services, or contact us at (239) 319-4434 for a free consultation with one of our Naples estate litigation lawyers.
---
What Is Estate Litigation?
Estate litigation involves contested wills and adversarial issues arising over trusts and other estate planning documents and devices, as well as disputes during the probate process. In Florida, probate can be avoided when all assets of the deceased have a designated beneficiary or joint owner. This may be the case when all assets are contained in joint bank accounts, shared real estate properties, insurance policies with named beneficiaries. However, when a person passes away without a will and/or with assets that do not have a designated beneficiary or heir, the estate must pass through probate.
Probate disputes often arise when one party alleges that another has mishandled estate proceedings or family assets. This may give way to estate litigation when disputes cannot be settled. The purpose of estate litigation is to resolve disputes in an effective, efficient, and timely manner. At Vernon Litigation Group, we also aim to minimize the stress that often accompanies familial disputes by working directly with our clients and creating custom legal strategies tailored to their unique concerns and goals.
Types of Estate Litigation Cases We Handle
Since 2008, Vernon Litigation Group has been one of Southwest Florida's most trusted names in complex litigation. Our estate litigation practice includes comprehensive pre-suit and courtroom representation of clients facing a number of probate and trust-related disputes.
Some examples of the types of estate litigation and disputes we handle include the following:
Inheritance disputes
Mismanagement of assets
Charitable and family trust disputes
Trust and will construction disputes
Trust modification and reformation disputes
Trust termination disputes
Lawsuits for an accounting
Challenging or removing a trustee or other fiduciary
Fraud or misappropriation of trust assets
Lack of mental or testamentary capacity
Undue influence
Forgery
Interference with testamentary expectancy
Surcharge actions
Spousal elective share disputes
Guardianship disputes
Disputes involving executors of estates
Disputes resulting from multiple marriages
Mistake in execution
Determination of heirs
We don't represent trustees, trust companies, or other fiduciaries. We have designed our litigation practices to take on wrongdoers, regardless of how big or well-funded they might be and no matter how diverse or complex the situation might be.
Request a Free, Confidential Consultation Today
Whether you believe an executor has mishandled assets, are engaged in a dispute with a trust company, or believe a loved one's will or trust was created under undue influence, our Naples estate litigation attorneys can help protect your rights and best interests. We understand the many complex challenges—practical, emotional, and otherwise—inherent in these types of cases and are prepared to answer your questions and address any concerns you may have throughout the legal process.
Our attorneys are widely recognized for their commitment to client care, ethical standards, and results. Many of our firm members have earned AV Preeminent® Ratings from Martindale-Hubbell®, the highest peer-review rating offered by the prestigious legal organization, as well as perfect 10.0 ratings on Avvo. Many have also been selected for inclusion in the Super Lawyers® list, the National Trial Lawyers Top 100, and the Best Lawyers in America®, among many other awards and accolades.
---
If you wish to speak to a member of our team about your estate litigation needs, please do not hesitate to call us at (239) 319-4434 today. Hablamos español.
---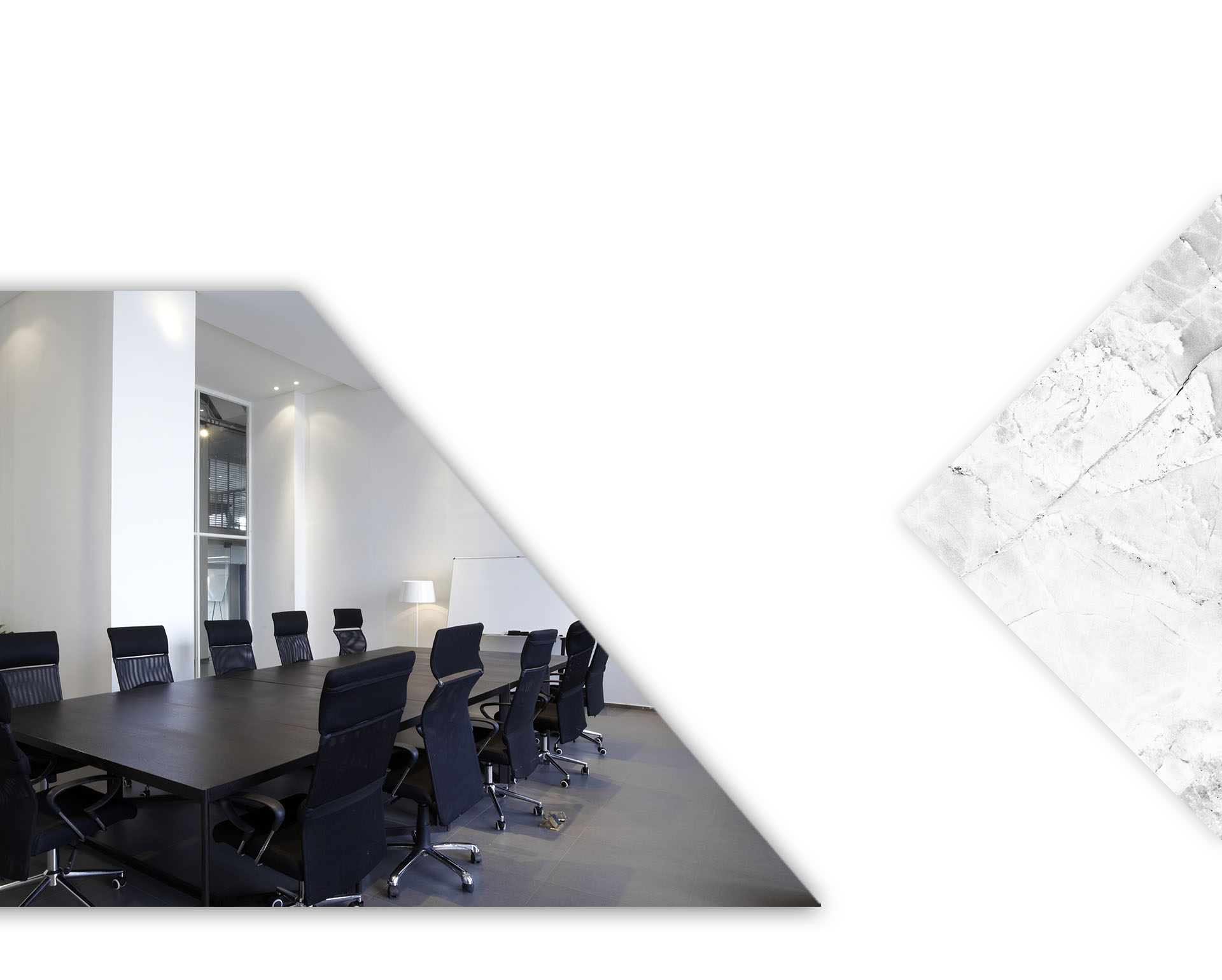 Our Client Testimonials
A++++. I highly recommend Michael Cohen, Esq. (Vernon Litigation Group) if you are dealing with commercial business disputes/issues.

Mel B.

Highly recommend Attorney Truitt and his team!

Brittany C.

Highly recommend! I had a great experience with Vernon Litigation Group and was very pleased with their work and the outcome of my case.

Ashley T.