Naples Wire Theft Litigation Attorney
Wire Fraud & Theft in Florida
Wire theft, also known as wire fraud, is a criminal offense involving the use of electronic and/or telecommunications to commit fraud or theft. This is a serious threat to businesses and corporate entities who stand to suffer significant financial harm due to wire theft and fraud.
At Vernon Litigation Group, our Naples wire theft litigation attorneys represent victims of wire fraud, including business entities and individuals who have sustained financial losses and damages due to wire fraud and theft. We represent plaintiffs in civil cybersecurity litigation, separate and distinct from any criminal proceedings that may (or may not) occur against alleged offenders.
---
Continue reading to learn more, or contact us directly at (239) 319-4434 today to speak to a member of our team during a free, confidential consultation.
---
What Is Wire Fraud?
Wire fraud is an intentional act to defraud an individual or organization through the use of the internet or a telecommunications device.
Wire fraud can be committed through all types of electronic media, including but not limited to:
Email
Text messaging
Phone calls
Social media
Faxes
Communication apps
Additionally, to prove wire fraud, one must prove all of the following elements:
The defendant participated in or devised a scheme or plan to defraud another person or entity out of money
The defendant acted voluntarily and with the intent to defraud
The use of interstate wire communications (electronic/communications devices) was reasonably foreseeable
Interstate wire communications were, in fact, used
Those found guilty of wire fraud face serious criminal penalties, including hundreds of thousands of dollars in fines and possible prison time up to 20 years per charge for most cases. Additionally, victims who were defrauded out of money or suffered other damages have the option of pursuing justice by bringing civil lawsuits against defendants, occasionally under the RICO Act but more commonly under common theft and fraud statutes.
How Our Firm Can Help
At Vernon Litigation Group, we represent those who have been victimized by cyberattacks and wire theft. Our Naples wire fraud attorneys litigate on behalf of individuals and businesses that have suffered significant financial losses due to wire theft. Our goal is to secure favorable recoveries for our clients and right the wrongs they have endured.
We represent clients in a range of wire theft and related cases, including those involving:
Cybersecurity attacks
Ransomware attacks
I.P. theft
Corporate espionage
Trade secret theft
This is not an exhaustive list. If you need assistance with any wire theft or fraud issue, please do not hesitate to reach out to our team to learn how we can help. Our award-winning attorneys proudly serve clients throughout Southwest Florida, offering custom legal strategies and aggressive, client-focused representation, both in and out of the courtroom.
---
Get in touch with our team today by calling us at (239) 319-4434 or by contacting us online. Your initial consultation is completely free and entirely confidential.
---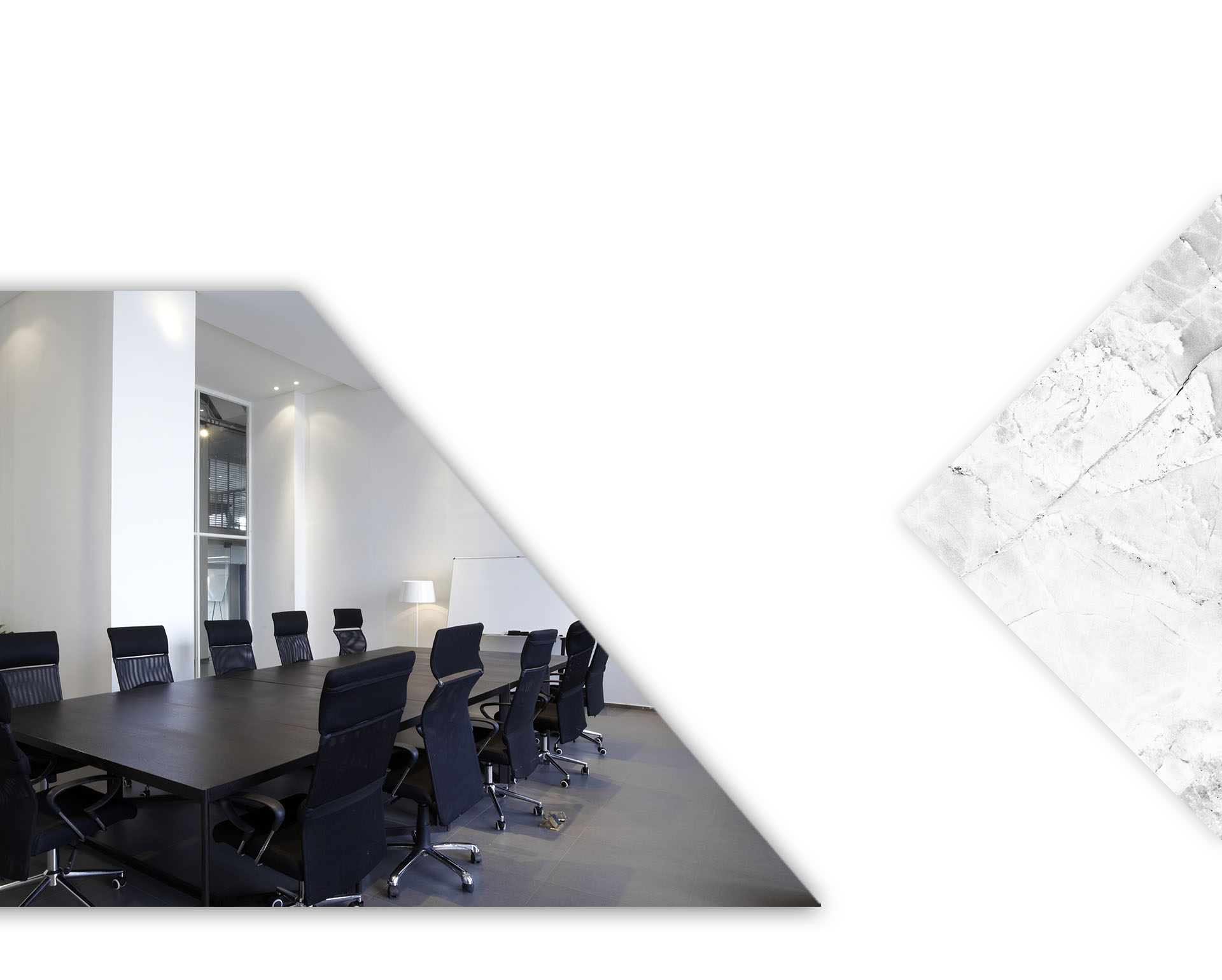 Our Client Testimonials
A++++. I highly recommend Michael Cohen, Esq. (Vernon Litigation Group) if you are dealing with commercial business disputes/issues.

Mel B.

Highly recommend Attorney Truitt and his team!

Brittany C.

Highly recommend! I had a great experience with Vernon Litigation Group and was very pleased with their work and the outcome of my case.

Ashley T.