RansomWare
Join Us in Making a Difference. Donate Directly Below!
Naples Ransomware Litigation Attorney
Ransomware & Malware Attacks in Florida
Ransomware is a type of malware that, once installed on your computer or system, displays a message stating that it cannot be removed until a certain amount of money is paid. Often, ransomware is installed via links that, once clicked, allow the software to be installed on a computer or system. These links are typically very deceptive and are often sent via email, instant message, text message, or chat functions on websites.
Ransomware can wreak havoc on the lives of victims, especially when the attack compromises victims' private or sensitive information. In many cases, businesses that are negligent in preventing ransomware attacks and other data breaches can be held accountable.
---
For more information, contact our Naples ransomware attorneys at Vernon Litigation Group for a free, confidential consultation: (239) 319-4434.
---
Examples of Ransomware
Ransomware can take many forms. In the most basic sense, ransomware is a type of software that, once installed, demands the user to pay money before the software can be removed or files un-encrypted.
Some examples of how ransomware works include:
Constant alerts and pop-ups warning a user they must pay money
Deceptive links on websites or sent via email or instant message
Computers failing to work at all until money is paid
Files becoming encrypted
Impersonation of law enforcement officials or government agencies, such as the FBI or IRS
Impersonation of other official agencies, such as USPS, FedEx, and others
In some cases, when an attacker knows that a business or entity would be severely financially threatened if its information or data was compromised, ransomware attacks may be more direct. In any case, these are criminal acts that can have serious, detrimental effects on business and corporate entities, as well as individual victims.
Preventing Ransomware & Other Cybersecurity Attacks
Commercial entities of all sizes, including small businesses and large corporations alike, have a responsibility to take appropriate measures to prevent malicious cybersecurity attacks, including data breaches and ransomware events.
Ransomware attacks and events can be prevented in the following ways:
Ensuring firewalls are properly set up and turned on
Selecting and installing proven antivirus software from reputable sources
Avoiding suspicious links and pop-up messages
Training employees on identifying and avoiding attempted ransomware attacks
Securing company hardware
Encrypting and backing up all sensitive company data
Unfortunately, not all attacks can be predicted nor prevented. At Vernon Litigation Group, we represent individuals, business owners, partners, shareholders, and others who have suffered damages due to ransomware and other cybersecurity attacks.
How Our Firm Can Help
Our Naples ransomware litigation lawyers understand the pressing needs of our clients. If you believe you or your business may have fallen victim to a ransomware event, turn to our experienced team for trusted cybersecurity litigation.
We understand the importance of pursuing justice in a timely, cost-effective manner and will work directly with you throughout the process in our efforts to protect your business, your security, and your rights.
Reach Out to Our Firm Today for a Complimentary Consultation
Our award-winning attorneys have been recognized throughout Southwest Florida for their commitment to ethical, efficient, and client-focused legal representation. Vernon Litigation Group has been named among the Best Law Firms of 2020, and many of our attorneys have earned prestigious honors and accolades, including perfect 10.0 ratings on Avvo and AV Preeminent® Ratings by Martindale-Hubbell®.
---
To get started with your free initial consultation and case evaluation, call (239) 319-4434 or contact us online today. Hablamos español.
---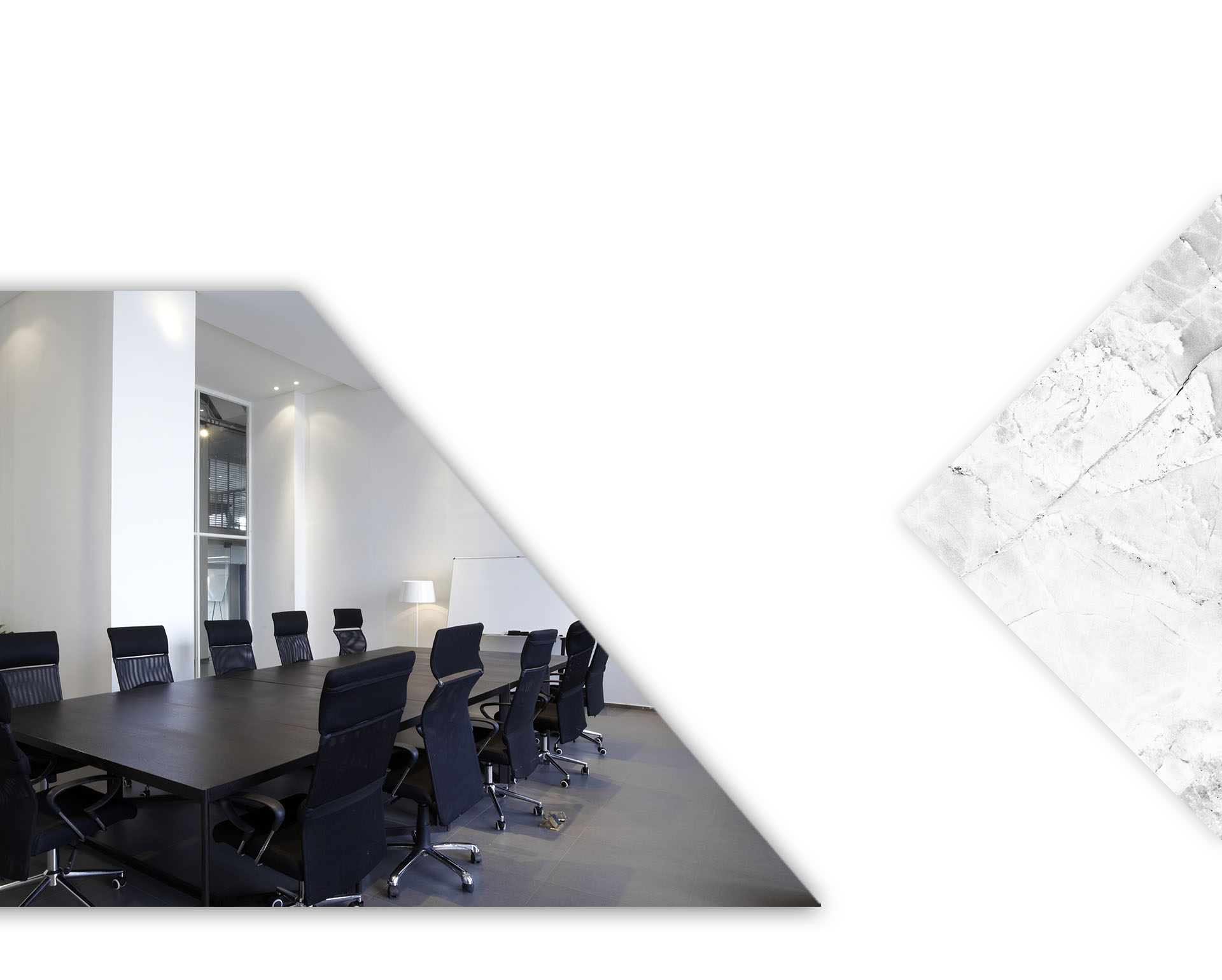 Our Client Testimonials
A++++. I highly recommend Michael Cohen, Esq. (Vernon Litigation Group) if you are dealing with commercial business disputes/issues.

Mel B.

Highly recommend Attorney Truitt and his team!

Brittany C.

Highly recommend! I had a great experience with Vernon Litigation Group and was very pleased with their work and the outcome of my case.

Ashley T.