Financial Cybercrime Attorney in Naples
We Represent Parties Victimized by Financial Cybercrime
When someone is the victim of financial cybercrime or money is lost due to a scheme involving the internet, time is critical. Electronic evidence can disappear, funds can be wired overseas, and damages often compound quickly.
What Is Financial Cybercrime?
We view financial cybercrime as falling into two related categories:
Business financial cybercrime
And personal financial cybercrime
Business financial cybercrime often stems from data breaches and cyberattacks, while personal financial cybercrime often occurs in connection with identity theft. At Vernon Litigation Group, we take a customized approach to assisting both businesses and customers recover their losses from the responsible parties.
---
Speak with our experienced Naples financial cybercrime lawyers by dialing (239) 319-4434 or contact us online.
---
Financial Cybercrime Cases We Handle
Vernon Litigation Group handles cases relating to business financial cybercrime, including:
Theft of money through fraudulent wire transfers and other financial frauds. Particularly among financial firms, real estate professionals and title companies, and law firms, wire instructions are being intercepted by criminals who forge new wire instructions and direct their victims to send funds to a bank account controlled by the criminal. Among CPAs, hackers are infiltrating computer systems to perpetrate tax fraud by filing unauthorized or fictitious returns to obtain large refunds – at the expense of clients and the taxpayers.
Pressing for insurance coverage related to cybercrime. While many businesses have commercial general liability coverage, coverage options for financial cybercrimes are often quite limited. After a financial cybercrime occurs, all involved parties should review their policies and be able to notify their insurance carrier of the incident in a way that will trigger coverage as soon as possible. If coverage is denied, the insured may decide that litigating with the insurance company is the best way to recover money lost due to a financial cybercrime or identity theft.
Data breaches and litigation related to financial cybercrime. Financial cybercrime, such as phishing, ransomware, and business email compromise schemes can take an immense toll on both businesses and customers. Oftentimes, hackers are just seeking clients' information to sell on dark web black markets. As such, victims of data breaches often have an increased risk of identity theft and impacted customers should take steps to mitigate their future risks of loss.
Liability of businesses due to use of unqualified IT professionals. Sometimes, cybercrime occurs because a hacker was able to infiltrate a poorly secured network. Businesses that do not use qualified IT professionals may be responsible for customers' losses.
Identity theft from businesses. Hackers and cybercriminals are becoming more sophisticated. Using public information or data stolen in a breach, fraudsters pose as established businesses to open new lines of credit, bank accounts, or even file fraudulent tax returns.
Recovering from personal financial cybercrime can be a frustrating and complicated process. Usually, personal financial cybercrime is perpetrated by unknown criminals and often is often connected to identity theft.
Examples of Potential Cybercrime Claims
Some examples of potential claims we may pursue are as follows:
Without permission, a family member, employee, or acquaintance opens a credit card, checking account, savings account, brokerage account, or other account in our client's name.
A family member, employee, or acquaintance writes an unauthorized check in our client's name, or he or she made another form of unauthorized withdrawal or transfer.
A fiduciary, bank employee, financial advisor, or other kind of gatekeeper negligently permits or facilitates an unauthorized transaction.
An employee, contractor, or other third-party steals or misappropriates customers' personal information.
Recovering Damages After Financial Cybercrime
When identity theft occurs, our attorneys and professionals will do everything we can to help clients recover their damages, including:
Work with credit reporters such as TransUnion, Experian, and Equifax to indicate identity fraud has occurred.
Communicate with banks, credit card companies, business partners, or other important parties to mitigate fraudulent transactions.
Serve as a point of contact to coordinate internal or law enforcement investigations.
Develop plans to mitigate a data breach's effect and enhance cybersecurity practices.
How Vernon Litigation Group Can Help You
The cyber threat landscape is always changing, and Vernon Litigation Group knows how to stay on the forefront. The attorneys at Vernon Litigation Group are involved and invested in preventing and mitigating the ill effects of personal financial cybercrime and business financial cybercrime.
These efforts range from serving on a county-wide identity fraud taskforce, to participating in a regional identity fraud institute and publishing articles on the current state of cyber law.
---
Contact our office at (239) 319-4434 or complete our online form to schedule your consultation today.
---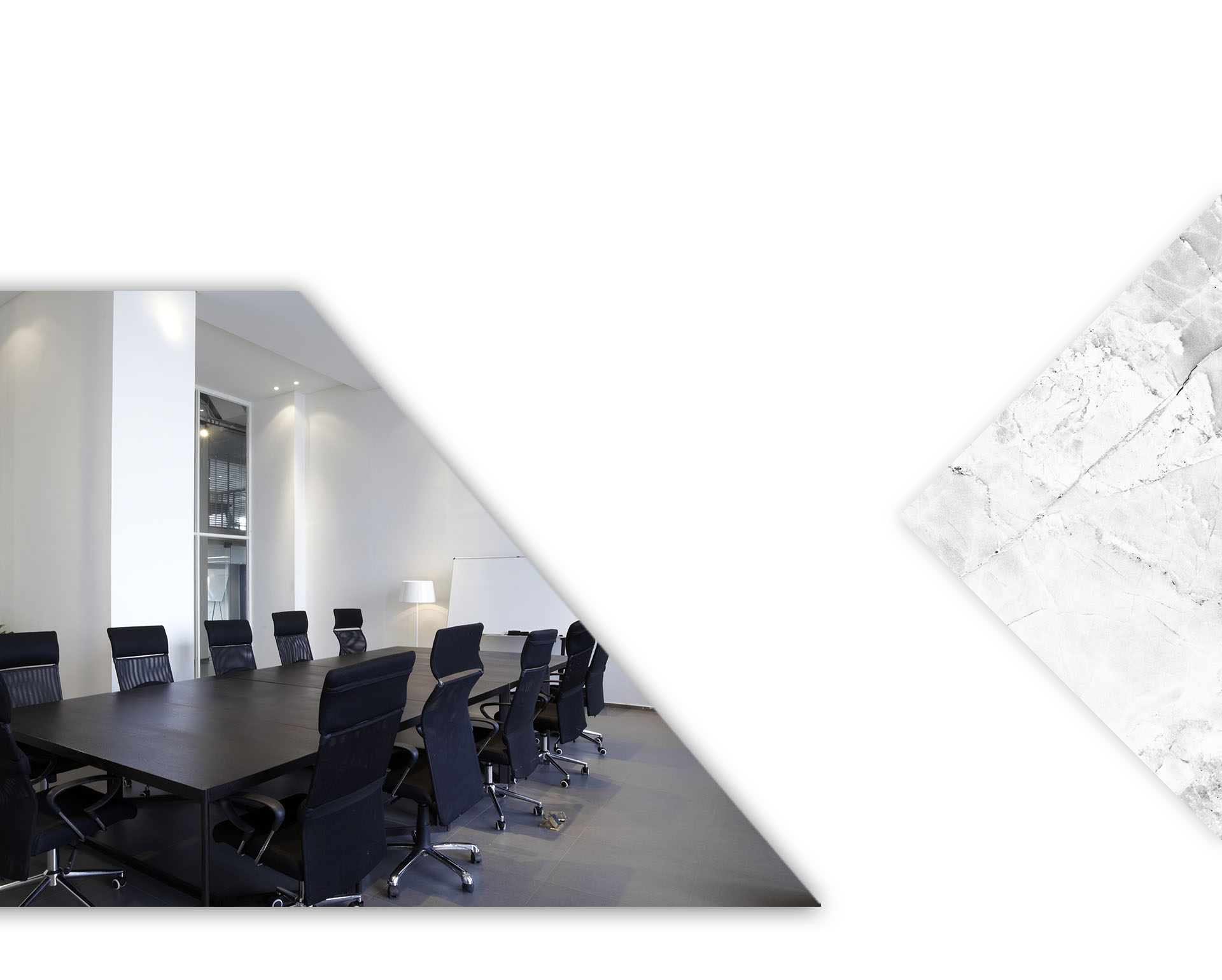 Our Client Testimonials
A++++. I highly recommend Michael Cohen, Esq. (Vernon Litigation Group) if you are dealing with commercial business disputes/issues.

Mel B.

Highly recommend Attorney Truitt and his team!

Brittany C.

Highly recommend! I had a great experience with Vernon Litigation Group and was very pleased with their work and the outcome of my case.

Ashley T.