Naples Cybersecurity Litigation Attorney
Join Us in Making a Difference. Donate Directly Below!
Cybersecurity Litigation Attorney in Naples
We Represent Clients Who Suffer Data Breaches & Cyberattacks
At Vernon Litigation Group, we help businesses and business owners recover from data breaches and cyberattacks through crisis management, preparing for litigation, and strengthening cybersecurity practices. "We've been hacked" is a daunting realization for any business owner who has spent years building a successful and reputable company.
A successful cyberattack is an "all-hands-on-deck" crisis and businesses owners must be prepared to respond immediately and decisively. If you suspect that customers' personal information was accessed, compromised, stolen, or used in a fraudulent way, the cyberattack may have caused a "data breach."
---
Speak with one of our Naples cybersecurity litigation attorneys today by filling out our online form or calling us directly at (239) 319-4434.
---
What to Do After a Data Breach
The first step a business owner should take following a cyberattack is psychological – don't panic. If you have an incident response plan in place, start going through your checklist. Unfortunately, many small and medium-sized businesses – including law firms, CPAs, and other professionals – do not have formal plans in place to respond to data breaches and cyberattacks.
We strongly recommend that you and your Information Technology (IT) team develop a proactive plan to respond to data breaches and cyberattacks before they occur. We are available to assist you and your IT team develop such a proactive plan.
When a data breach occurs, things can move very fast. As a result, your first instinct may be to call your IT or network professional to determine what happened. Yet, most top IT experts agree that the first step a business owner should take is to contact and retain an attorney with experience in data breach and cyberattack response.
By hiring a lawyer, you can communicate with your lawyer on a completely privileged basis. Your attorney protects your interests while dealing with all other relevant parties on your behalf. Equally, conversations that a lawyer has with an IT professional in anticipation of litigation can be afforded legal protection from disclosure if handled properly.
What a Cybersecurity Litigation Attorney Can Do for You
Once retained, your attorney can act as your surrogate and make necessary or prudent statements and requests to:
Law enforcement
The IRS
Insurance carriers
And guide you in communicating with impacted customers, and even deal with the press if necessary
All with an objective and trained view that will help businesses avoid unnecessary litigation and position the business for necessary litigation (and otherwise minimize the harm to your business).
Business owners who communicate personally with those impacted by the data breach or involved in the investigation may be inadvertently harming their businesses' ability to recover.
Vernon Litigation Group has experience guiding businesses through data breaches and cyberattacks, including:
Notification obligations to customers and the Department of Legal Affairs under Florida's data breach notification law (Florida Information Privacy Act of 2014)
Responding to data breaches caused by insider threats, such as corporate espionage, trade secret, and intellectual property theft
Notifying insurance carriers and seeking coverage for cyberattacks and data breaches
Coordinating network forensics and data breach investigations, including coordinating criminal investigations with the FBI, IRS, Department of Homeland Security, and local law enforcement
Assisting businesses whose employees, software vendors, or IT contractors were responsible for the data breach
Recovering from cyberattacks involving ransomware, business compromise schemes, advanced persistent threats, phishing and spoofing, software vulnerabilities and exploits
And/of defending and pursuing violations of internal privacy policies or terms of service, wire transfer fraud and financial cybercrime, and civil litigation under the Computer Fraud and Abuse Act (CFAA)
Count on Our Experienced Attorneys to Fight for Your Interests
If you believe you or your clients have been the victim of a data breach or other cyberattack, we urge you to act quickly to hire us and, in turn, we can begin to act quickly to mitigate your damages, both legally and commercially.
In addition to representing clients impacted by data breaches and cyberattacks, founding partner Chris Vernon is a member of the Collier Identity Theft Task Force in Collier County and speaks regularly on cyber law issues and Vernon Litigation Group Attorney has written extensively on cybersecurity issues as well as being a member of the International Association of Privacy Professionals.
---
Schedule your initial consultation by calling our office at (239) 319-4434 or completing our online contact form.
---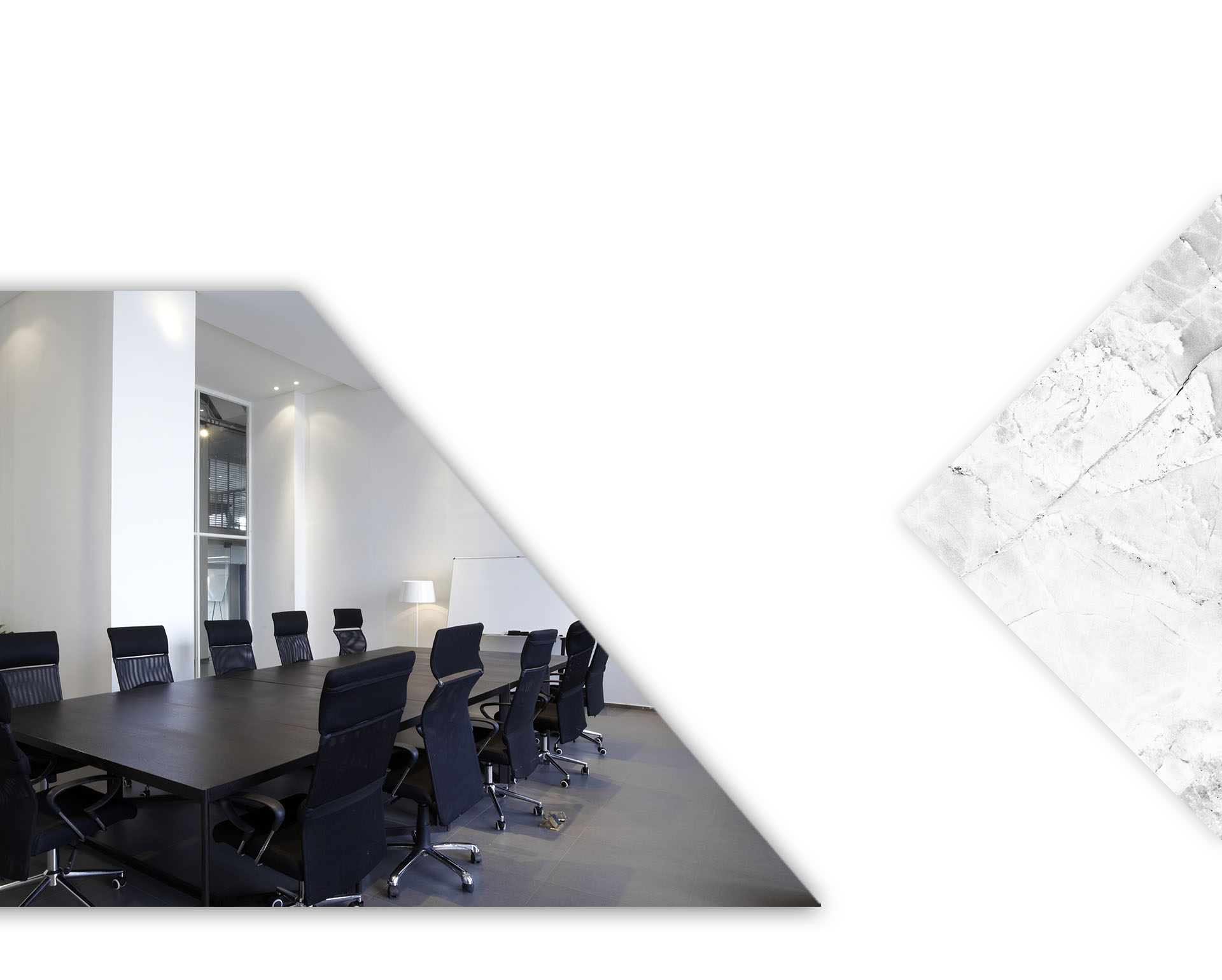 Our Client Testimonials
A++++. I highly recommend Michael Cohen, Esq. (Vernon Litigation Group) if you are dealing with commercial business disputes/issues.

Mel B.

Highly recommend Attorney Truitt and his team!

Brittany C.

Highly recommend! I had a great experience with Vernon Litigation Group and was very pleased with their work and the outcome of my case.

Ashley T.