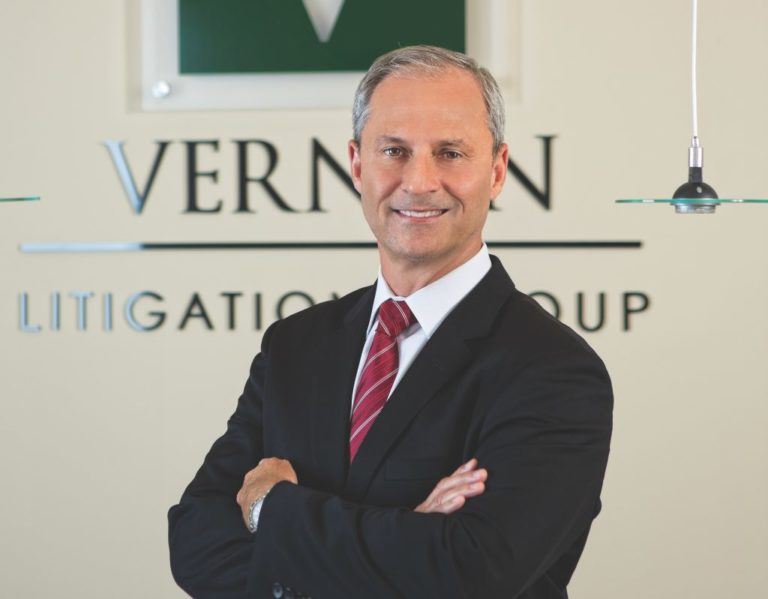 Our Founding Partner Chris Vernon authors a weekly Op-Ed in Florida Weekly.
This week's article, "Managing Your Investment Portfolio Through a Market Crisis" is particularly relevant due to the uncertainty of each day since COVID-19 became an imminent threat to the markets, small businesses, and our day to day lives.
Please click here to read the full article.
Vernon Litigation Group is continuing to monitor the situation and is taking the necessary precautions, recommendations and will continue to pray for everyone's health, safety and applaud the medical staff that continues to be front line fighting COVID-19.
Vernon Litigation Group represents businesses and individuals throughout the United States who have financial disputes, including cyber litigation, securities litigation and arbitration, business and commercial litigation, financial advisors and employment disputes, and FINRA arbitration. For more information contact  info@vernonlitigation.com or call (239) 319-4434.